Gift of Legacy collapses, New Earth Economy Global reboot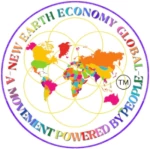 Gift of Legacy was a South Africa gifting scam run by Chris Hattingh, Candice Donadel, Jacques Marais, Jenny Brandt and Hercules Viljoen.
Launched in November 2021 and itself a reboot of the collapsed Kindred Hearts gifting scam, Gift of Legacy collapsed back in July.
Rather than just stop scamming people and move on, the Gift of Legacy scammers have rebooted twice.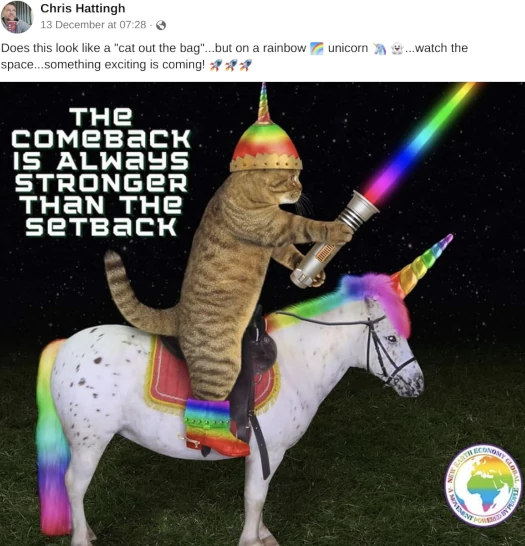 The latest reboot, New Earth Economy Global, seeks to draw international victims into the scheme.
The first Gift of Legacy reboot was named Color Our World Global.
The scheme briefly operated from the domain "colorourworld.global", registered in May 2022 as Gift of Legacy was collapsing.
Color Our World Global's social media profiles were created on or around July 2022.
A visit to Color Our World Global's website domain today reveals it has since been abandoned.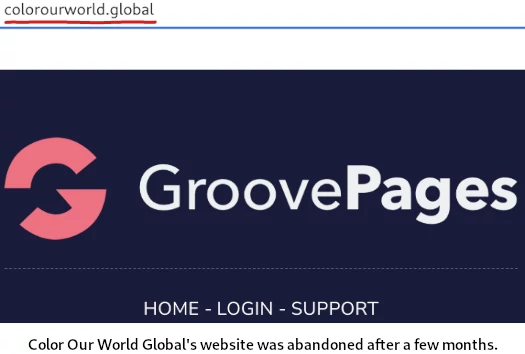 A month before Color Our World Global debuted, the domain "neweartheconomy.global" was registered on June 19th.
As best I can tell, Color Our World Global was abandoned on or around early October.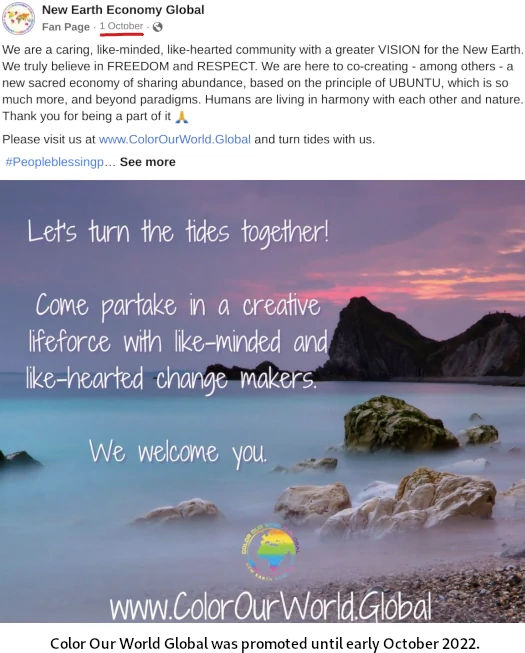 New Earth Economy Global was an existing brand used to market the gifting scheme. Why it was adopted as the third reboot's official company name I'm not sure.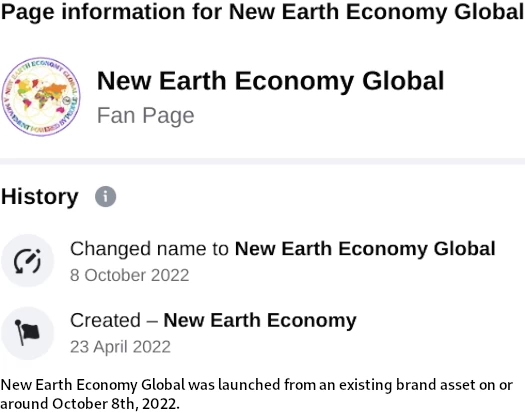 Color Our World Global's website had a page revealing the same Gift of Legacy admins were behind the scam.
That webpage is gone on New Earth Economy's website. In fact no information on who's running New Earth Economy Global is presented on its website or social media pages.
Instead, the scammers running the scheme have opted for the "decentralized" ruse.
This platform is not owned by a corporation, or individual. It's decentralized, peer-to-peer, and inspired by sacred economics (meaning communities helping communities).
The above is taken from New Earth Economy Global's website. All you need to do is scroll down a bit further to see the decentralized ruse fall apart.
WHAT DO I NEED TO DO TO START?

Thank you for your interest. First, watch the video if you haven't done so. Then fill out the form below.

Someone from our admin team will reach out to you shortly to help you with the easy setup process, and your journey will begin!
The primary beneficiary of Gift of Legacy is believed to be Chris Hattingh, a former Mirror Trading International Ponzi promoter.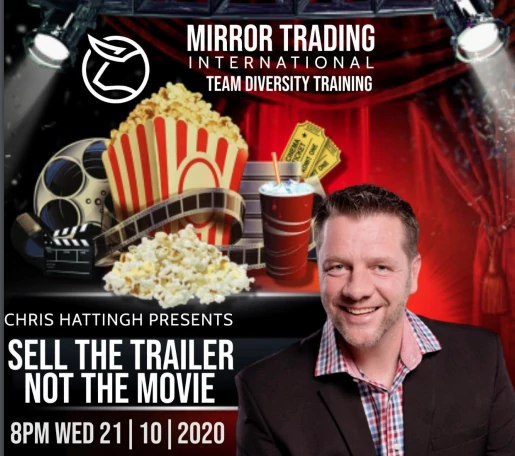 In a December 19th FaceBook, Hattingh attributed a "core 5" team of admins behind the scam.
As one of the "Core 5" (co-creator of GL). I would like to thank each and every one of you for your commitment and dedication over the last year! GL will be 1 year old in 3 weeks time.

The Core 5 have worked 24/7 in the background over the last year to bring this beautiful program to the world.
Unfortunately for the "Core 5", New Earth Economy Global hasn't taken off. Traffic to the company's website is so low that SimilarWeb doesn't track it.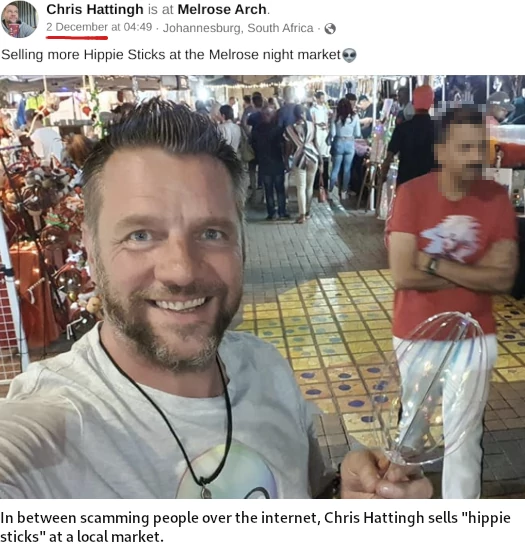 Acknowledging that he's been "a bit quiet on the groups and zooms for the last 2 months", Hattingh reveals he's now also promoting a "stem cell rejuvenation patches" MLM.
I am 100% committed to GL and will always remain a custodian of GL with the Core 5.

I am merely stepping back and putting the oxygen mask on myself! During my "time-out" I realized I had all my eggs in one basket.
Another thing missing from New Earth Economy Global's website is the gifting business model.
What is revealed is that entry is still $100.
HOW MUCH SHOULD I BE GIFTING TO START?

To get you started, there will be a one-time heartfelt gift of $100.00 to someone special. That is all!
From this we can surmise New Earth Economy Global is the same tiered matrix gifting model Gift of Legacy used.
On the regulatory front Gift of Legacy did spread into Russia, prompting a fraud warning from the Central Bank of Russia.

Despite Gift of Legacy being run by South Africans from within South Africa targeting South Africans, South African authorities have taken no action against the scam.
As such total Gift of Legacy victim numbers and how much they've collectively lost remains unknown.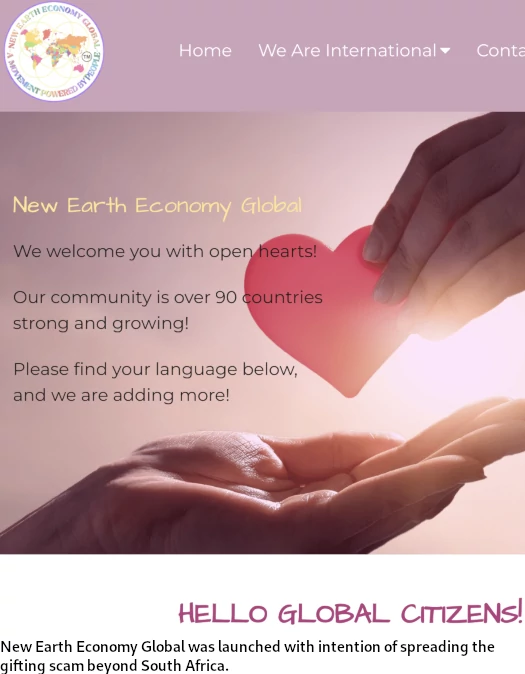 Pending New Earth Economy Global's inevitable collapse, we'll keep you posted.