Ed Zimbardi's Amsys Ponzi collapses, withdrawals disabled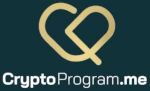 Ed Zimbardi's Amsys Ponzi scheme has collapsed.
In a communication sent out yesterday, Zimbardi Amsys announced withdrawals have been "paused".
During this pause, our dedicated team is working relentlessly to address every concern. We are not only focusing on restoring functionality but also taking this opportunity to completely overhaul our database and website.

Please be assured that your trust and crypto are of the utmost importance to us. We are taking every possible measure to protect your accounts, information, and packages.

When the program restarts within the next 90-120 days, it will emerge as a stronger and more sustainable platform.

There is no reason to message customer support as they will not be able to respond to any exceptions you may have. We ask you to be patient.
Earlier this Zimbardi told investors ongoing Amsys withdrawal delays would be fixed within "hopefully no more than three weeks".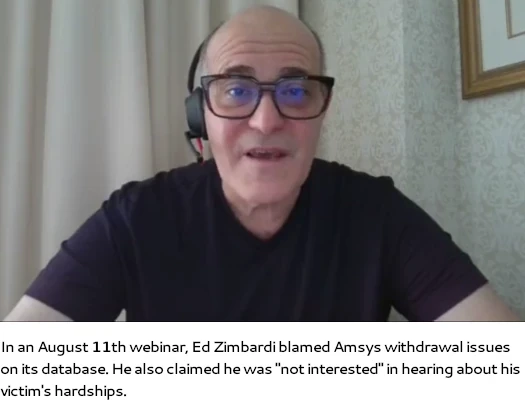 Zimbardi, a resident of Georgia, is expected to use the next twelve to seventeen weeks to place as much distance between himself and his investors as possible.
Supporting this is Zimbardi closing down his official FaceBook group after the Amsys communication was sent out.
Amsys began as CryptoProgram. Launched in late 2022, CryptoProgram solicited investment on the promise of a 25% a month passive return.
Zimbardi rebranded CryptoProgram to Amsys, following securities fraud warnings from British Columbia, Alberta and California.