CryptoProgram securities fraud warning from AB, CA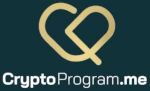 CryptoProgram has received a securities fraud warning from Alberta, Canada.
The Alberta Securities Commission added CryptoProgram to its Investment Caution List on July 10th.

The ASC advises that any companies added to its Investment Caution List
are not registered with the ASC and that appear to be engaging in activities that either require registration under Alberta securities laws or may be investment scams.
This is the equivalent of a securities fraud warning in other jurisdictions.
CryptoProgram is an MLM crypto Ponzi scheme run by US resident Edward Anthony Zimbardi.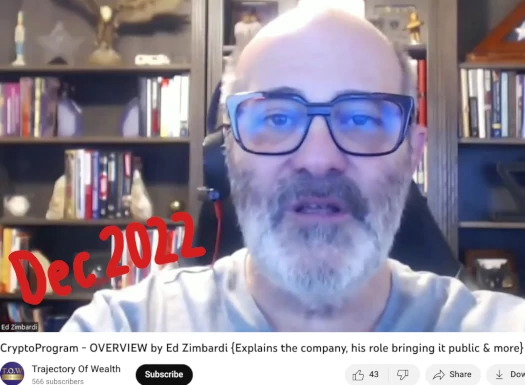 Following regulatory fraud warnings from British Columbia and California, CryptoProgram rebranded as Amsys in late June.
I haven't been able to personally confirm, but as I understand it Zimbardi recently announced he was "taking a break" from CryptoProgram/Amsys.