CryptoProgram rebrands as Amsys after fraud warnings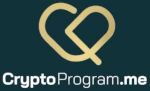 Following regulatory fraud warnings from Canada and California, Ed Zimbardi has rebooted his CryptoProgram Ponzi scheme as Amsys.
Attempts to visit CryptoProgram's now defunct website domain returns an "under maintenance" message: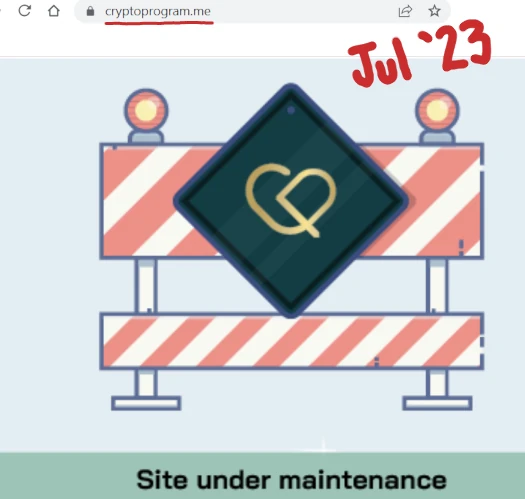 I believe the switch to Amsys took place on or around June 24th.
Amsys operates from the website domain "amsys.io", privately registered on April 13th, 2023.
A visit to Amsys' website reveals a blank referral entry box: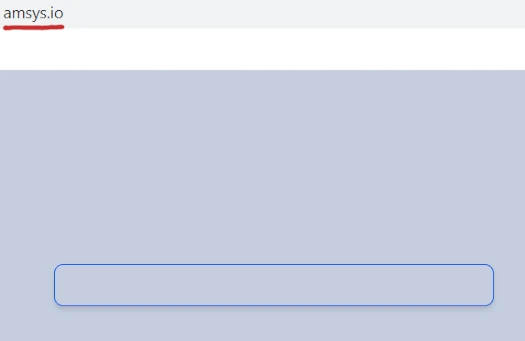 Upon entering in a CryptoProgram/Amsys affiliate referral code, new recruits are presented with a signup form: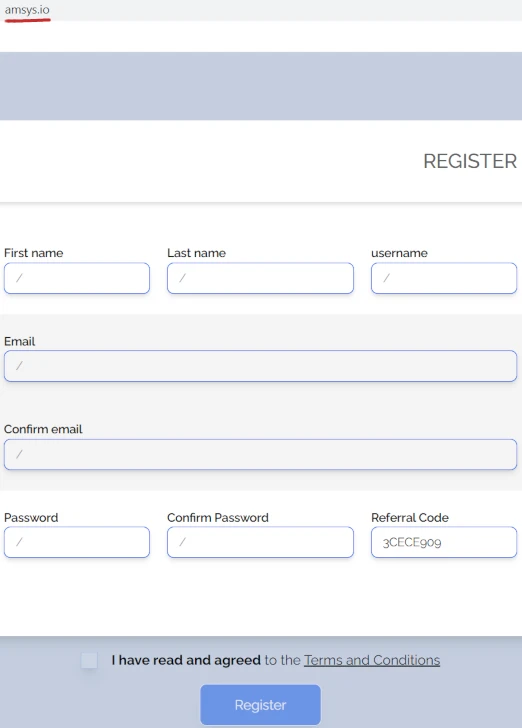 Existing CryptoProgram investors are required to log in by directly accessing a "/login" directory: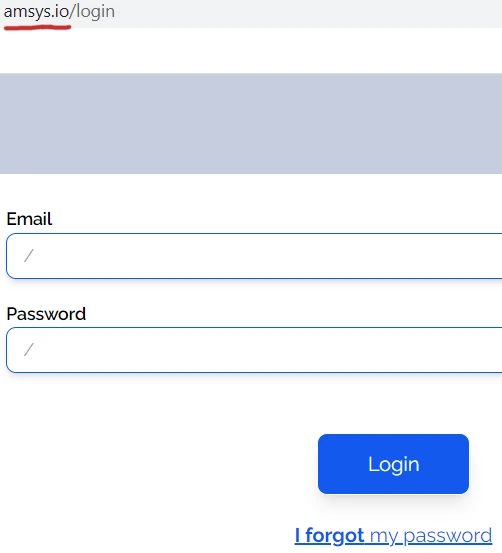 As you can see Amsys has minimal branding and no external web presence. Likely fearful of ongoing regulatory heat, Zimbardi is trying to keep the Amsys reboot as low-key as possible.
Zimbardi failed to communicate the rebranding directly to CryptoProgram investors.
A communication was made on CrpytoProgram's now unlisted private FaceBook group, however investors who weren't in the group were left in the dark.
Besides the name change, I believe there are no material differences between CryptoProgram and Amsys. It's the same Ponzi scheme running the same illegal business model.
CryptoProgram attracted the attention of the British Columbia Securities Commission back in March: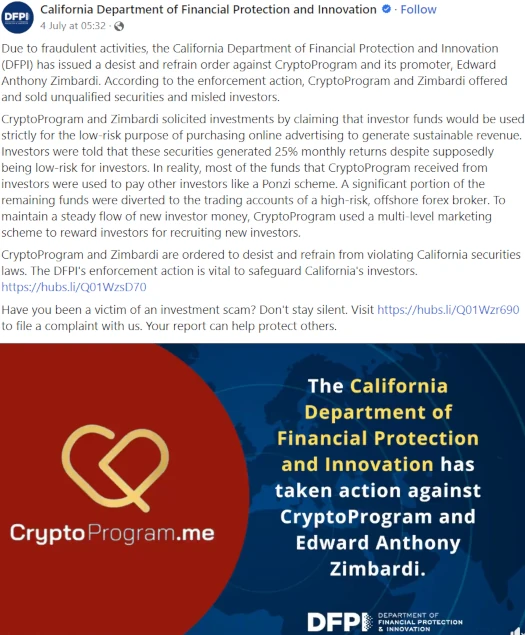 DFPI's CryptoProgram fraud investigation appears to have prompted Zimbardi to rebrand.

Pending Amsys collapsing or regulators taking further action against Zimbardi, we'll keep you posted.
Update 14th August 2023 – Amsys began experiencing withdrawal delays a few weeks into July.