Dagcoin bringing Success Factory Ponzi to the US?

A new promo video suggests Dagcoin plans to launch its Success Factory Ponzi in the US.
Dagcoin's "Success Factory USA" video is light on details. It's a voiceover on top of altered stock footage.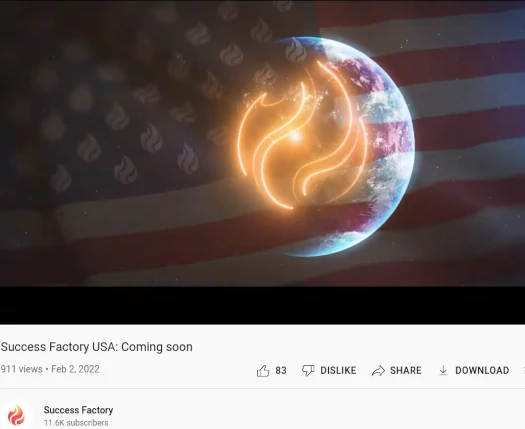 The voiceover regurgitates FaceBook style personal development memes. That's it.
Similarly, the video description is equally vague;
The Success Factory flame is making its way around the world, finding new points of the globe to light up.

A vision like ours knows no borders, so very soon… We'll be adding a new home to our extended family.

Want to know more? You won't have to wait long!
Dagcoin is a clone of the notorious OneCoin Ponzi scheme. Heading up Dagcoin is founder and CEO Nils Grossberg, himself a former OneCoin promoter.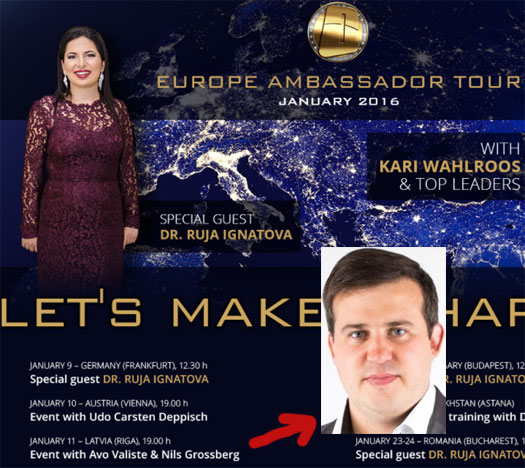 Grossberg launched Dagcoin in 2017, shortly after OneCoin collapsed.
Success Factory was later launched as the marketing arm of Dagcoin, modelled on the synergy of OneCoin and OneLife.
The prospect of Dagcoin launching in the US brings with it a US launch event.
This in turn raises the possibility of Grossberg and Igor Alberts setting foot on US soil.
Igor Alberts is a former top earner in OneCoin. He too lost interest after OneCoin's Ponzi collapsed, and signed on to promote Dagcoin.
While the majority of his fortune is believed to have been stolen through OneCoin, Alberts' income through Dagcoin is not insignificant.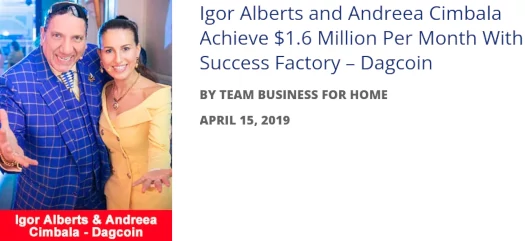 Although it's a European Ponzi scheme, the US is heading up criminal prosecution of OneCoin's scammers.
Whether Grossberg and Alberts are persons of interest to US authorities is unclear. Unfortunately they don't appear willing to roll the dice.
Instead of hosting a launch event in the US, Dagcoin looks set to launch Success Factory USA from Dubai.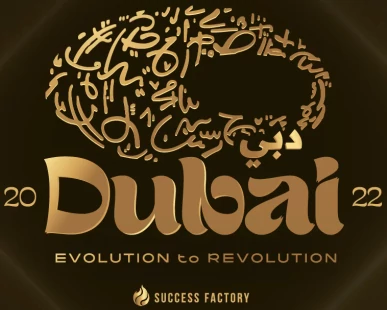 Dubai of course being the MLM scam capital of the world.
Dagcoin's "Evolution to Revolution" event is scheduled for February 26th to 28th.
Dagcoin doesn't allow affiliates to pay for tickets in dagcoin. Instead they have to cough up €30 to €300 euro.
Perusal of Dagcoin's social media accounts, reveals the company is full of bagholders desperate to sell.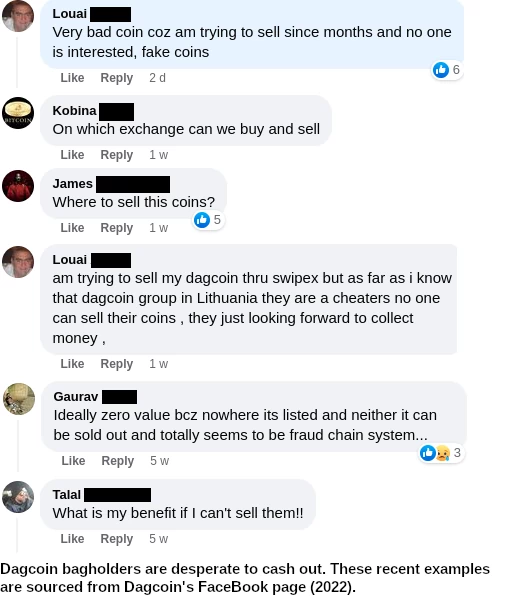 It appears selling dagcoin isn't possible for some. And for those who can sell there are no buyers.
This would suggest Dagcoin itself has stopped covering withdrawals internally. This is what OneCoin did in 2017, effectively collapsing the Ponzi side of the business (pyramid recruiting continues to this day).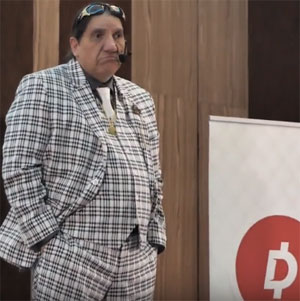 Perusal of Dagcoin's website Alexa ranking reveals a gradual but steady decline throughout 2021.
Jordan is currently the only notable source of traffic at 10%.
Success Factory is pretty much the same but provides greater insight into where Dagcoin recruitment is taking place.
Presently visitors to Success Factory's website are originating from Kuwait (33%), Pakistan (20%) and Saudi Arabia (13%).
Thus far Oman and Russia are the only countries to issue warnings against Dagcoin and Success Factory.
Dagcoin is run by Nils Grossberg out of Estonia. Success Factory is run by Igor Alberts as "Success Factory B.V." out of the Netherlands
To date authorities in both Estonia and the Netherlands have not publicly taken any action.
Pending clarification of Dagcoin's Success Factory launch in the US, stay tuned…
Update 17th February 2022 – A reader has brought to my attention that Jordan also banned Dagcoin in 2019.