CashFlow NFT fraud continues with Boogie Gopher NFTs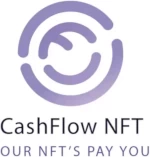 CashFlow NFT started off last year as a real-estate themed NFT ruse Ponzi scheme.
That didn't go anywhere so now, through "Boogie Gopher" NFT investment positions, the company is illegally selling virtual shares.
Before we dive in, it's important to note that CashFlow NFT doesn't want its illegal activity made public: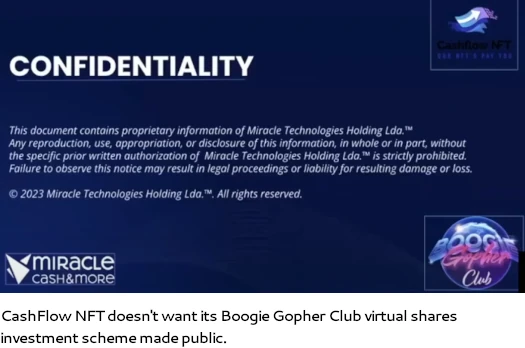 The above is a slide from a recent CashFlow NFT marketing presentation, provided to us courtesy of No Pants Profits.
At the heart of CashFlow NFT's new ruse is a NASDAQ listing, supposedly taking place in the "next 12-18 weeks" (3-4 months).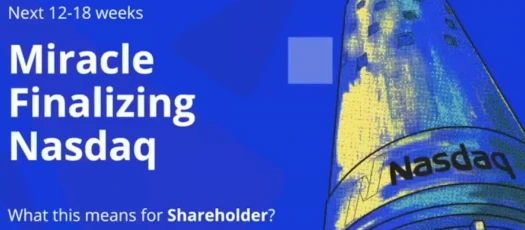 In order to list on NASDAQ, CashFlow NFT and/or associated outfit Miracle Cash & More must be registered with the SEC.
A search of the SEC's Edgar database reveals neither CashFlow NFT or Miracle Cash & More are registered with the SEC.
So prima facie, we have a continuation of the securities fraud CashFlow NFT started with its real-estate ruse.
In order to obtain virtual shares, on the representation of expected passive profit via a NASDAQ IPO, CashFlow NFT affiliates must invest in Boogie Gopher NFTs.
The NFTs themselves are worthless. It's the usual low-effort algorithmically generated cartoon animal crap.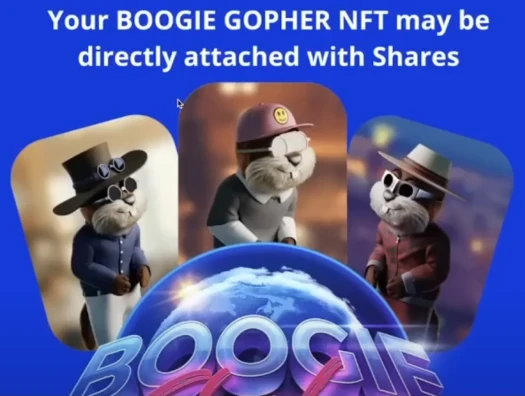 Despite listing on NASDAQ, for what should be obvious reasons CashFlow NFT isn't directly targeting US residents. At least not yet.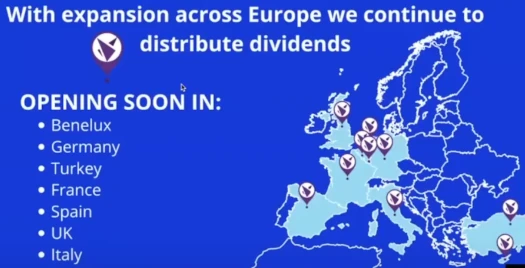 Here's an example of CashFlow NFT's secret virtual share contract being offered to Italian and UK resident consumers: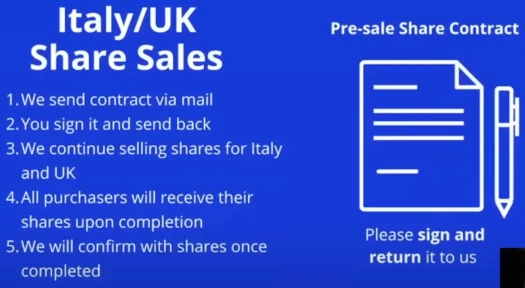 All highly illegal, seeing as CashFlow NFT isn't registered to offer securities in the US, Italy or UK.
Notwithstanding the UK's FCA outright banned MLM cryptocurrency investment schemes on October 8th, 2023.
CashFlow NFT is run by former OneCoin Ponzi scammer Micah Theard. Originally Theard was hiding behind UK resident Daniel Wood, but Wood has since disappeared.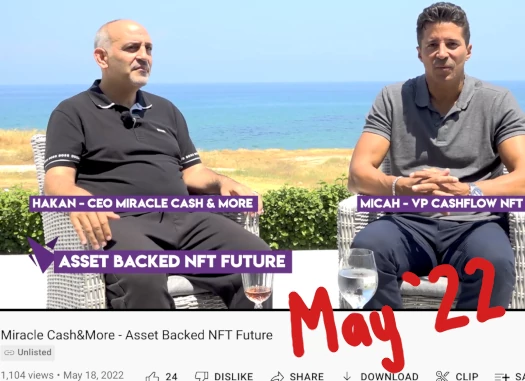 Associated company Miracle Cash & More is run by Hakan Törehan, an individual with ties to organized crime.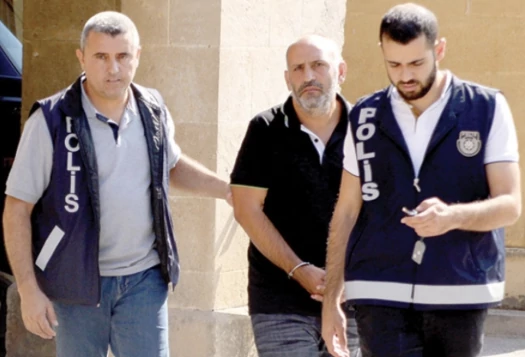 Both Theard and Torehan are based out of Cyprus.
Since its launch last year thus far CashFlow NFT has failed to gain traction. CashFlow NFT website traffic is so low that, as of September 2023, SimilarWeb isn't tracking it.
Speaking to CashFlow NFT's potential ties to organized crime in Europe, the company issued a response to No Pants Profits' October 22nd YouTube video yesterday.
In their response, CashFlow NFT didn't address any of the fraud concerns raised in No Pants Profits' three hour long video. Instead they doxxed channel owner Richard Shilling to their investor-base.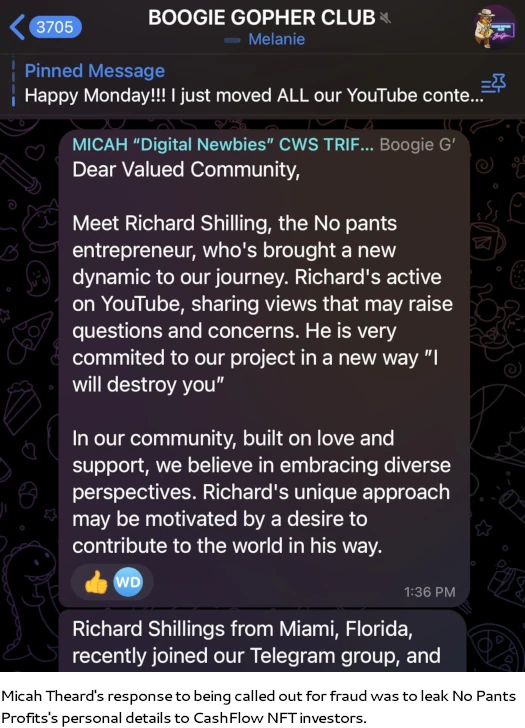 The take-away? Micah Theard and Hakan Törehan know what they are doing is illegal. They have no defense to the fraud they are committing.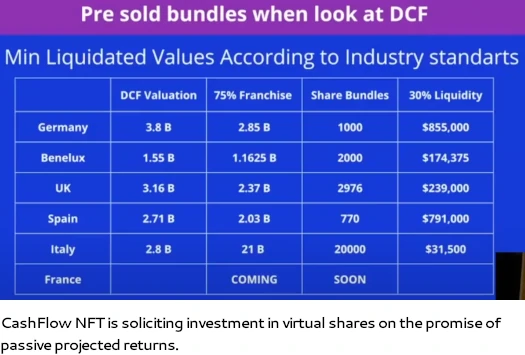 Consumers are advised that everyone but a small percentage of recruiting CashFlow NFT investors lost money. The same will happen again with Boogie Gopher NFT positions.
Update 16th November 2023 – Micah Theard has revealed CashFlow NFT and Miracle Cash & More have purchased MetaTerra, an SEC registered shell company.