Britain looking to thwart uFun Club IPO offering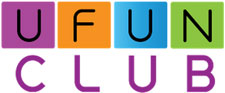 Details on this one are currently sketchy, but it appears authorities in Britain are looking to preemptively put a stop to a planned uFun Club IPO.
Today saw the police attache of the British embassy in Thailand meet with Thai police to discuss the matter. British authorities are believed to have instigated the meeting, purportedly over concerns about a possible uFun Club IPO offering in the UK.
Jon King from the embassy said he needed the information because UFUN was getting ready to sell its fund units via an initial public offering at the London Stock Exchange.
Seperately uFun Club recently announced it was changing its name to Unascos.
Various marketing announcement suggested the Unascos website was supposed to go live today, but at the time of publication the site is returning a default WordPress blog installation in Chinese: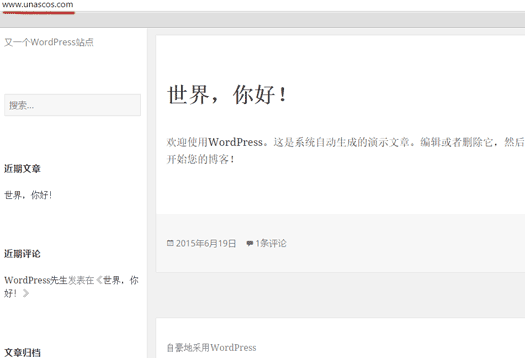 Whether or not uFun Club were looking to float an IPO under the name uFun Club, Unascos or possible a third unknown company name, is unclear.
Ditto whether or not news that British authorities are investigating uFun Club will have any effect on the now overdue launch of Unascos.
Previously uFun Club had used the name "uPocket LTD" to provide payment processor services through uPayCard.
Whether or not uFun Club still have an account open with uPayCard, a company based out of the UK, is also unclear.
Despite investors then able to login and create uFun Club ewallet accounts through uPayCard, the company claimed negotiations were still being discussed as of two weeks ago.
Stay tuned as this breaking story develops…