Tori Belle Trustee files for Chapter 7 bankruptcy conversion

The Acting US Trustee for Tori Belle has filed a motion requesting its Chapter 11 bankruptcy be converted to a Chapter 7 liquidation.
The motion was supported by the Trustee for parent company LashLiner, whose own Chapter 11 bankruptcy was converted into a Chapter 7 back in August.
As filed on October 3rd, the Tori Belle Trustee claims;
The Motion is based on the Debtor's continuing losses, inability to reorganize and failure to file reports.
This follows the unsuccessful attempt to sell Lashliner and Tori Belle assets "on less than favorable terms". A $9 million claim as a result of an apparently successful class-action is also noted.
On the money side of things, Tori Belle's last Monthly Operating Report covered July 2023.
The July MOR reflects cash receipts of $153,525 and cash disbursements of $132,883 for a net profit of $20,642.

However, the MOR line item for unpaid bills had increased from $913 in the June MOR to $70,731 in the July MOR while the value of yet to be collected receivables stayed at exactly $71,000.
No report was filed for August. Instead Tori Belle filed a Plan of Reorganization on September 14th.
After examining the plan, the Trustee noted several deficiencies.
The Plan contains blank spaces for important provisions such as the value of the Debtor's projected disposable income and the amount of the plan payments to various classes.

The Plan also omits the projections required by § 1190(1)(C) and a liquidation analysis required by § 1190(1)(B).

Further, the Plan is likewise silent on the Debtor's financial performance in August.

The Plan contemplates contesting the IRS's proof of claim, however, to date, the Debtor has not sought to employ an accountant.

Similarly, to date, Debtor's counsel has not yet filed an application to employed.

At best, the Plan appears to be a placeholder plan.
A hearing on the Trustee's motion has been scheduled for October 27th.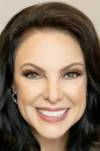 Separately, Tori Belle co-founders Laura Hunter (right) and Robert Kitzberger filed for joint Chapter 7 bankruptcy on October 3rd.
Seeing as that's a personal bankruptcy I won't be looking into it, but it likely speaks to the viability of Tori Belle as an MLM company going forward.
At least for now, Tori Belle still appears to be in business.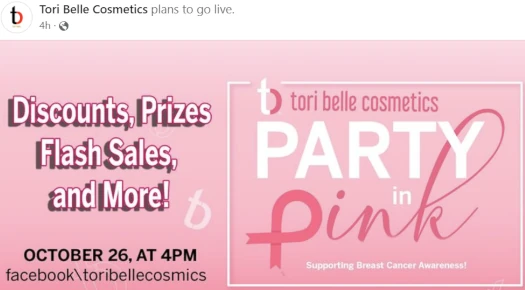 The company is currently marketing a "discounts, prizes, flash sales and more!" event on October 27th.
Tori Belle also recently treated its affiliates to a Dominican Republic vacation in September.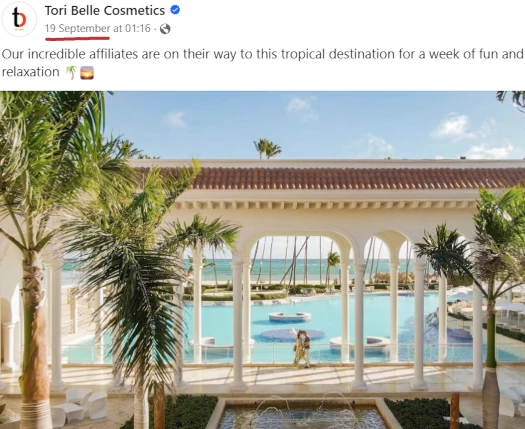 Pending the outcome of the October 27th Chapter 7 conversion hearing, stay tuned…