TelexFree funds used to purchase Florida apartments

Brazilian prosecutors allege Carlos Costa, co-founder of TelexFree Brazil, used investor funds to purchase ten apartments in Florida.
Rather than purchase the properties in his own name, Costa is alleged to have laundered TelexFree investor funds through his daughter, Priscila.
All ten apartments are located on the four floors of the condominium named "The Beverly Condominium Association Inc".

Since on the first floor were acquired apartments 101, 102 and 103; on the second, 201 and 202.

On the third floor, Priscila Costa bought four properties (301, 320, 303 and 304) while on the fourth floor she only bought the apartment number 402.
Federal Prosecutors in Espirito Santo (MPF) allege Carlos Costa laundered $730,000 through his daughter.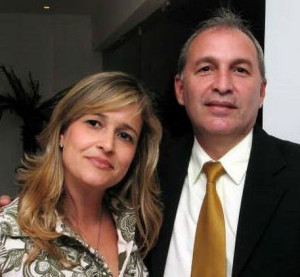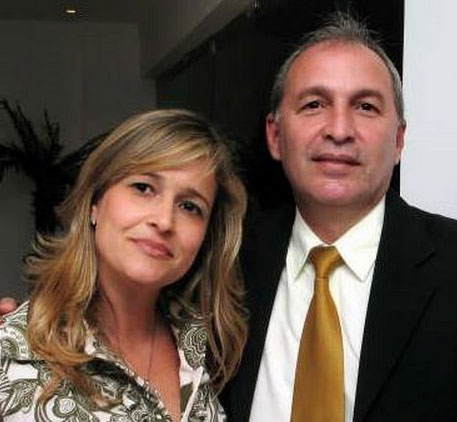 Three of the properties belong to Carlos Costa and his wife, Jozelia Sangali (right). The rest are believed to be in Priscila's name.
In getting TelexFree investor funds out of Brazil, the Costas were assisted by Carlos Wanzeler's daughter, Lyvia.
Priscila Costa and her mother received money deposits made by partners Carlos Costa and Nataniel Wanzeler, as reported in the complaint.

They, however, were counting on Lyvia Wanzeler's help to get the money that came from Telexfree out of Brazil and end up in Costa's daughter and ex-wife's accounts in the United States.

Lyvia was the person responsible for the operation of illegal consignments.
This all took place back in 2013, during the height of TelexFree's fame.
None of the properties Carlos Costa purchased were declared to the Brazilian IRS or Central Bank.
MPF claims that the apartment purchases constitutes foreign currency evasion, i.e. money laundering.
In their lawsuit MPF are attempting to clawback the Costa family's ill-gotten assets.