Björn Strehl charged with OneCoin money laundering in Germany

Björn Strehl, OneCoin founder Ruja Ignatova's ex-husband, has been charged with money laundering.
German prosecutors from Darmstadt have completed their investigation into Strehl. Their findings have now been forwarded to Darmstadt's Regional Court.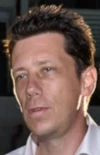 Due to German privacy laws, Strehl (right) hasn't been named by Public Prosecutors or the Darmstadt Regional Court. Instead Strehl is cited as a "44-year-old lawyer from Neu-Isenburg".
Neu-Isenburg is a town just south of Frankfurt, a large city in Germany's south-west.
As reported by NRWZ's Martin Himmelheber, Strehl has been charged with laundering 7.69 million euros through a Hong Kong shell company.
The funds are tied to OneCoin and are believed to have been laundered at the behest of Strehl's then wife Ruja Ignatova.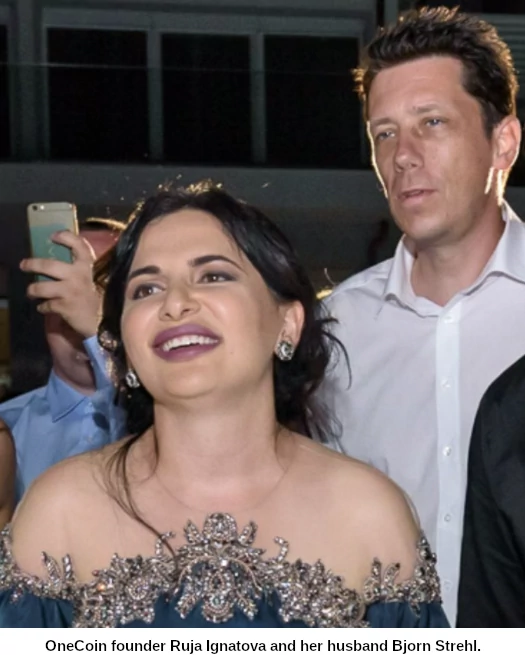 Although he regularly attended OneCoin events and presumably financially benefited from OneCoin, Strehl kept a low profile.
I'd assume 7.69 million euros is just the tip of the iceberg for someone that close to Ignatova but, thus far, this is all German Prosecutors have come up with.
Having received Strehl's indictment and criminal charges from Public Prosecutors, the Darmstadt Regional Court will now decide whether the case progresses to trial.