Richard Smith reportedly resigns from TranzactCard

As part of TranzactCard's launch events, co-founder Richard Smith has reportedly resigned as CEO.
One would think a co-founder stepping down warrant an official announcement, but as far as I can tell TranzactCard hasn't made one.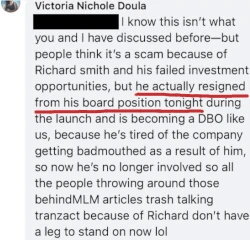 Instead, we turn to social media. On FaceBook yesterday, TranzactCard DBO Victoria Nichole Doula claimed Smith
resigned from his board position tonight during the launch and is becoming a DBO like us.
Smith's resignation is purportedly due to BehindMLM's reporting and due-diligence into TranzactCard and Smith.
People think (TranzactCard is) a scam because of Richard Smith and his failed investment opportunities.

He's tired of the company getting badmouthed as a result of him, so he's no longer involved.

So all the people throwing around those BehindMLM articles trash talking Tranzact because of Richard don't have a leg to stand on now lol.
We're not sure why Doula classified factual reporting and due-diligence into TranzactCard and Smith as "trash talking".
BehindMLM published its TranzactCard review in June 2023. TranzactCard was essentially a continuation of Smith's MLM flops, spanning 2016 to 2021 across Divvee, Nui, The Digital Vault, RevvCard and R Network.
We also reported on Smith being criminally charged with securities fraud in Utah back in 2010.
The charges pertained to Smith running two Ponzi schemes, which authorities claim Smith defrauded consumers out of ~$10.9 million dollars through.
Smith pled guilty to one count of Pattern of Unlawful Conduct (page 3), a second degree felony, in 2017.
In September 2023, BehindMLM reported TranzactCard had lost its US banking services. There was also the false celebrity endorsements, spread by Smith himself.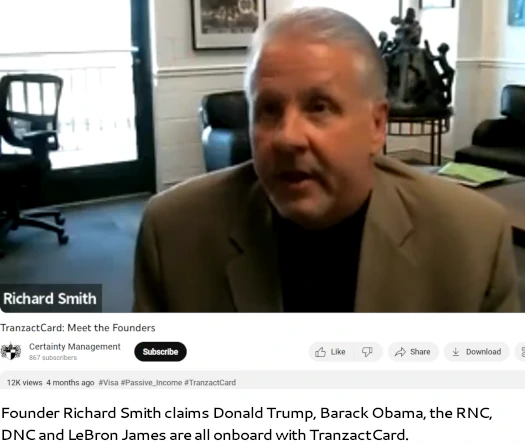 The only confirmed "celebrity" endorsement TranzactCard has secured is disgraced pillow salesman Mike Lindell.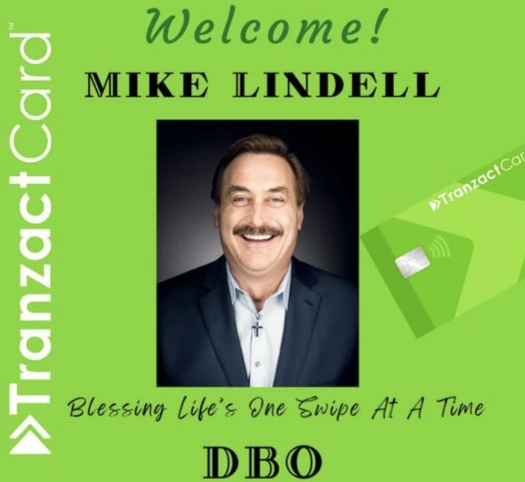 Lindell is a defendant in multiple defamation lawsuits (at least one is a billion dollars plus). The suits pertain to false claims Lindell made pertaining to alleged voter fraud in the US 2020 Presidential election.
As of October 2023, Lindell is reported to be in financial distress.
Smith's background is crucial due diligence into TranzactCard that anyone involved in or thinking of getting involved in should be aware of. And to be clear, BehindMLM isn't responsible for Smith running a Ponzi scheme or his past MLM failures, Smith and Smith alone is.
Nonetheless, the narrative that BehindMLM's reporting is the reason Smith resigned has attracted the ire of TranzactCard distributors. It's not the first time.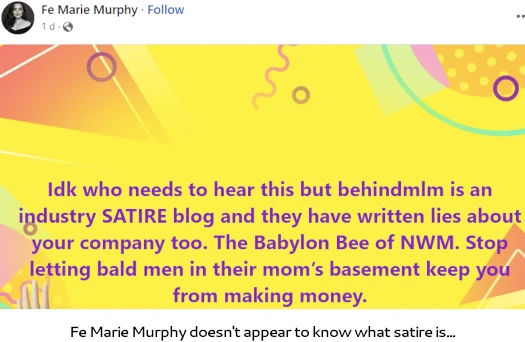 Fe Marie Murphy (aka Felisha Rodriguez), is a TranzactCard distributor from Florida. In addition to TranzactCard, Murphy is also promoting BFF Crowdfunding.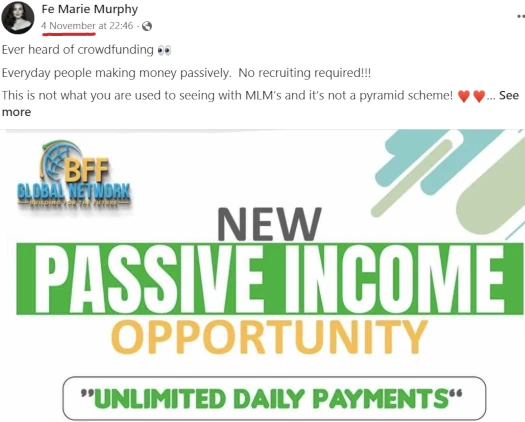 As reviewed on BehindMLM last month, BFF Crowdfunding is a 400% ROI MLM Ponzi cycler.
I could be wrong but I suspect Smith resigning is tied to TranzactCard unable to secure US banking services with Smith on the books.
"As a DBO" Smith will still unofficially run the company as a co-founder, but his name won't appear on any merchant applications (such to the extent this was being avoided already).
TranzactCard also officially launched its Z-Club platform.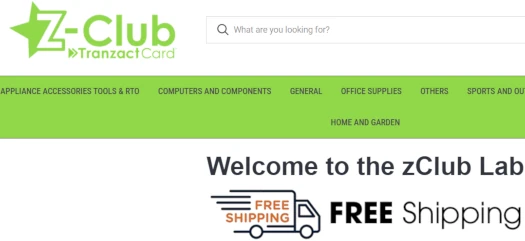 Z-Club's website source-code reveals it's been outsourced to BigCommerce.

I had a look at some of the CPUs in the "computers" section, and pricing appears to be higher than Amazon ($100+ in some instances).
One of the earlier TranzactCard marketing claims was that card users would be able to use Z-Bucks to buy Nike shoes at 50% off.
At launch there are no Nike products listed on Z-Club: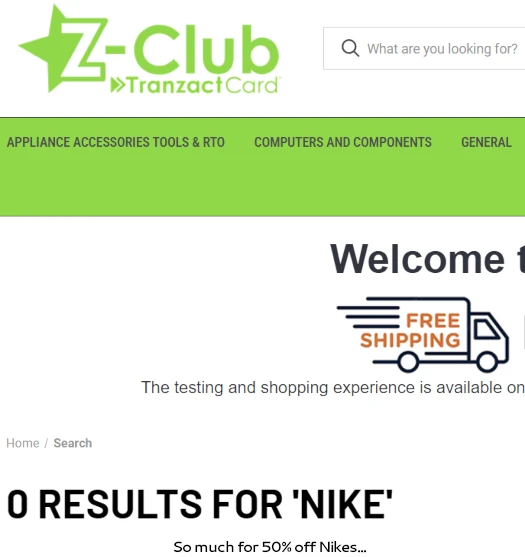 Personally I don't think Amazon or any other major ecommerce retailer has anything to worry about.
Potential red flags with TranzactCard's launch are still no word on whether TranzactCard does in fact have verifiable new US banking services. Ditto news on the advertised "Power Save Account".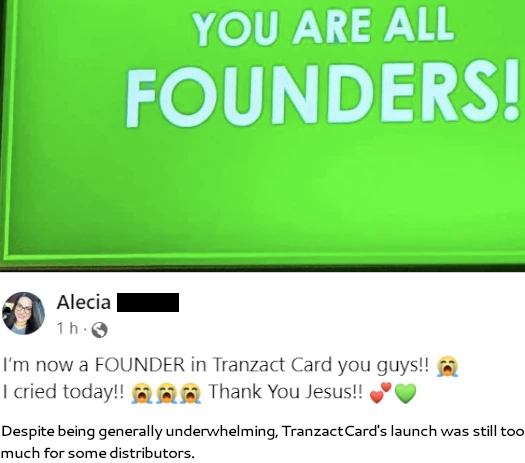 Finally if you're wondering why TranzactCard failing to launch as advertised back in June is a big deal, it circles back to due-diligence on Smith.
Smith has a history of marketing promises he consistently fails to deliver on. R Network dragged on for years before what was left was eventually sold on.
From an MLM due-diligence perspective, it's naive to ignore red flags we've seen before from the same person.
Pending any further Tranzact Card launch updates, stay tuned…