Mining City introduces withdrawal restrictions (iMine spinoff?)

Having unofficially collapsed in December 2020 with the launch of Electric Cash and subsequent failed shitcoins, Mining City has now officially collapsed.
As per an email sent out by CEO Greg Rogowski, Mining City has implemented withdrawal restrictions.
Mining City affiliates have been unable to withdraw for well over a year, mostly due to BTCV's collapse.

Rogowski (right) starts off his email with a series of excuses for Mining City's collapse;
-coin projects which were not adapted into the daily trading market yet,

-a huge mining theft similar in size to that of Genesis Mining,

-force majeure events in China and Kazakhstan when the governments did not allow us to continue mining activities even after we invested so much in it,

-an invasion and war between Russia and Ukraine which does not allow us to pay for electricity in the mining farms we prepared in Russia due to sanctions made on Russian banks,

-compensation plan software which overpaid and created legal and financial challenges,

-AML and MLM investigations by the authorities, specially after new regulations were introduced and required the business to change and adapt in order to continue work legally.
Conspicuously absent is the actual reason Mining City collapsed, recruitment died and new investment dried up.
Assuring investors that he does not "plan to go bankrupt, disappear or close the business", Rogowski reveals both payouts and withdrawals are suspended.
MineBest CEO, Eyal Avramovich, confirmed that he expects to get back stolen mining machines in a few months, and then to move the miners to new mining facilities.

Our partners will enable us to allow for more mining days for everyone whose mining rewards were temporarily paused because of these challenges.

More information including about the temporary withdrawal limitations, resuming mining activities, and remuneration of charged back overpayments will be published soon, as official communication of the company.

Eyal Avramovich (right), who owns both Mining City through Mine Best, mentioning "a few months" brings us to iMine.
I received a tip off earlier this month that Mining City had secretly launched a new scheme targeting Asia.
iMine was set up on the domain "imine.com" on or around February 18th, 2022.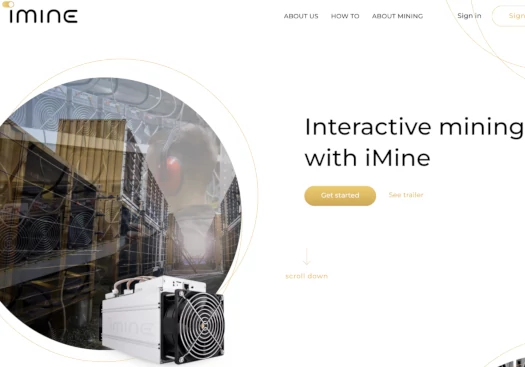 In its website terms and conditions, iMine provides a co-working space address in Lviv, Ukraine.
Jorge Mesquita has been named CEO of iMine.

As per Mesquita's LinkedIn profile, he's based out of Portugal. Following roles in IT, advertising and consulting, Mesquita reinvented himself as a blockchain bro in or around 2016.
One of the likes on Mesquita's FaceBook profile is for Trade Coin Club, an MLM crypto Ponzi launched in mid 2016.
After which follows the usual string of failed cryptocurrency projects. Here's one, Universe Coin, of which Mesquita was COO of from July 2019 to May 2020: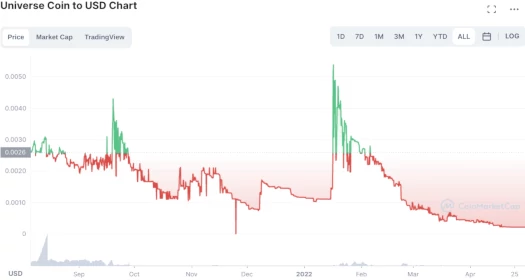 So if I knew about iMine a few weeks ago, why didn't I cover it on BehindMLM?
Eyal Avramovich has been very careful not to publicly link iMine to himself, MineBest or Mining City.
I still haven't been able to verify a link between Avramovich and iMine – but I have my suspicions.
A visit to iMine reveals it has the same geo-blocking settings implemented on Mining City's website. This is because both iMine's and Mining City's website domains share the same Akamai name-servers.
Then there's iMine's business model, which is dare I say it is identical to that of Mining City;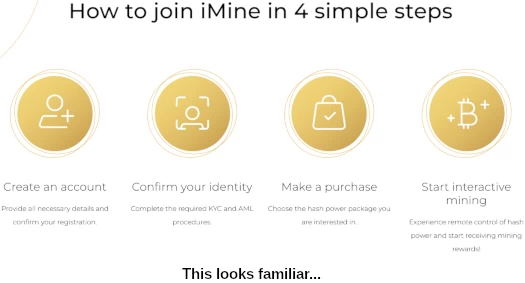 Crucially, what iMine affiliates who invest in a package will be mining isn't disclosed.
What is disclosed is iMine's KYC provider;
Your personal data are subject to an automated decision-making based when verification of your account on the Website using our third-party service provider (Mobilum OÜ).
This is the same KYC provider used by Mining City.
Finally, iMine CEO Jorge Mesquita liked CloudBest on FaceBook: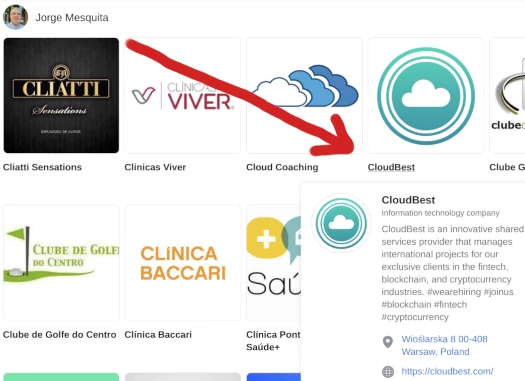 CloudBest is another company owned by Eyal Avramovich. As per an email received by BehindMLM from an employee, CloudBest "provides IT service for Mining City".
There are a number of MLM Ponzi schemes Mesquita has liked over the years. That however goes beyond the scope of this article.
None of this is concrete but together, and combined with my reader tip off, does lend itself to iMine being linked to Avramovich and Mining City.
Following on from that, when Avramovich asked for a few months, I believe the plan is to raise as much as they can through iMine and divert that back into Mining City.
Or Mining City will be abandoned altogether and merged into iMine. In other words, one way or another iMine is a rebranding of Avramovich's Ponzi scheme.
In an April 15th post to Mining City's official Twitter account, a cryptic "merging and settlement process" is mentioned:

Whether this is a covert reference to iMine or not I can't say. There are no replies to the tweet, which is highly suspicious.
For reference, this is what responses to Mining City's social media usually looks like: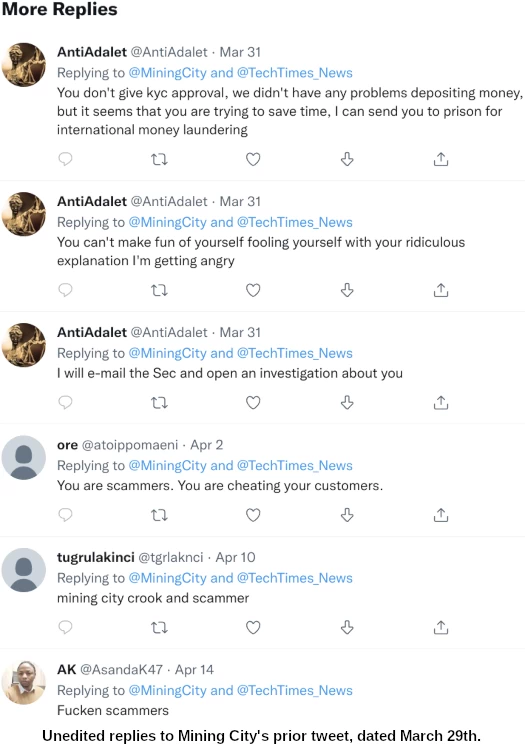 In any event, these things have a habit of leaking pretty quickly once they're out there. Stay tuned for confirmation iMine is in fact linked to Mining City (or not).