Impero Solutions Boris CEO Ponzi collapses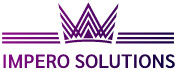 The Impero Solutions Ponzi scheme has collapsed.
Sometime in the last twenty-four hours Impero Solutions' website has been disabled, resulting in a "connection refused" HTTP error.
BehindMLM reviewed Impero Solutions back in April. We identified Impero Solutions as a Ponzi scheme, headed up by Boris CEO "William Morrison".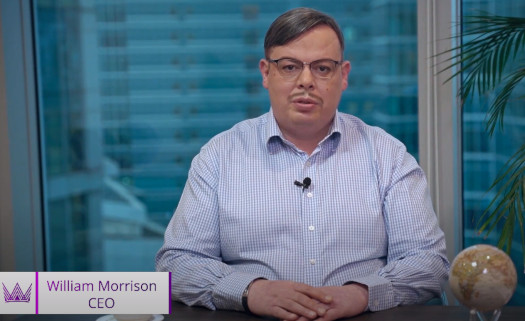 A BehindMLM reader identified the actor playing Morrison as Craig Andrew Goodwin, an English teacher working in Moscow, Russia.
Goodwin and Morrison share a striking resemblance, however I wasn't able to independently verify this information beyond any doubt.
Impero Solutions is the fourth Boris CEO Ponzi scheme to collapse in 48 hours. It follows Teqra, Mirollex and Onward Capital.
This suggests the Russian scams are being run by the same criminals, or groups of criminals working together.
Current Alexa traffic statistics suggest Impero Solutions' victims are from the US, Venezuela and Cote d'Ivoire.