Teqra Boris CEO Ponzi collapses

The Teqra Ponzi scheme has collapsed.
Sometime in the last twenty-four hours Teqra's website has been disabled, resulting in a "connection refused" HTTP error.
Teqra's website going down follows suspension of withdrawals starting approximately three days ago.
BehindMLM reviewed Teqra back in March. We noted the Ponzi scheme's use of Boris CEO actors and Russian origins.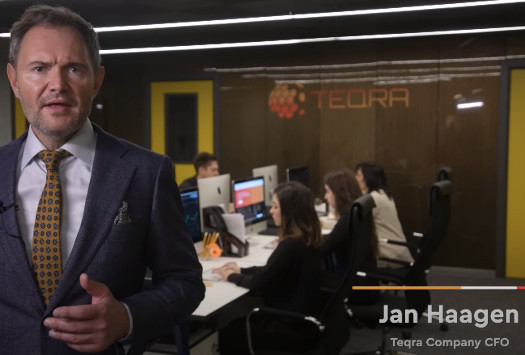 Within hours of BehindMLM's review going live, a reader outed Teqra CFO Jan Haagen as actor Georges Devdariani.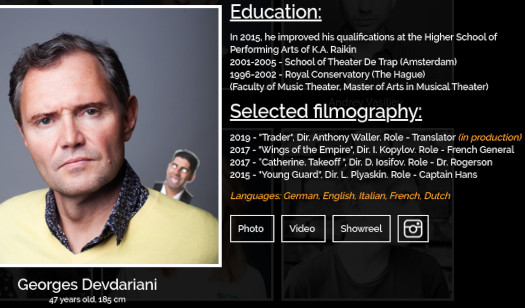 Whereas Boris CEO Ponzi schemes typically do everything they can to represent they aren't run out of Russia, Teqra took on a different approach.
Likely hamstrung by COVID-19 travel restrictions, the scammers behind Teqra have been organizing staged "office opening" events around Russia.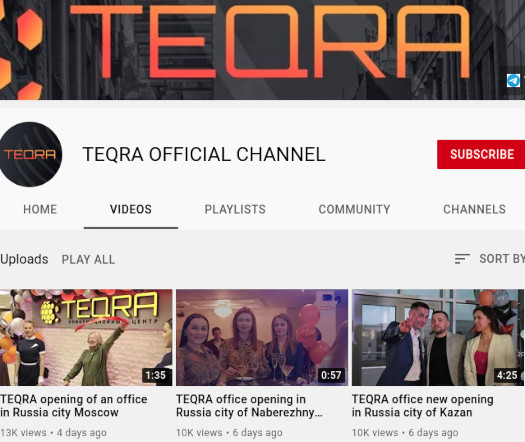 The videos appear to have been shot on a pretty tight budget.
Based on current Alexa traffic estimates, Teqra's victims are primarily from the US, Russia and Saudi Arabia.
Teqra solicited investment in bitcoin and ethereum.
The Ponzi scheme's collapse follows a weekly decline of 21% and 38% for the two respective cryptocurrencies.
Owing to Teqra investors sending cryptocurrency to scammers in Russia, recovery of funds is virtually impossible.