Gifting Communities collapses, website and socials gone

The Gifting Communities scam appears to have collapsed.
Sometime in the last few days Gifting Communities' website has been taken down. The company's official Facebook page has also been pulled.
Ben Quigley launched Kevlar Gifting Communities last year.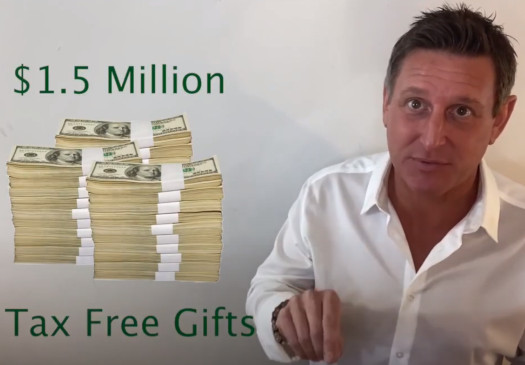 The scheme itself was nothing special. A simple 2×3 matrix to track gifting payments, and the usual earth, wind, fire, air tiers bullshit.
Kevlar Gifting Communities affiliates gifted in $1400 on the expectation they'd receive $11,200 from participants who gifted in after them.
In April 2021 Quigley announced he was rebranding Kevlar Gifting Communities as Gifting Communities.
Although we suspect this might have something to do with "kevlar" being trademarked, Quigley never provided any official explanation.
A few weeks after the rebrand, Quigley announced he was stepping down as the face of Gifting Communities but keeping his admin earning positions.
At the time Quigley claimed to have received over $150,000 through these positions.

Morris Palmore (right), who supposedly co-founded Kevlar Gifting Communities with Quigley, was left in charge.
Fast forward to July 2021 and what was left of Gifting Communities is gone.
Ben Quigley is on Facebook shilling some crypto shitcoin mining opp and Tranont.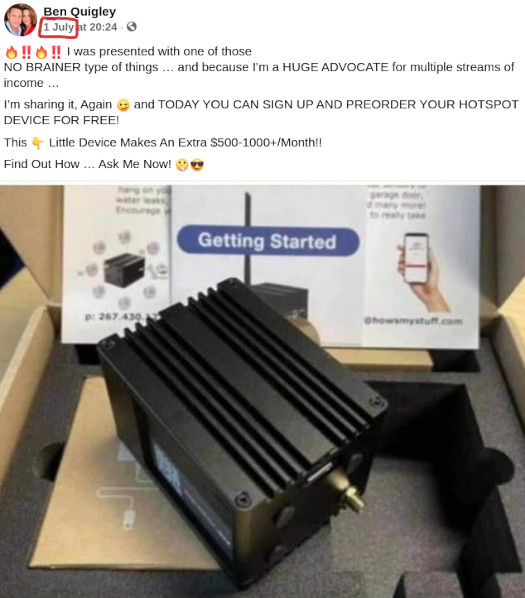 Morris Palmore's current status is unknown.
Pending regulation action, total Gifting Communities losses are also unknown.
Update 30th July 2021 – It appears Gifting Communities will reboot as Evolution Gifting Community in August 2021.