$300,026 judgment in Joshua Nicholas' EmpiresX SEC case

Joshua David Nicholas has copped a $300,026 judgment in the SEC's EmpiresX civil fraud case.
As per an April 19th order approving Nicholas' Consent Judgment;
Defendant is liable for disgorgement of $289,000, representing net profits gained as a result of the conduct alleged in the Complaint, together with prejudgment interest thereon in the amount of $11,026, for a total of $300,026.
Nicholas' judgement is deemed satisfied by his criminal case restitution order. That order, entered last month, sees Nicholas up for $3.3 million in restitution.
As at the time the order was issued, Nicholas had paid back $312,246 – I believe that's the amount that satisfies judgment in the SEC case.
According to the DOJ, EmpiresX was a ~$100 million Ponzi scheme.
The ruse behind EmpiresX was automated trading. To that end Nicholas played "Joshua Greg", EmpiresX's "Master Trader".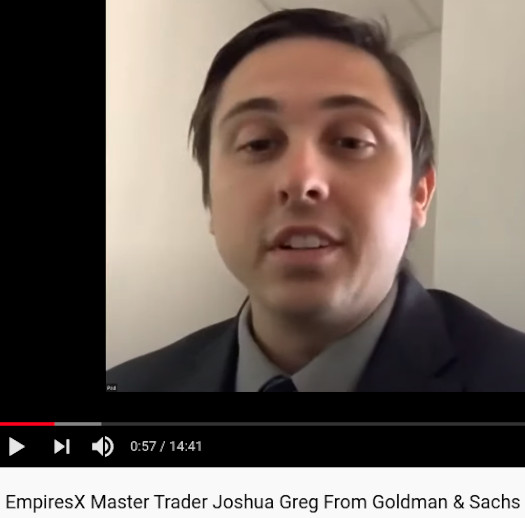 In addition to restitution, Nicholas was sentenced to 51 months in prison last November.
The SEC secures Entry of Defaults against EmpiresX co-founders Emerson Pires and Flavio Goncalves on April 20th. The regulator has been directed to file Motions for Default Judgment by May 4th.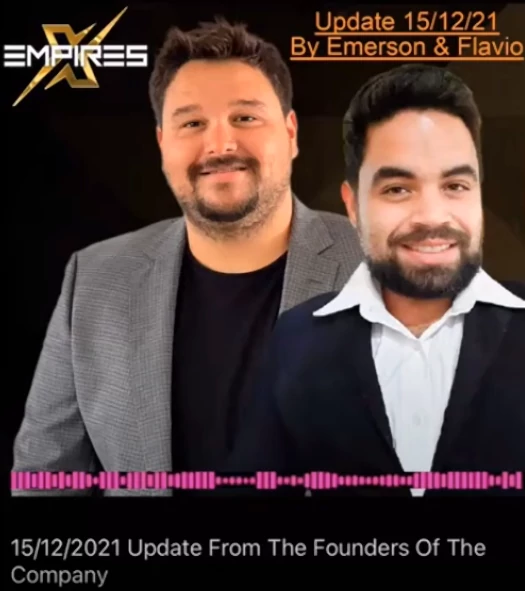 Pires and Flavio were indicted on parallel criminal charges in July 2022.
The pair fled the US for Brazil upon learning they were under investigation. Pires and Goncalves remain wanted fugitives at large.