EmpiresX scammers indicted on three counts of fraud

Emerson Pires, Flavio Goncalves and Joshua David Nicholas, have each been indicted on EmpiresX fraud charges.
Pires and Goncalves co-founded the EmpiresX Ponzi scheme. Joshua Nicholas worked with them to create the illusion of trading.
Interestingly the DOJ have pegged EmpiresX's Ponzi scheme at "around $100 million". This is up $40 million from the SEC's and CFTC's respective estimates.
Both regulators have filed parallel civil charges against Pires, Goncalves and Nicholas.
Pires is facing an additional SEC lawsuit for Mining Capital Coin, a Ponzi scheme he co-founded prior to EmpiresX.
Criminal charges filed against Pires, Goncalves and David include conspiracy to commit wire fraud and conspiracy to commit securities fraud. Pires and Goncalves have additionally been charged with conspiracy to commit money laundering.
Pires and Goncalves founded EmpiresX, a cryptocurrency investment platform and unregistered securities offering.

Pires and Goncalves, along with Nicholas, the company's so-called "Head Trader," fraudulently promoted EmpiresX.

They misled investors about, among other things, a purported proprietary trading "bot" that they claimed could generate guaranteed returns to investors in EmpiresX.

As alleged in the indictment, Pires and Goncalves then laundered investors' funds through a foreign-based cryptocurrency exchange, and paid out early EmpiresX investors with money obtained from later investors in a Ponzi-style scheme.
BehindMLM reviewed and correctly identified EmpiresX as a Ponzi scheme in June 2021.
If convicted of all counts, Pires and Goncalves face up to 45 years in prison and Nicholas faces up to 25 years in prison.

FBI and HSI are investigating the case.
Upon learning they were being investigated, Pires and Goncalves fled the US for Brazil.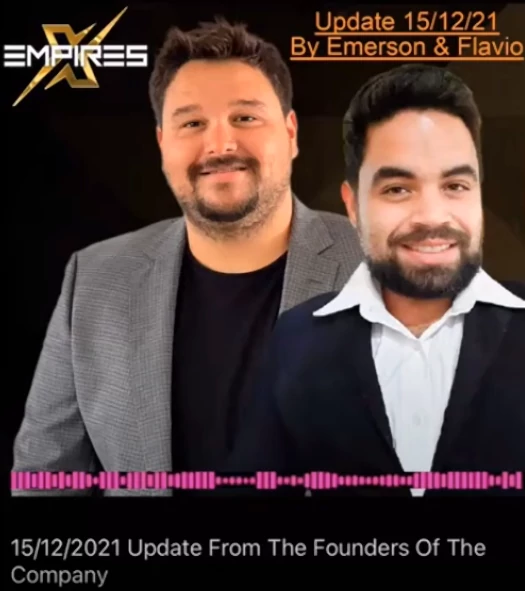 Both are Brazilian nationals and Brazil doesn't extradite its citizens.
Joshua Nicholas is a US citizen last known to reside in Florida.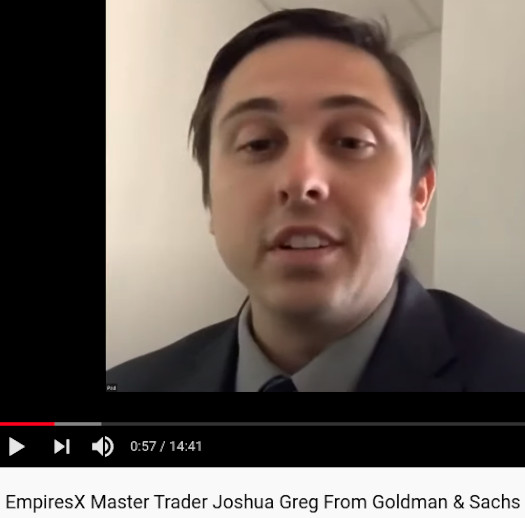 Nicholas' current status is unclear. The DOJ hasn't confirmed his arrest as of yet.
While we know EmpiresX indictments have dropped, at time of publication they were not available on Pacer. I'm hoping they'll go up tomorrow, otherwise next week after the July 4th holiday.
Given confirmation Pires and Goncalves have fled to Brazil, their indictment might remain sealed pending negotiations with Brazilian authorities. I'm not sure yet how that's going to play out.
If the EmpiresX indictments are juicy I'll put up a separate article. Otherwise look out for an update with additional details below.
Update 2nd July 2022 – I'm not seeing the indictments on Pacer. I'll check back mid next week.
If they're still not up that'd seem to confirm they've been filed under seal pending negotiation between the US and Brazilian governments.
Update 7th July 2022 – Details of the EmpiresX indictment are now publicly available.