Default judgement sought against Filho & DFRF defendants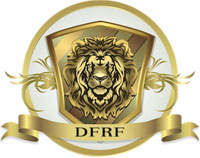 Daniel Filho might have dodged prison time but the SEC aren't letting their civil case go.
In a September 25th Motion for Default Judgement, the SEC seek to hold Filho accountable for $10.2 million dollars.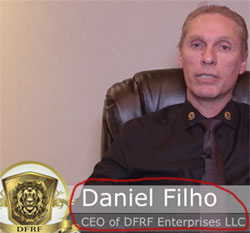 The SEC's motion was filed against Filho and DFRF Enterprises insiders Wanderley Dalman, Gaspar Jesus, Eduardo Da Silva and Romildo Da Cunha.
Through the DFRF Enterprises Ponzi scheme, the SEC alleges the five defendants stole over $15 million dollars from 1400 investors.
This was achieved by Filho and his co-conspirators by running
a fraudulent scheme involving non-existent gold mines, a non-existent line of credit, a non-existent insurance policy, and a non-existent public offering of registered stock.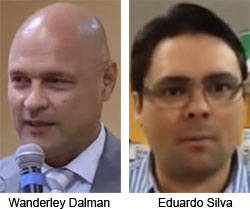 Filho personally pocketed over $8.6 million from DFRF victims. Dalman pocketed $82,120, Jesus $87,513, Da Silva $222,755 and Da Cunha $143,000.
With prejudgment interest factored in, the SEC seeks to recover
$10,269,817 from Daniel Filho;
$98,064 from Wanderley Dalman
$104,504 from Gaspar Jesus
$266,006 from Eduardo Da Silva and
$170,765 from Romildo Da Cunha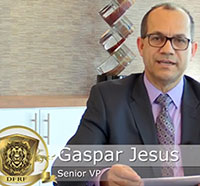 A maximum civil penalty has also been sought, owing to Filho and his cowardly friends having 'fled the jurisdiction to avoid the legal consequences of their wrongdoing'.
The SEC cites a maximum civil penalty of $160,000 per violation.
A decision on the motion remains pending. Stay tuned…
Update 30th October 2019 – On October 22nd final judgement was granted against the DFRF defendants for the amounts stated in the article above.
On top of those amounts, Filho was ordered to pay an additional $1 million civil penalty.
Da Cunha, Dalman, Jesus, and Da Silva were each ordered to pay a $160,000 civil penalty.