Crypto CNL rebooted as Homes CNL, Ponzi factory exposed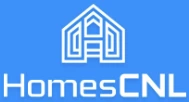 Crypto CNL has collapsed.
The scammers behind Crypto CNL have wasted no time rebooting the Ponzi scheme as Homes CNL.
In doing so, they've also inadvertently exposed a Russian MLM Ponzi factory.
Crypto CNL was run from the domain "cryptocnl.com", privately registered on November 29th, 2021.
Up until sometime in late May Crypto CNL's website was active. Attempts to visit the site today return this: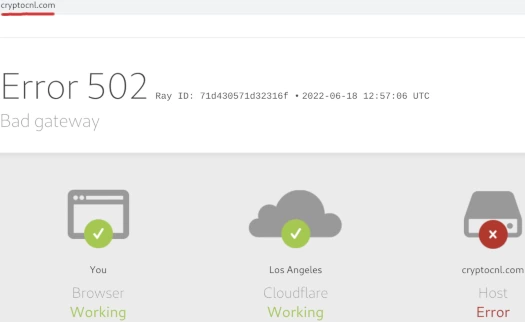 In researching Crypto CNL's collapse, I came across Homes CNL:

For all intents and purposes, Homes CNL is a clone reboot of Crypto CNL.
Same website template and design language. All they've done is change the Ponzi ruse from crypto mining to real-estate.
Crypto CNL solicited investment across seven tiers, spanning $50 to $5000.
A 2% Monday to Friday ROI was offered, capped at 240%. Crypto CNL's returns were purportedly tied to non-existent crypto mining.
MLM commissions were paid through a 3×9 matrix, at 1% of funds invested across the matrix.
Homes CNL reboots the Ponzi with CNL token and staking.
Real-estate is the new ruse of choice but has nothing to do with Homes CNL or its investment opportunity.
CNL recycles the 2% Monday to Friday ROI scheme, pays the same matrix commissions but introduces a CNL token exit-scam.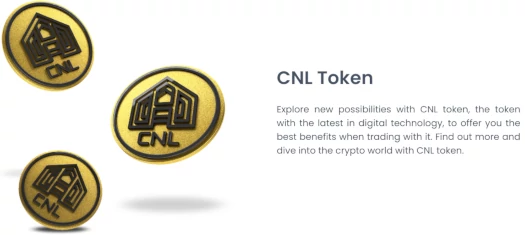 This time around when the Ponzi inevitably collapses, Homes CNL will exit-scam by paying their token out. This allows them to milk gullible investors for a little while longer instead of just doing a runner.
Although there's no mention of him on Homes CNL's website, Crypto CNL was headed up by "Jack Wilson":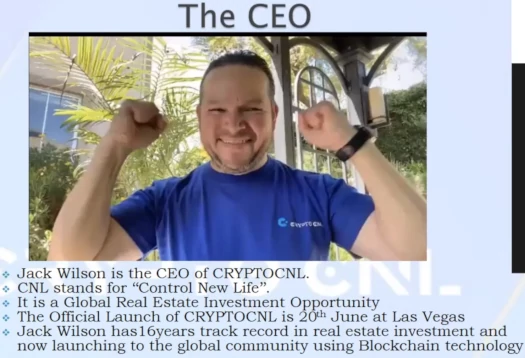 Wilson doesn't exist. The Boris CEO is played by an actor.
Interestingly before it collapsed, Crypto CNL pretended it was going to have a "Crypto CNL Event" in Last Vegas "Nevadas" at some point.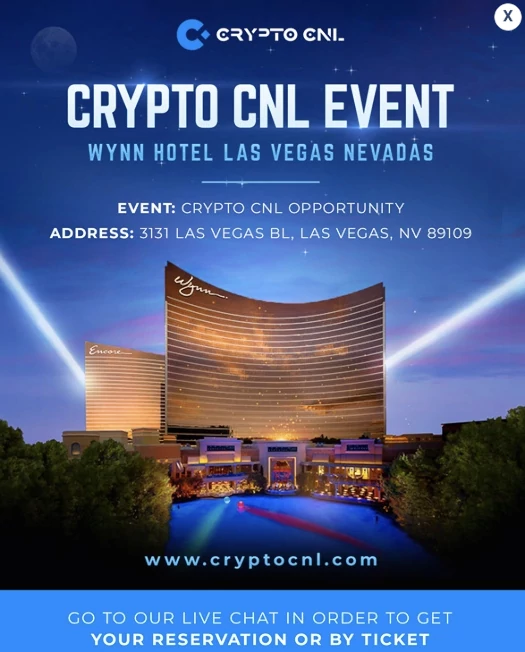 With Homes CNL the event has been switched to Dubai and rescheduled for June 30th: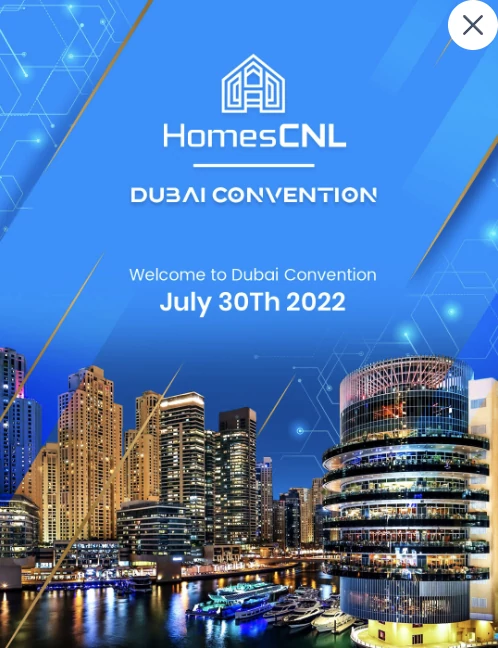 Dubai is the MLM crime capital of the world. Any MLM company based out of or representing it has ties to Dubai is a scam.
The last thing to note with Crypto CNL and Homes CNL, is they both appear to be part of a larger MLM Ponzi factory.
Marketing videos for both scams are hosted on an inconspicuous Vimeo channel named "Cryptocurrency".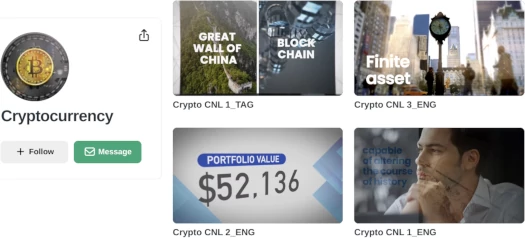 At time of publication there are 168 videos on the channel, all of which are promos of Ponzi scams: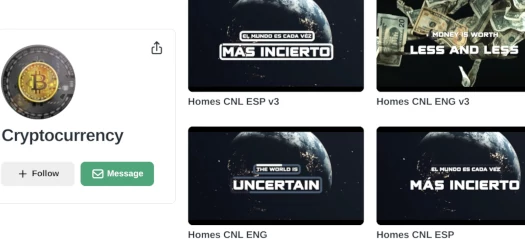 The English Homes CNL promo video is narrated by someone with an eastern European accent.
Along with the "Jack Wilson" Boris CEO, this strongly suggests Russian scammers are behind the Ponzis.
One unexpected series of promo videos on the channel are for Naka Games: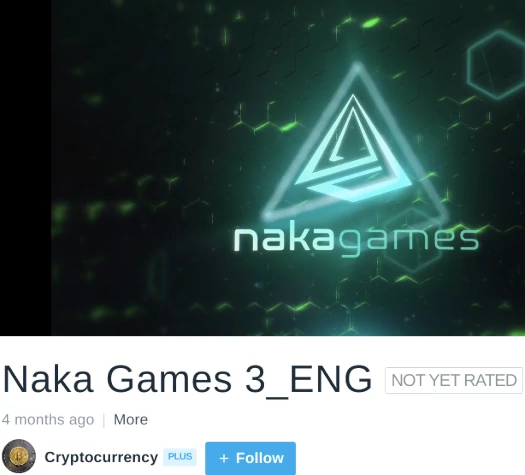 BehindMLM recently covered Naka Games as part of Darren Olayan's BitMobb Ponzi factory.
I'm not exactly clear on the connection between Darren Olayan and this Russian Ponzi factory. But it appears they are likely working together in some capacity.
Here's a list of all the other scams tied to this particular Russian Ponzi factory:
Keeed Wallet (September 2020, website still up)
Sozo Bot (October 2020, collapsed)
The Legend Bot (July 2021, collapsed)
iBot (August 2021)
Binance Smart Bot (September 2021, collapsed)
IQ Plus Club (November 2021, collapsed)
NFT Royal Token (December 2021)
NFT Royal Profit (December 2021)
Win2 (January 2022)
Linkify Hub (January 2022)
HyperBots (March 2022, status unclear)
Poolex (March 2022)
E'Strategy Trading (May 2022)
Poolex Academy (June 2022)
All of the scams are crypto themed. A lot of them are promoted in Spanish, targeting investors in Central and South America.
A number of the logos for the Ponzi factory scams were created by Disruptive Studio: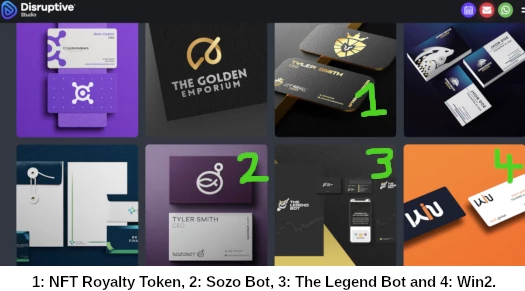 Disruptive Studio appear to be based out of Mexico and the US. Shoutout to them for repeatedly turning a blind eye to financial fraud.
As you can see from the extensive list of Ponzi schemes above, they're pretty disposable. Some get collapsed, some are just left with a dead website.
The scammers are constantly recycling themes in their videos to launch new Ponzis though. On and on it goes.
Update 29th June 2022 – Last week I received a reader email tying Andrew Arrambide and Juan Carlos Guinea to Homes CNL.
The reader wished to protect their identity so after doing a bit of basic checking myself I reproduced the submitted information below as a comment.
Earlier today I received an email from Ana Guinea, representing herself to be "Juan Carlos Guinea's lawyer".
There's a comment that mentions Juan Carlos Guinea and I'd like to kindly ask you to remove that comment please, as it exposes personal information about him and even though you have freedom to speak about anything you want on your blog, it is against the law to expose names and personal information without that person's authorization.
Guinea tried on the "you don't have permission to name scammers!" nonsense, which naturally I pushed back on.
I received a follow up email alleging defamation about an hour or so ago. Guinea came off as desperate to scrub Guinea's name from the comment below, which prompted me to look deeper into this.
BehindMLM can confirm both Andrew Arrambide and Juan Carlos Guinea are out promoting the Homes CNL Ponzi scheme.
Andrew Arrambide has been scamming people in Ponzi schemes for years.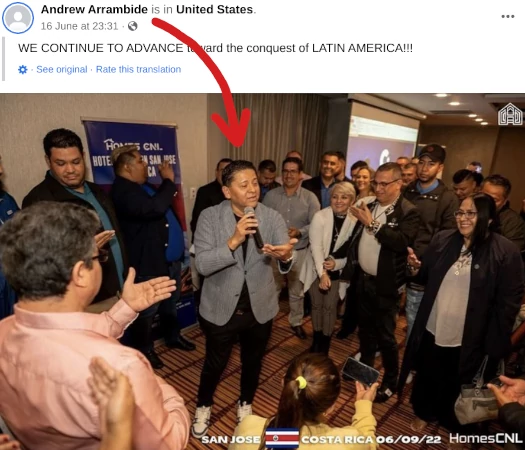 Arrambide is no stranger to securities fraud and getting sued by the SEC for it.
In 2015 the SEC filed suit against Wings Network, a $23.5 million dollar Ponzi scheme.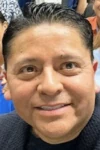 Arrambide (right), as a promoter of Wings Network, was a named defendant in the SEC's lawsuit.
The SEC's lawsuit claimed Arrambide and other Wings Network scammers of "targeting latino communities". Sound familiar?
Arrambide settled the SEC fraud charges against him in 2017, paying $106,568 in restitution.
Juan Carlos Guinea started his MLM career off in traditional MLM (nutritional supplements)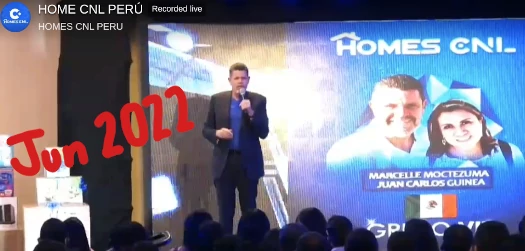 Guinea appears to have migrated to crypto fraud circa 2018 with AWS Mining.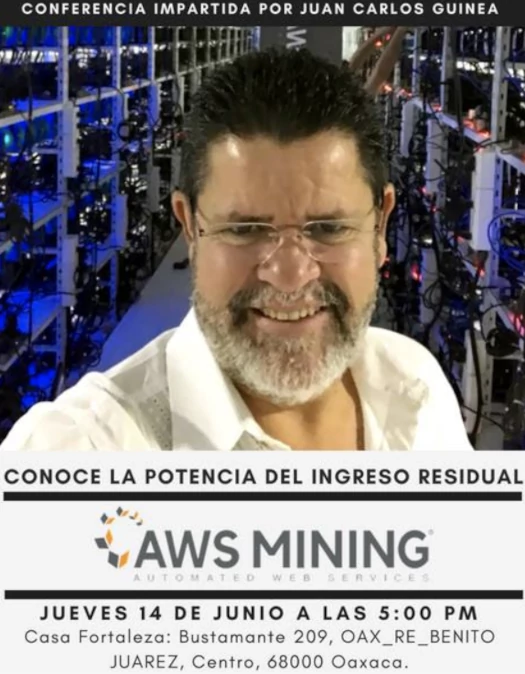 AWS Mining exit-scam collapsed in April 2019. The Ponzi scheme had received a regulatory cease and desist from Texas in November 2018.
At the time of his Wings Network fraud lawsuit, Andrew Arrambide was a resident of Utah. As far as I'm aware Arrambide is still based out of Utah. California is another possibility.
Juan Carlos Guinea appears to be based out of Mexico.
Neither Crypto CNL, Homes CNL, Andrew Arrambide or Juan Carlos Guinea are registered to offer securities in any jurisdiction.
Update #2 June 29th 2022 – Following publication of this review less than a fortnight ago, the "Cryptocurrency" Vimeo channel has been wiped.
Hide the evidence, nothing to see here!
Update 29th July 2022 – As predicted, HomesCNL has announced its CNL token exit-scam.
Update 18th November 2022 – After receiving over seven hundred complaints from victims, TINA has published an article covering HomesCNL.
Apparently the HomesCNL Ponzi scheme is now also going by SmartCNL (1:1 clone).