CKB168 scammers sent to prison, SEC obtains final judgment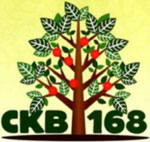 CKB168 was a $200 million MLM pyramid scheme that targeted Asian-Americans in the US. Abroad, the majority of CKB168 victims were based in China.
The SEC shut down CKB168 all the way back in 2013. In total sixteen CKB168 executives and top promoters were sued.
Parallel criminal charges were also filed by the DOJ in 2015.
Over the years several CKB168 defendants settled the fraud charges.
Now, nine years later, the SEC has finally secured final judgment against the remaining non-settling defendants.
BehindMLM has been loosely tracking CKB168 proceedings over the years. We didn't review CKB168 formally, which I believe was due to it primarily targeting Chinese-speaking victims.
As of January 2022, BehindMLM was aware of three CKB168 settlements; Cheongwha "Heywood" Chang and Toni Tong Chen for $2,101,949.81 jointly, and  and Heidi Mao for $784,729.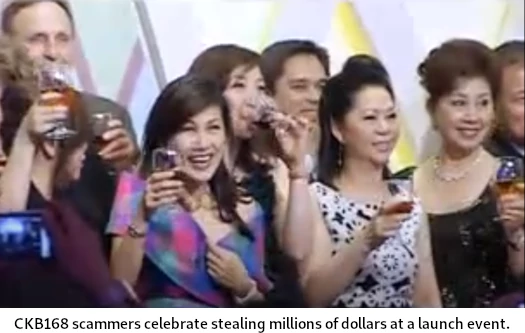 Here's a list of the remaining settlements, including the recent final judgments, as provided by the SEC in an August 12th press-release;
CKB, WIN, CKB168, Biz Solution, and Cyber Kids, together with CKB executives, Hung Wai "Howard" Shern and Rui Ling "Florence" Leung are jointly up for $178,749,545;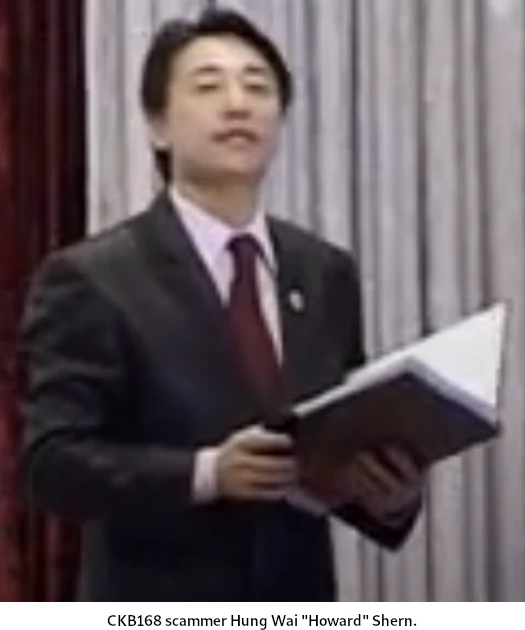 Shern and Leung are up for an additional $13.7 million in penalties each;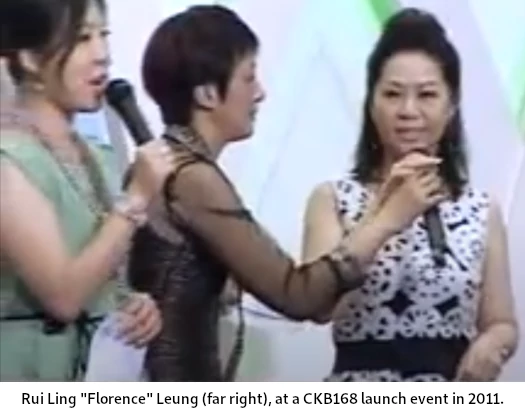 Daliang "David" Guo and Rosanna LS Inc. are jointly liable for $5.1 million;
Yao Lin and Ouni International trading Inc. are up for $2.35 million;
Lin is up for an additional $1.89 million in penalties;
Joan Congyi "JC" Ma is up for $1.95 million; and
Rayla Melchor Santos is up for $1.04 million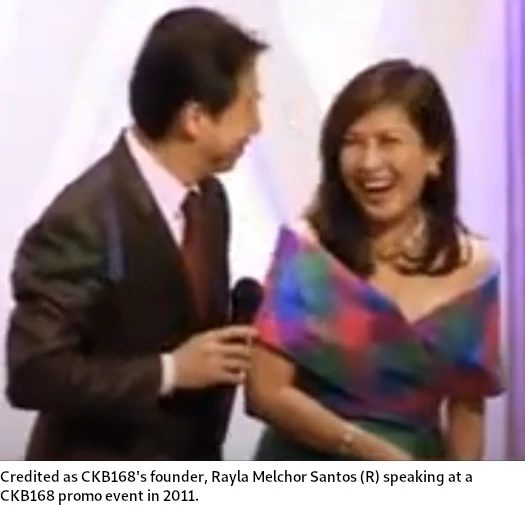 In parallel CKB168 criminal proceedings;
Daliang "David" Guo was sentenced to 144 months in prison in June 2019;
Wen Chen "Wendy" Lee was sentenced to 21 months in prison;
Chih Hsuan "Kiki" Lin was sentenced to 37 months in prison;
Cheong Wha "Heywood" Chang was sentenced to 12 months in prison in 2016; and
Toni Tong Chen (Chang's wife) was sentenced to 20 months in prison, also in 2016
With the exception of Guo, all of the CKB168 criminal defendants plead guilty. Guo was found guilty by a federal jury in 2018.