Kevin Grimes fired from R&R Law (prev Grimes & Reese)?
Eagle-eyed BehindMLM reader James Charles has noticed that all references to Kevin Grimes have been removed from the Grimes & Reese website.
Now calling themselves R&R Law Group, the change appears to have taken place over the last few days. A Google cache snapshot reveals that Kevin Grimes still appeared on the site, and that the name Grimes & Reese was still in use as of August 8th.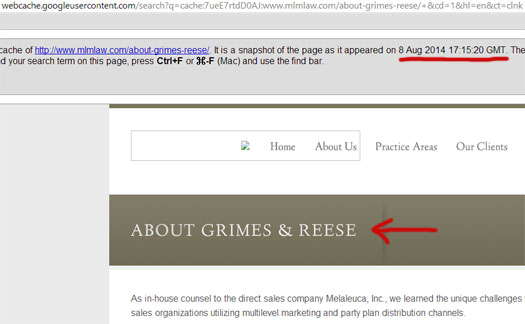 Since then, what was once Grimes & Reese have removed any mention of Kevin Grimes (right) from their mlmlaw.com website. The firm has also changed it's name to R&R Law Group.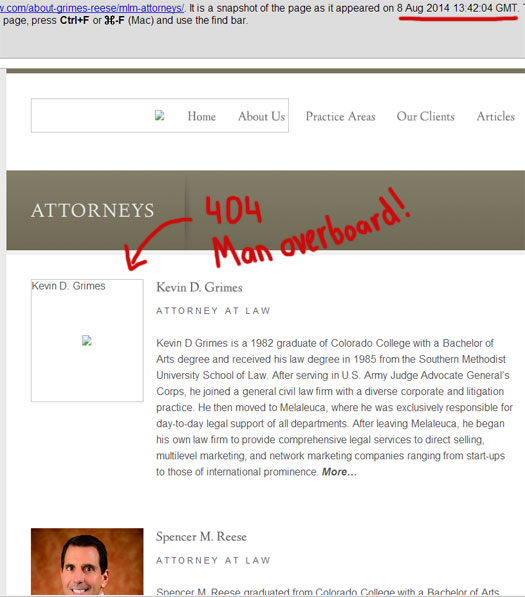 The "new" firm still lists itself as a DSA Supplier member, however now only two layers are listed on R&R's attorneys page, Spencer Reese and Kevin Richards (hence the new name, R&R).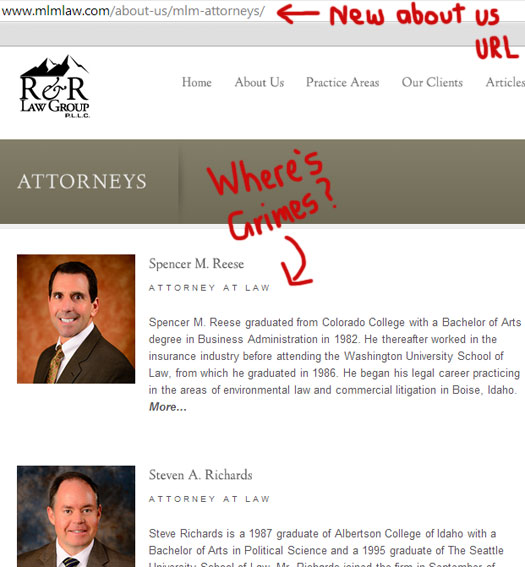 At the time of publication there's no mention of why the recent change took place or an explanation as to Kevin Grimes' abrupt disappearance.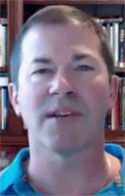 Recently the Zeek Rewards Receivership filed a "legal malpractice" lawsuit against Kevin Grimes (right) for his involvement in the $800M Zeek Rewards Ponzi scheme. More recently, the Receivership has alleged that Grimes & Reese were paid over $840,000 in stolen Ponzi funds.
The Receivership is demanding the money be returned so that it can be distributed to Zeek's victims. As of yet neither Grimes or Grimes & Reese have filed a reply to the Receiver's lawsuit, but given it's come to a lawsuit – it appears Kevin Grimes doesn't want to hand over the funds without a fight.
Perhaps Grimes' partners Spencer Reese and Kevin Richards felt diffrently.
Is this the first major fallout we're seeing as the Zeek Receivership targets MLM industry insiders who were neck-deep in Ponzi funds?
Inquiring minds wish to know!