MuQuant Review: MUQT token "arbitrage" ruse Ponzi

MuQuant (stylized as µQuant), fails to provide ownership or executive information on its website.
MuQuant's website domain ("muquant.com"), was privately registered on March 30th, 2023.
Update 28th June 2023 – Following a reader tip off from Limbix in the comments below, it appears Kancha Chora is behind MuQuant.
Chora hosted a MuQuant marketing event in Vietnam earlier this month.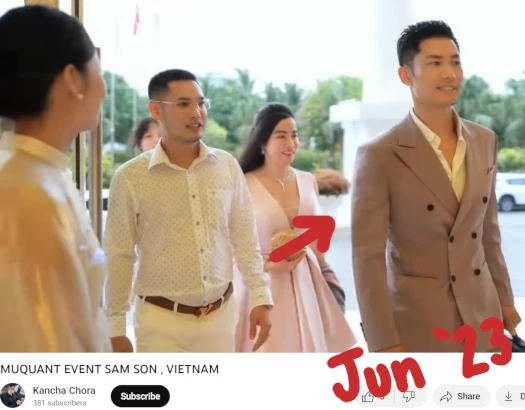 At the event Chora spoke on stage. He is cited as having ties to the UK and Nepal.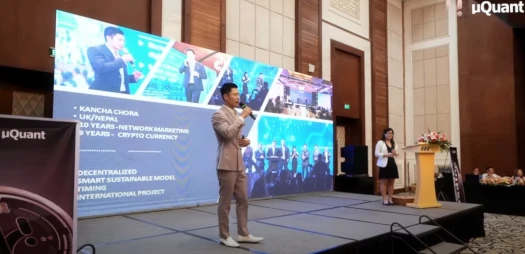 On LinkedIn Chora cites his location as Maidstone, England.
Prior to launching MuQuant, Chora was promoting the Gym Network Ponzi scheme.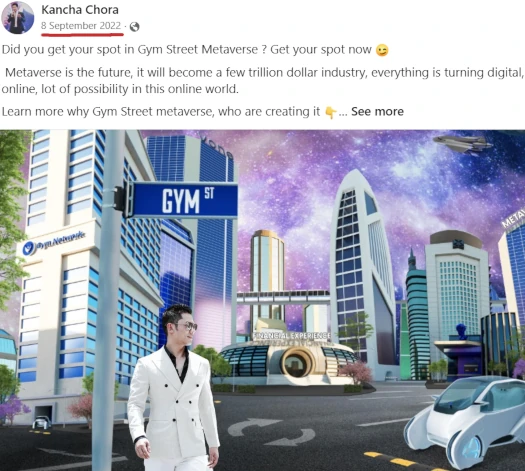 Other collapsed Ponzi schemes Chora has promoted include DasCoin, Cloud Token and uFun Club. /end update
As always, if an MLM company is not openly upfront about who is running or owns it, think long and hard about joining and/or handing over any money.
MuQuant's Products
MuQuant has no retailable products or services.
Affiliates are only able to market MuQuant affiliate membership itself.
MuQuant's Compensation Plan
MuQuant affiliates invest tether (USDT). This is done the promise of advertised monthly returns:
invest 10 to 4999 USDT and receive 7% a month capped at 300%
invest 5000 to 9999 USDT and receive 10% a month capped at 350%
invest 10,000 to 29,999 USDT and receive 12% a month capped at 400%
invest 30,000 USDT or more and receive 15% a month capped at 500%
MuQuant pays returns in their own MUQT token. Note that invested tether is locked for at least one year.
MuQuant pays referral commissions on invested tether down three levels of recruitment (unilevel):

level 1 (personally recruited affiliates) – 25%
level 2 – 15%
level 3 – 10%
Joining MuQuant
MuQuant affiliate membership is free.
Full participation in the attached income opportunity requires a minimum 10 USDT investment.
MuQuant Conclusion
MuQuant represents it generates external revenue via arbitrage trading.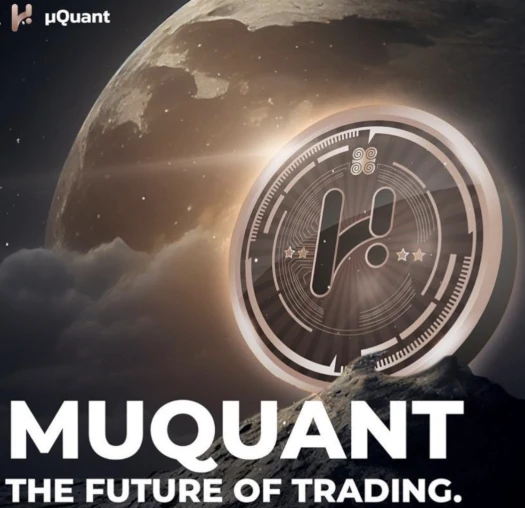 No evidence of MuQuant being engaged in arbitrage trading, or any other form of external revenue generation is provided.
On the regulatory MuQuant's passive investment opportunity constitutes a securities offering.
MuQuant fails to provide evidence it has registered with financial regulators, meaning that at a minimum MuQuant is committing securities fraud.
As it stands, the only verifiable source of revenue entering MuQuant is new investment.
Using new investment to pay MUQT withdrawals makes MuQuant a Ponzi scheme.
As with all MLM Ponzi schemes, once affiliate recruitment dries up so too will new investment.
This will starve MuQuant of ROI revenue, eventually prompting a collapse.
The math behind Ponzi schemes guarantees that when they collapse, the majority of participants lose money.
MuQuant's exit-scam of choice is already baked into its business model. MUQT is a BEP-20 token, which can be created in a few minutes at little to no cost.
All ROI payments within MuQuant are paid in MUQT. The problem for investors is MUQT is worthless outside of MuQuant.
When MuQuant inevitably collapses, investors will be left bagholding yet another worthless Ponzi shit token.