YEP drops Driven Trading over automation securities fraud?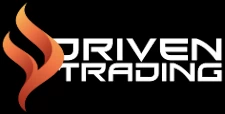 Last October BehindMLM covered YEP begging the public for $1 million, to cover $4.2 million in losses in 2020.
At the time I noted Driven Trading, which was curiously absent from YEP's SEC filings.
I also noted a "coming soon" automation component being pitched to founders: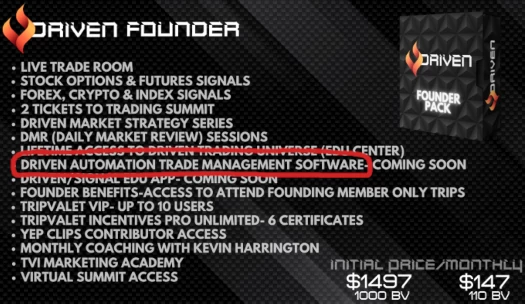 That's now launched, seeing YEP adding securities fraud to its MLM offering.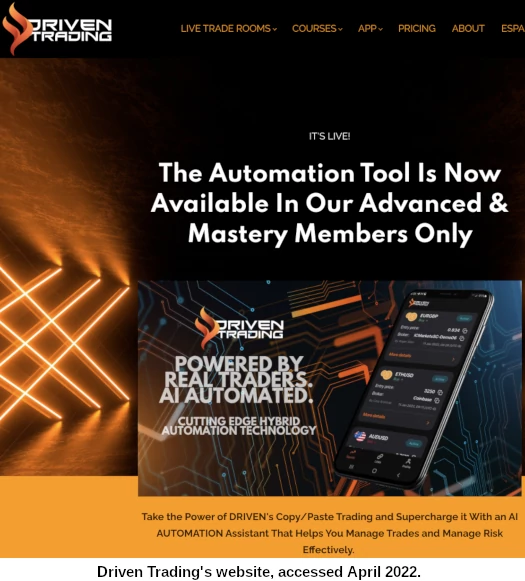 Well, at least up until very recently.
Driven Trading offers automated trading to Advanced and Mastery tier affiliates.
Advanced costs $1000 and then $150 a month
Mastery costs $2000 and then $200 a month
Advanced allows a Driven Trading affiliate to automate forex or crypto trading. Mastery allows an affiliate to run two bots simultaneously.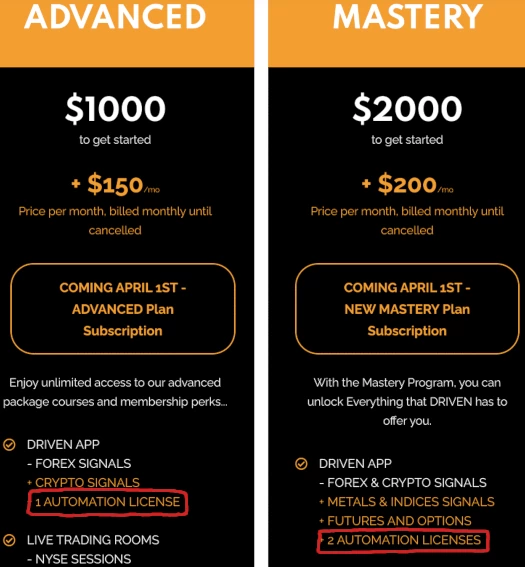 As advertised by YEP themselves, the Driven Trading "automation tool"
Take(s) the Power of DRIVEN's Copy/Paste Trading and Supercharge(s) it With an AI AUTOMATION Assistant That Helps You Manage Trades and Manage Risk Effectively.
It is this automation that constitutes a securities offering.
To establish a securities offering we first need to identify an investment contract. As per the Howey Test;
An investment contract exists if there is an "investment of money in a common enterprise with a reasonable expectation of profits to be derived from the efforts of others."
With respect to Driven Trading's automation offering;
Driven Trading affiliates invest funds through Driven Trading's automation offering (the "common enterprise")
Driven Trading affiliates do this on a "reasonable expectation of profits"
said profits are derived through Driven Trading's automation offering, constituting "the efforts of others".
Since noting YEP's SEC filing last October, the company has filed five amendments to its virtual shares offering.
on November 16th YEP filed to extend the offer to December 16th, 2021
on November 30th YEP "updated their pitch deck and made multiple changes to the offering page"
on December 14th YEP filed to extend the offer to February 18th, 2022
on February 18th YEP filed to extend the offer to March 15th, 2022
on February 24th YEP "removed their cmo and separated from product line "driven" which was a significant source of revenue for the company
What?
If YEP's February 24th filing is to be believed, the company has dumped Driven Trading and in the process likely obliterated itself financially. Pending quarterly and annual filings though, that's a story for another day.
With YEP and CEO Jimmy Ezzell out of the picture, who's running Driven Trading?
A visit to Driven Trading's website reveals the company is headed up by CEO Cory Kromray.

Livia Fisher-Kane, Driven Trading's CMO, is the referenced terminated CMO in YEP's February 24th SEC filing.
According to his LinkedIn profile, Cory Kromray is based out of Florida. Worth noting is Driven Trading LLC, incorporated in Florida by Kromray, cites him with a street address in Wisconsin.
He was running a "marketing consulting agency/social media management" company, before reinventing himself as a trading bro in December 2021.
Oh and Kromray is also definitely a crypto bro, having already rolled an NFT cashgrab into Driven Trading: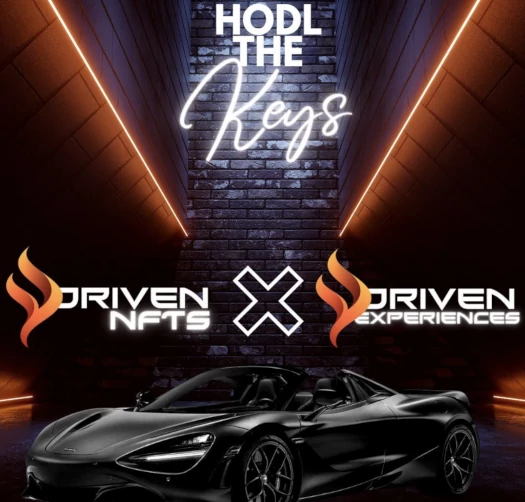 Having established YEP is no longer in the picture, our attention now turns to whether Driven Trading have registered themselves with the SEC.
They'll also need to register with the CFTC, as automated forex trading triggers Commodity Trading Advisor registration under the Commodity Exchange Act.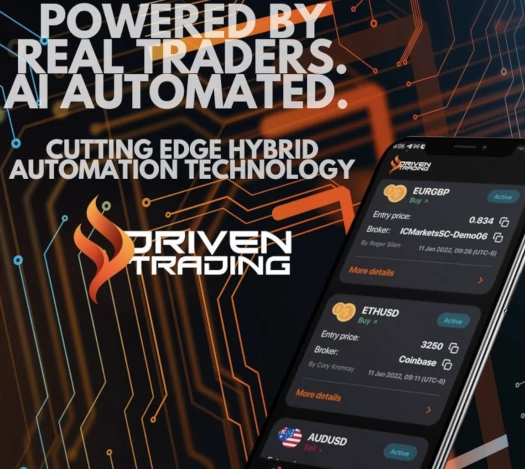 Neither Driven Trading or Cory Kromray are registered with the SEC or CFTC. This means the company is operating illegally in the US.
At time of publication Alexa ranks the US as the top source of traffic to Driven Trading's website (43%).
The UK (35%) and Australia (23%) are respectively the second and third largest sources of traffic. Driven Trading isn't registered to offer securities in those jurisdictions either.
Update 5th April 2022 – In the Driven Trading LLC incorporation in Florida, Kromray has provided what appears to be a Wisconsin address but the provided state is "FL".
I've received independent confirmation Kromray is based out of Wisconsin so the Florida filing appears to be an error.