YEP lost $4.2 mill in 2020, now seeking $1 mill from public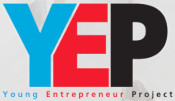 When I first came across YEP soliciting a million in virtual shares, I pegged it as yet another MLM company engaged in securities fraud.
Looking into it further however, it appears YEP are selling virtual shares legally.
The problem is the numbers don't add up. As far as I can tell it's a terrible deal.
YEP's virtual shares are being sold at 65 cents a piece through NetCapital.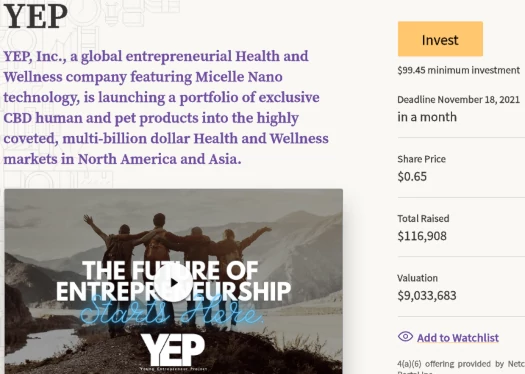 This is being done through crowdfunding exemption 4(a)(6), which requires YEP to
solicit no more than $1,070,000 over a twelve month period;
conduct the offering through an intermediary (NetCapital);
not be reporting to the SEC prior;
be a US company; and
provide potential investors with a business plan.
As far as I can tell YEP have adhered to these rules, so we can rule out securities fraud. At least based on surface impressions.
As part of the crowdfunding, YEP has to disclose 'a discussion of the issuer's financial condition and financial statements.'
They do this through filed financials, which are available to the public.
YEP, an abbreviation of "Young Entrepreneur Project", launched in mid 2019.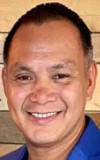 The company is owned and operated by CEO and President, Jimmy Ezzell (right).
BehindMLM reviewed YEP as YEP Tribe in July 2021. We weren't impressed with YEP's travel subscriptions and $89 water bottles.
Turns out consumers haven't been either. As I write this Alexa ranks YEP Tribe's website at 8.5 million – which for an MLM company is dead.
In a FORM C filed with the SEC, we can see YEP lost $4.2 million in 2020.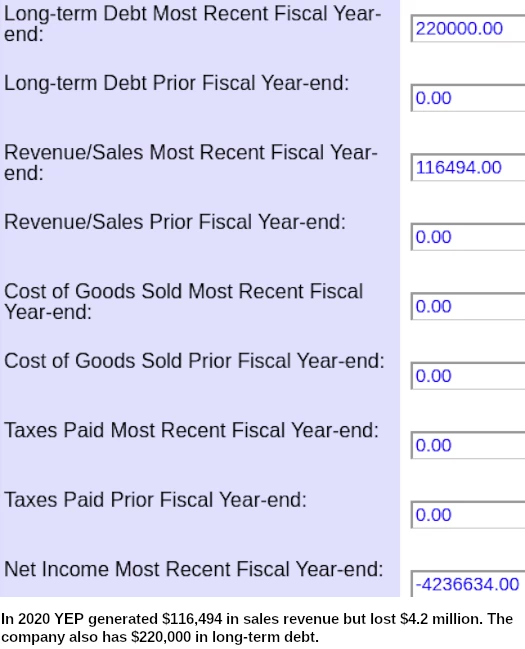 Unfortunately we don't have any quarterly data for 2021, as YEP isn't required to file any.
In an attempt to turn things around, YEP has jumped on the CBD bandwagon.
This started off as an extension to their $89 Flux water bottles, but now appears to be a full-blown product offering under "Utopix" branding.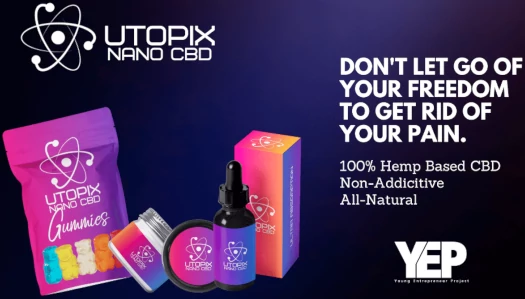 As per YEP's NetCapital listing;
YEP, Inc. announces Utopix and CBDBrainIQ, a portfolio of plant based CBD Health and Wellness products focused on providing consumers around the world with Health and Wellness CBD products to compete and gain market share in the U.S. and emerging Asian markets.

YEP's CBD Health and Wellness consumer product categories:

-Plant based CBD beverages

-Human and pet products

-CBDBrainIQ, CBD nootropic products for cognitive performance featuring clinically studied ingredients
That brings us to what YEP plan to do with their $1.079 million in crowdfunding investment;
YEP plans to expand UTOPIX featuring Micelle Nano technology, CBDBrainIQ, and FLUX Drinkables into highly coveted affiliate models through existing offices and partners.

Accelerate customer acquisition and secure additional, highly coveted distribution customers domestically and in growing Asian markets.

We plan to strategically invest in influencer marketing to scale the business and brands.

Marketing investments centered around driving performance based sales, securing high profit margins with a high level of brand exposure.

A significant opportunity for YEP lies in performance-focused paid media.

Platforms such as Facebook, Instagram, and Google ad networks will be workhorses for our growth.

Concurrently, we'll use steady PR and media pitching to drive demand.

Lastly, we'll create high-quality content to fuel the entire marketing ecosystem, and more importantly, provide real value to consumers striving to improve their health and wellness.
Basically it's a marketing budget, although YEP's "use of proceeds" downplays marketing to just 20.6% of invested funds;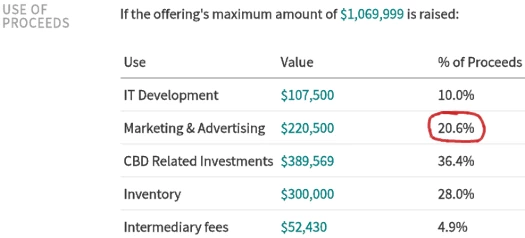 What's really curious here is there's absolutely no mention of YEP's new Driven trading education offering.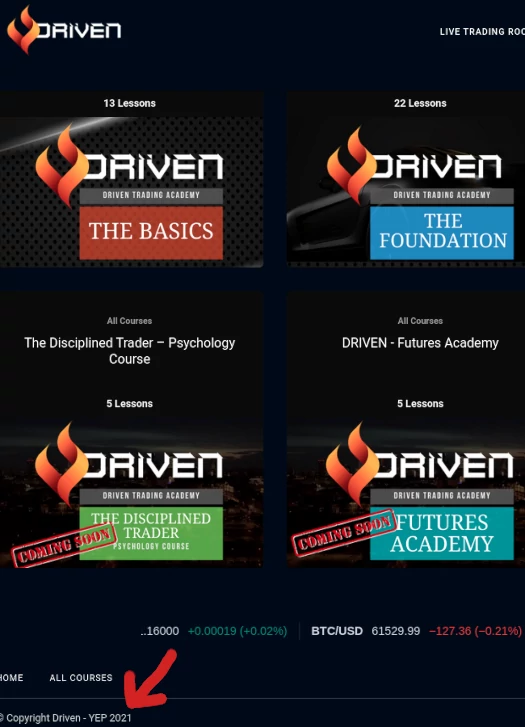 If you're wondering why, it's because YEP's Driven offering features an automated trading bot: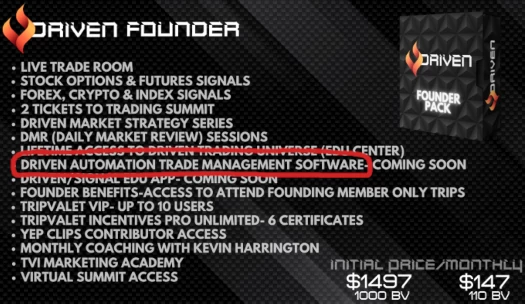 YEP not disclosing their trading bot opportunity to the SEC or potential crowdfunding investors is securities fraud (and we've come full-circle).
Despite soliciting up to $1497 and then $147 a month in membership fees, YEP have thus far failed to disclose anything about their "automation trade management software".
That in itself is a potential violation of the FTC Act. What I'd be more concerned about however is the securities fraud angle.
Registration exemption 4(a)(6) sees investors limited by their annual income and net worth: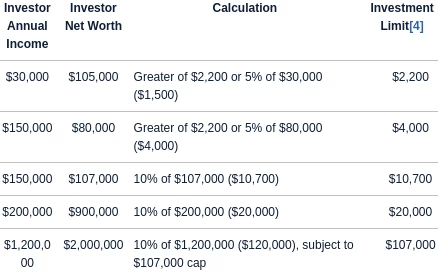 What I'm stuck on is why?
YEP lost a ton of money last year, probably lost a ton of money this year and… $1 million $220,000 in marketing is going to change that?
Toss in potential securities fraud and… how is this remotely an attractive investment opportunity?
At time of publication YEP have thus far solicited $116,908 from the general public. The offering closes on November 21st.
Update 4th April 2022 – YEP has ditched Driven Trading entirely as per a February 24th SEC filing.
Update 30th June 2022 – Well that didn't go to plan, as per a May 11th filing with the SEC;
Describe Progress Update:

End of offering. Issuer closed its offering with estimated gross proceeds of $105,877.
$105,877 represents just 9.8% of the $1.07 million YEP was hoping to raise.
Not sure what happens next but I'll continue to keep an eye on YEP's SEC filings.