Xifra Lifestyle founder Jonathan Sifuentes arrested in Mexico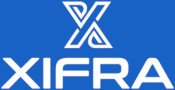 Xifra Lifestyle founder Jonathan Yemelian Sifuentes was arrested earlier this week by Mexican authorities.
Quoting local media, CVBJ reports Sifuentes was arrested
in the company of about nine bodyguards, with long weapons and hundreds of thousands of Mexican pesos in cash.
Uh yeah, MLM is a bit different in Mexico.
Sifuentes and his cronies were arrested in connection to threats against police officers and attempted bribery.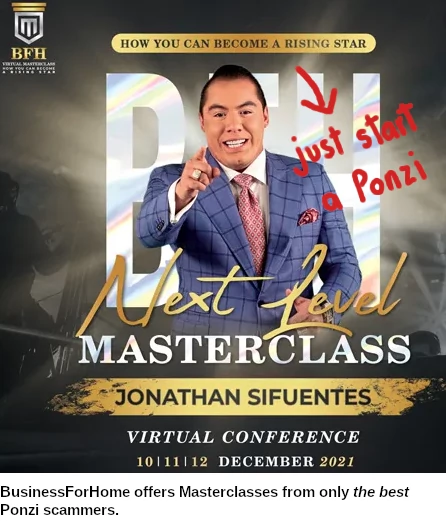 Police brought charges against Sifuentes and his crew but were unable to make the charges stick in court.
Both facts could not be verified, for which a judge from the Criminal Justice Center dismissed the process against the detainees.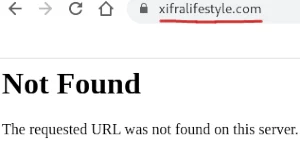 This saw Sifuentes and his accomplices released.
Their current status is unknown but, at time of publication, Xifra Lifestyle's website is offline.
Whereas Mexican authorities might be in over their heads, they have revealed an alleged parallel investigation into Xifra and Sifuentes by US authorities.
What local sources do allege is that during the process the authorities received Yemelian's file, which includes an investigation currently open in the Arizona Corporation Commission, in the United States, for alleged fraud as part of a cryptocurrency pyramid scam.
This follows a Xifra securities fraud warning, issued by Mexico's Comisión Nacional Bancaria y de Valores in September.
Despite committing securities fraud in the US and Mexico, Xifra affiliates claim the company operates legally.

BehindMLM reviewed Xifra Lifestyle in September 2020. At the time the company was pretending it was run by CEO George Goodman.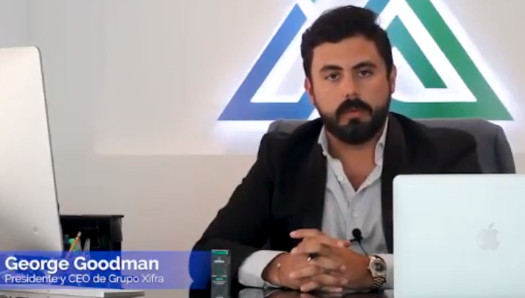 Xifra Lifestyle's business model saw the company market returns of up to $8000 a month.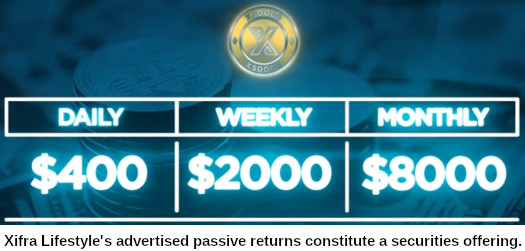 With no verifiable external revenue source, we concluded Xifra Lifestyle was a Ponzi scheme.
At time of publication, Alexa ranks the US as the top source of traffic to Xifra Lifestyle's website (21%).