QZ Asset Management Ponzi warning from Philippines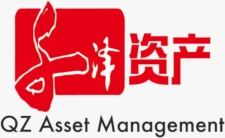 QZ Asset Management has received a Ponzi fraud warning from the Philippines.
As per the Philippine SEC's May 30th advisory;
Based on reports and information gathered by the Commission, individuals or groups of persons claiming to represent and operating using the name "QZ ASSET MANAGEMENT" are enticing the public, through social media to invest in the entity.

The transactions entered by QZ ASSET MANAGEMENT through their online trading platform are considered "investment contracts" and must be registered with the Commission.
QZ Asset Management isn't registered with the Philippine SEC, meaning the business is committing securities fraud.
The Philippine SEC goes on to conclude QZ Asset Management is a Ponzi scheme.
Furthermore, the investment scheme of QZ ASSET MANAGEMENT has the characteristics of a "Ponzi Scheme".
BehindMLM reviewed and identified QZ Asset Management as a Ponzi scheme in November 2022.
Hence, the public is advised NOT TO INVEST or STOP INVESTING in any investment scheme being offered by any individual or group of persons allegedly for or on behalf of QZ ASSET MANAGEMENT and to exercise caution in dealing with any individuals or group of persons soliciting investments for and on behalf of it.
QZ Asset Management promoters in the Philippines face a five million PHP fine and/or twenty-one year prison sentence.
Throughout March and April 2023, QZ Asset Management was being promoted in the Philippines by Precious Pria Chiradza, Ruledan Dagsaan, Joselito Bantolo Jr. and Jervic Ramon Balinggan.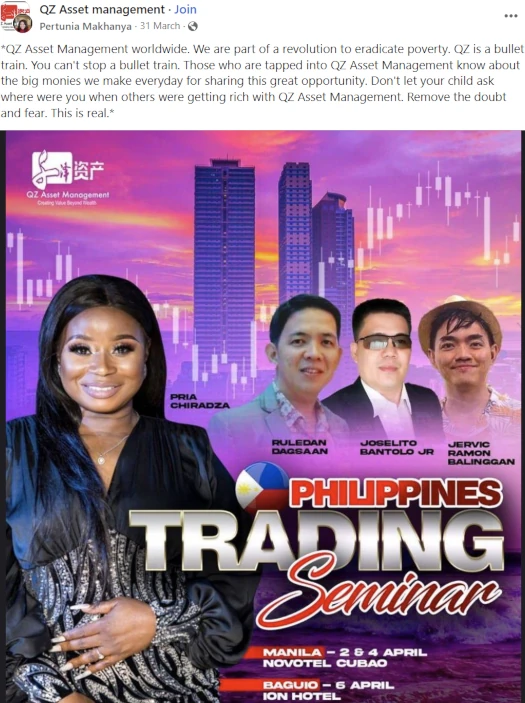 Chiradza, originally from Botswana, is a top QZ Asset Management ringleader in South Africa. Dagsaan, Bantolo Jr. and Balinggan are local Philippine Ponzi promoters.
Instead of acknowledging her role in QZ Asset Management scamming, Chirazda is busy pretending her victims are thankful for their losses: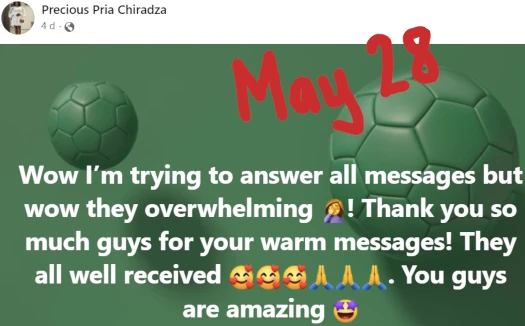 QZ Asset Management collapsed in early May. The Ponzi scheme's exit-scam completed on May 25, culminating in QZ Asset Management's website being disabled.
The Philippine SEC's warning was likely issued following local investors complaining about losses after the collapse.
QZ Asset Management was fronted by Blake Yeung Pu Lei.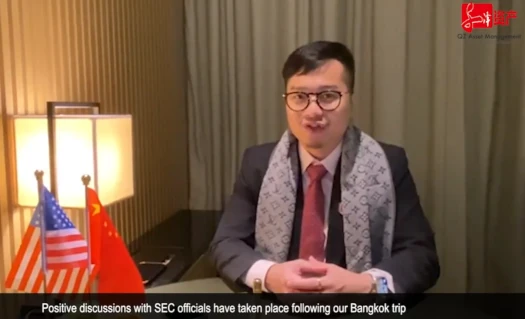 Lei (likely an alias) is believed to head up a group of Chinese scammers operating from Hong Kong.