Second Russian Questra World admin extradited to Kazakhstan

Back in August 2020 Russian Questra World admin Olga Kleynardtıñ (aka Olga Kleinard), was extradited from Belarus to Kazakhstan.
There she faces charges of organizing "one of the largest financial pyramids" in Kazakhstan's history.
Kleynardtıñ's arrest and extradition follows that of Pavel Krymov from Russia in 2018. Krymov is believed to by Questra World's founder.
As per a press-release issued by Kazakhstan's Ministry of Internal Affairs, Kleynardtıñ's scamming efforts resulted in a billion tenge in losses for Kazakh investors ($2.38 million USD).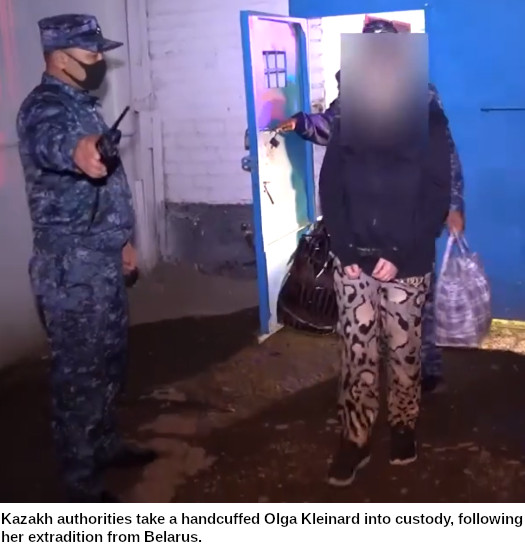 In addition to Krymov and Kleynardtıñ (right), Kazakh authorities have arrested eight suspects.
Questra World itself was a Ponzi scheme that launched in late 2016. Amid a flurry of regulatory warnings across Europe, the scam collapsed in November 2017.
A year later Kleinard was still leading Questra World investors on, with social media "updates" representing she was "from the Moscow office".

Although it represented itself as being run out of Spain, as per BehindMLM's own research and an ongoing investigation by Kazakh authorities, Questra World was a Russian MLM Ponzi scheme.
Presented as being run by Jose Manuel Gilabert from Spain, Questra World is an early concrete example of a Boris CEO.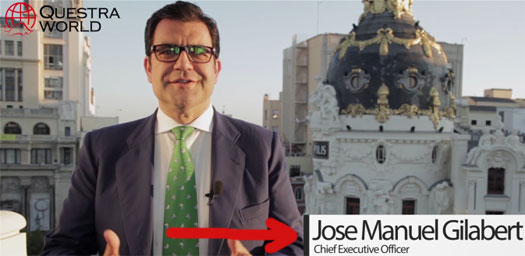 As it stands the status of the Questra World criminal cases in Kazakhstan are unclear. We'll keep you posted on any updates we come across.