Questra World collapses, suspends affiliate ROI withdrawals

For all intents and purposes, Questra World, Atlantic Global Asset Management and Five Winds are all the same company.
Atlantic Global Asset Management launched first and is/was headed up by CEO Andrey Andreevich Abakumov.
Atlantic Global Asset Management affiliates invested funds on the promise of a 300%-500% ROI in seven to eight months.
With new affiliate investment Atlantic Global Asset Management's only source of revenue, it wasn't long before Questra World was launched.
Questra World saw Atlantic Global Asset Management's Russian roots take a backseat, with the company instead presented with Spanish management.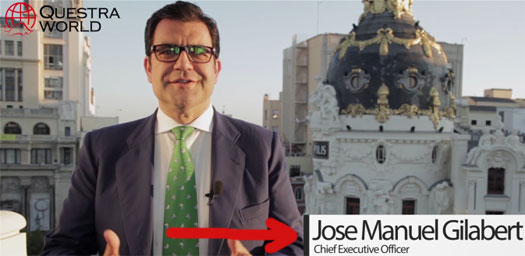 Heading up the facade is Jose Manuel Gilabert, who today continues to front the company.
Through Questra World affiliates invested up to €500,000 EUR on the promise of a weekly ROI of up to 6.47%.
Having publicly shed its shady Russian roots, Questra World was arguably more succesful than Atlantic Global Asset Management.
Both companies operated in tandem though, with investors in one company commonly also invested in the other.
Eventually Questra World also started to collapse, which prompted the launch of Five Winds Asset Management.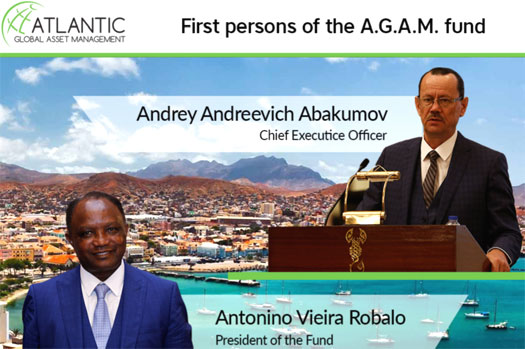 Five Winds operates as a faceless company, although is quite obviously owned by Andrey Abakumov and his partners.
Up until recently Questra World, Five Winds and Atlantic Global primarily targeted investors in Europe.
Regulatory warnings issued by Austria, Poland, Italy, Slovakia and Belgium however, have turned up the heat.
This has seen the company start to focus on Asia, with South Korea in particular emerging as a potential source of new victims.
Bogged down with investor ROI liabilities it can't pay and regulatory problems in Europe, today the companies announced they were formally moving to Asia.
In true Ponzi fashion, Atlantic Global's Russian management are in hiding.
Citing "health issues", they failed to appear on a November 7th company webinar in Madrid, Spain.
Instead the webinar was fronted by Heung Sup Han, who introduced himself as the new owner of Atlantic Global.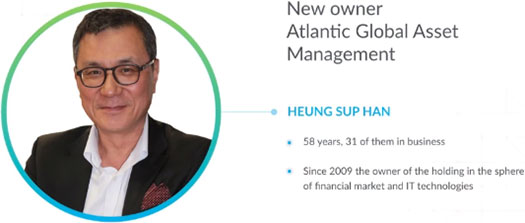 Han is from Korea and through Asia Trade Group Limited, a shell company purportedly incorporated in Hong Kong, claims he's now running the show.
Whether this means Atlantic Global's Russian owners have sold up or are just operating from even further in the background is unclear.
In any event, the first order of business for any Ponzi scheme on the rocks looking to reboot is existing ROI liabilities.
Han's solution is to suspend affiliate ROI withdrawals and investor support for three to six months.
The ruse behind this decision is Asia Trade Group Limited conducting "due diligence" on Atlantic Global.
This of course makes no sense, as due diligence of any legitimate company occurs prior to its sale and while it's still operating.
Management and Asia Trade Group Limited (Hong Kong holding company).
Whereas Atlantic Global was tied to nonsense about an airline going public, Questra World to advertising and marketing and Five Winds to IPO investment, Asia Trade appears set to attach itself to an ICO.
Over the past two years launching an ICO has emerged as a "go to" model for Ponzi operators.
Details of Asia Trade's ICO have yet to surface, with the company effectively buying itself at least six months to deal with investor losses.
If I might be so bold as to make a prediction, investors with losses across Atlantic Global, Questra World and Five Winds are probably going to be given pre-mined altcoin tokens.
Throw in the usual promises of Asia Trade's altcoin being the next bitcoin and projected worth of a bajillion dollars, and that's likely to be the next phase of the scam.
Nobody will address why Atlantic Global, Questra World and Five Winds failed, and round and round we go.