Profit Connect Receiver boots Brent and Joy Kovar from home

The Profit Connect Receiver has booted defendants Brent and Joy Kovar from their Las Vegas home.
The property in question is a three bedroom house in Las Vegas owned by Profit Connect.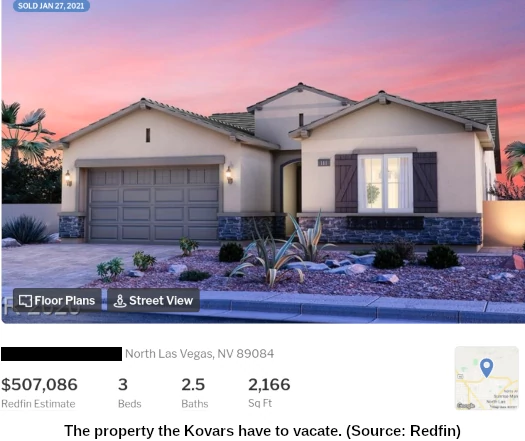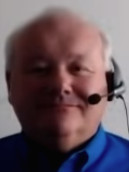 Based on the date the property was last sold, Brent (right) and Joy Kovar, aged 64 and 86 respectively, are believed to have lived there since January 2021.
After being appointed in early August, the Profit Connect Receiver quickly determined the Las Vegas house would be sold.
The Kovars were informed they'd have to vacate the property. They were given an October 6th deadline.
When the Receiver reminded the Kovars of the deadline, their then attorneys raised a dispute.
Those attorneys bailed due to non-payment in late August.
Based on communication with the Kovars since then, the Receiver believes "no further court order is required" for compliance.
Nonetheless, a stipulation filed on October 11th gives the Kovars until November 10th to vacate.
When they vacate the … Property, Brent Kovar and Joy Kovar shall take with them only their clothing and personal belongings and shall leave all property owned by Profit Connect or purchased with Profit Connect funds in good condition.
The Receiver plans to liquidate the property as part of the SEC's case against the Kovars.
The SEC alleges Profit Connect was a $12 million dollar Ponzi scheme. The Kovars have signaled they don't intend put up a fight.