Plus Token Ponzi collapses, Chinese media report $2.9 billion in losses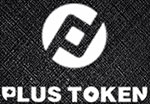 Following complaints of withdrawal delays beginning June 27th, Chinese media are reporting the Plus Token Ponzi scheme has officially collapsed.
On June 29th a report came across my desk detailing the arrest of Chinese nationals in Vanuatu.
Authorities in Vanuatu have arrested six Chinese nationals following complaints from authorities in China that they were operating an internet scam from the Pacific island, media reported on Saturday.
That'd be Saturday June 27th, the date Plus Token affiliates began reporting withdrawal problems.
Unfortunately the South China Morning Post report quoted above didn't name the "internet scam" involved.
I did note the report as odd (Chinese scammers in Vanuatu?) but left it at that.
Fast forward to earlier today, when Chinese tech website 36KR confirmed the "internet scam" busted last weekend was Plus Token.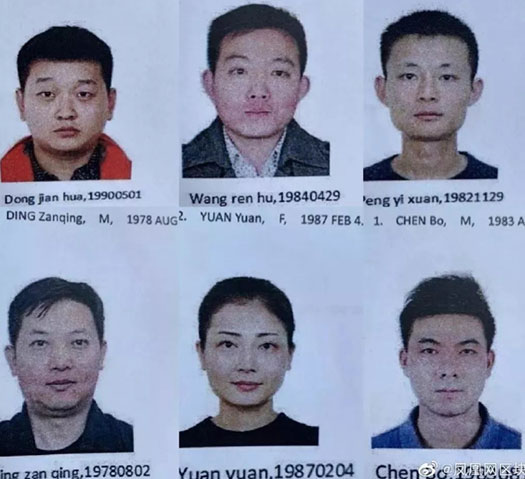 Of the six Chinese Plus Token scammers arrested above, Chen Bo appears to have been the most prominent.
Citing reports of non-payment from over four hundred PlusToken affiliates in social media groups, 36KR has concluded PlusToken has collapsed.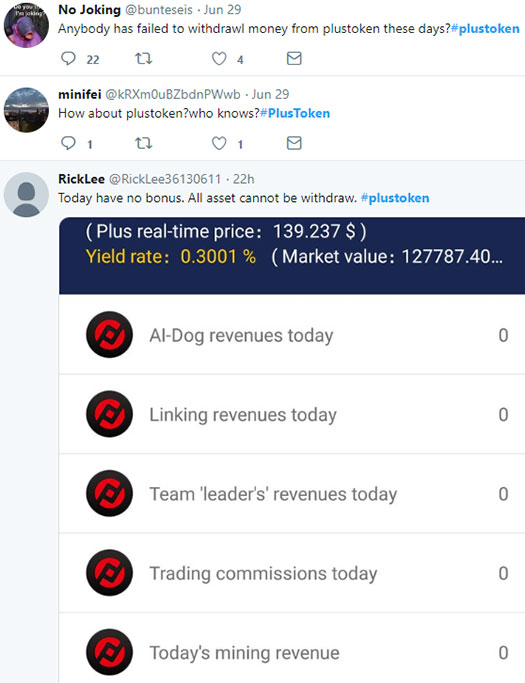 As at the time of publication however, PlusToken's website and official social media accounts remain online.
PlusToken promoters desperate to fend off mobs of victims coming after them, are brushing off the collapse as a "hacker attack".

The July 5th date references a Plus Token "leaders meeting", previously scheduled to take place in Tokyo, Japan: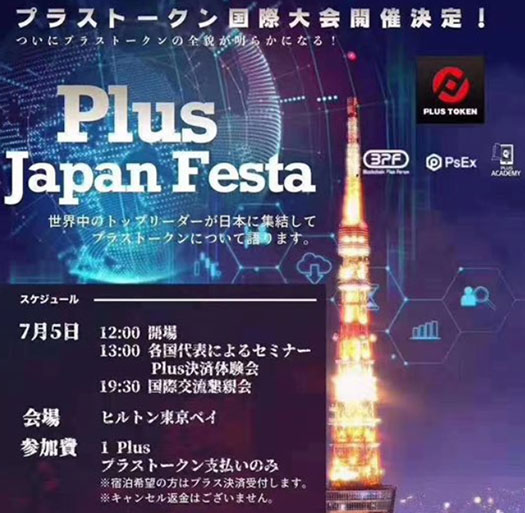 Citing a source "close to Chinese police" involved in the Vanuatu raid, 36KR are reporting investor losses of 20 billion yuan ($2.9 billion USD).
BehindMLM reviewed Plus Token back in October 2018. Based on its business model, we concluded Plus Token was an obvious MLM crypto app Ponzi scheme.
Of the three MLM crypto app Ponzi schemes launched in association with the World Blockchain Forum, Plus Token was the oldest.
Cloud Token and the newly launched S Block are still operational.
World Blockchain Forum coordinates their Ponzi schemes out of Singapore. As of yet Singaporean authorities have yet to take any action against the company.
Given Cloud Token and S Block essentially share the same fraudulent business model as Plus Token, it's only a matter of time before they go bust too.