Smiths' $100M Neora lawsuit dismissed following arbitration

Almost a year ago to the day, Mark and Tammy Smith's lawsuit against Neora was ordered into arbitration.
The decision was appealed but I believe ultimately Neora prevailed in getting arbitration held in Texas.
On June 1st 2020, The Smiths filed a voluntary notice of dismissal.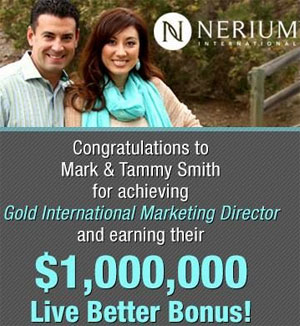 If a settlement was reached between the Smiths and Neora, it hasn't been made public.
The Smith's June 1st filing states only that they wish to "dismiss this matter with prejudice". Both parties will pay their own respective legal fees.
The Smiths sued Neora for $100 million back in February 2018. The lawsuit was rooted in Neora (then Nerium) failing to uphold their end of a secret backroom deal.
In addition to the amount sought, the Smiths lawsuit was notable as they were former Neora Master Distributors.
After their fallout with Neora, the Smiths went over to Jeunesse. At the time Neora accused the Smiths of raiding.