The Advert Platform Review: My Advertising Pays' third Ponzi reboot

My Advertising Pays was initially launched in 2013 by Mike Deese.
The premise was simple enough, invest $50 and receive a $55 ROI. Wash, rinse and repeat.
Unfortunately the only verifiable source of revenue entering My Advertising Pays was affiliate investment, making it a Ponzi scheme.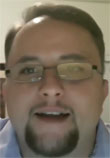 My Advertising Pays first collapsed in mid 2015. In an effort to keep the scam going, US investor ROIs were cancelled and Deese (right) relaunched in Europe.
That lasted about a year, with My Advertising Pays again collapsing in mid 2016.
Another reboot was announced last month, however that appears to have already been scrapped.
A consistent theme with My Advertising Pays' relaunched is the fact that most affiliates aren't paid. This doesn't seem to affect the top investors, who regularly boast about luxury purchases on social media: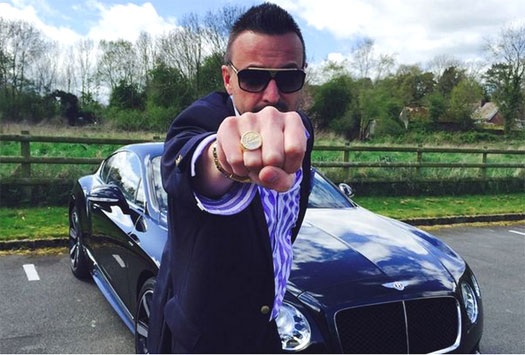 Mike Deese himself seems to be flush with cash, as evidenced by the purchase of a $600,000 home in Mississippi earlier this year: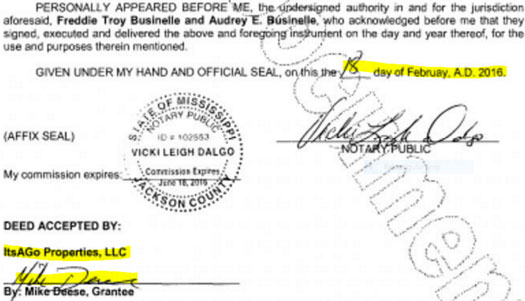 Affiliates meanwhile are told My Advertising Pays can't pay them because VX Gateway, their former payment processor, ran off with $60 million in invested funds.
A lawsuit has been filed to that effect and is still playing out in court.
Now under the name "The Advert Platform", My Advertising Pays is gearing up to relaunch for a third time.
The Advert Platform Product Line
The Advert Platform has no retailable products or services, with affiliates only able to market The Advert Platform affiliate membership itself.
The Advert Platform Compensation Plan
The Advert Platform sees My Advertising Pays relaunch at half capacity.
Affiliates this time around are investing €25 EUR on the promise of a €27.50 EUR ROI.
In order to receive a daily ROI, The Advert Platform will be required to click on supplied ads and post spam social media.
A 10% referral commissions is also paid out on funds invested by personally recruited affiliates.
Joining The Advert Platform
The Advert Platform affiliate membership is free, however free affiliates can only earn referral commission.
Full participation in The Advert Platform opportunity requires a minimum €25 EUR investment.
Conclusion
After collapsing three times already, My Advertising Pays are basically launching the same Ponzi scheme halved. Well, almost.
Whereas the original Ponzi model paid a $60 ROI on $50 investments ($10), it's now €2.50 EUR. The investment amount has been halved bu the ROI quartered.
The overall business model is the same though, with newly invested funds to used to pay off existing investors.
This means The Advert Platform will inevitably collapse, as has already happened three times.
The fact that early investors in the scheme appear to be the only ones who have profited is telling, and typical of the Ponzi business model.
These guys will have all positioned themselves at the top of The Advert Platform, so don't delude yourself into thinking that by investing early this time around you're actually getting in early.
The Advert Platform will play out much the same as My Advertising Pays:
Mike Deese, Simon Stepsys and friends will withdraw most of the money… everyone else gets screwed.