Michael Glaspie sentenced to 6 years for Mike G Deal fraud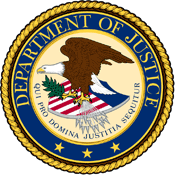 Michael Glaspie has been sentenced to six years in prison for his participation in the Mike G Deal.
Glaspie, 72, will surrender himself to the BOP on February 14th, 2024. He has also been ordered to pay a $2.4 million monetary judgment.
In handing down Glaspie's sentence, his presentencing objection to the amount his victims lost was upheld.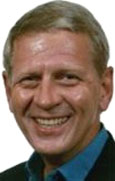 The court however rejected Glaspie's request for a downward variance on his sentencing, instead opting to vary upward (increase the penalty).
This variance adjustment resulted in a longer sentence than the maximum 57 months the DOJ requested (4.75 years).
If he makes it out alive, Glaspie will be subject to a further three years of supervision on release. Either way, Glaspie's scamming has come to an end.
Restitution with respect to Glaspie's Mike G Deal victims is to be determined at a later date. This likely ties into the sentencing of Glaspie's co-defendants, Neil Chandran and Bryan Lee.
A Status Conference for Chandran's and Lee's respective criminal cases is scheduled for November 7th.
Parallel civil fraud proceedings initiated by the SEC also hinged on Glaspie's sentencing.
Upon being criminally convicted and sentenced … Glaspie will be collaterally estopped from contesting liability in this case and the SEC intends to promptly move for summary judgment on that basis.
It's expected the SEC will file for summary judgment against Glaspie in the coming weeks.