Austrian Regional Court upholds Lyoness criminal decision

The legal status of Lyoness in Austria is… complicated.
Earlier this year Lyoness was found guilty of deceptive trade practices.
Lyoness filed an appeal against the decision, which was denied last month.
A concurrent push to hold Lyoness and founder Hubert Freidl accountable on a criminal level has also been playing out.
Late last year an Austrian court ruled against the White Collar Crimes and Corruption" Public Prosecutor's Office (WKSTA), clearing both Lyoness and Freidl of criminal charges.
WKSTA filed an appeal, which was denied last week.
Rather than address the fact that Lyoness uses newly invested funds to pay off existing investors, judges in the criminal case instead reasoned that Lyoness affiliates were getting something in exchange for their investment.
Specifically, the shopping vouchers Lyoness gives its affiliates when they invest. The Ponzi ROI nature of the business was ignored completely.
The specifics of WKSTA's appeal aren't currently known, however on the 12th of April a Regional Court in Vienna upheld the original decision.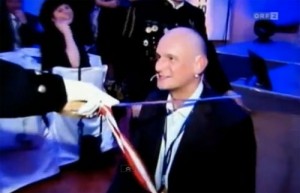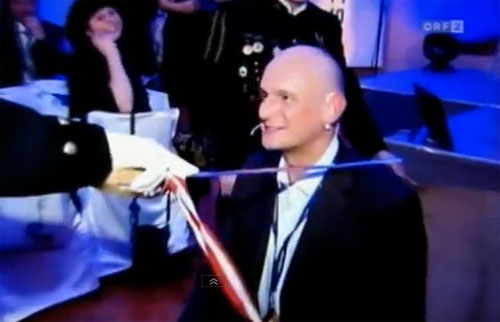 As per a press-release issued by Lyoness earlier today;
Thus, the investigation is set against both the Lyoness Europe AG and against CEO Hubert Freidl.

The present decision of the Higher Regional Court of Vienna is now perfectly clear that Lyoness does not operate a chain or pyramid scheme in accordance with § 168a of the Criminal Code (Criminal Code) and that any investigations are to end on suspicion of serious commercial fraud.

This decision is final and can not longer be challenged.
Contrast this to Commercial Court decision, which found
payouts are higher when the company is supplied with additional capital, such as from the applicant and when more investors participate in the overall system.

Although marginal payments arise from an affiliate's own purchases,the majority of payment in economic terms is made almost exclusively on the recruitment of new members.
The decisions are essentially polar opposites, highlighting possible shortcomings within Austria's Criminal Code when it comes to Ponzi prosecution.
In any event, the Regional Court's decision shouldn't have an impact on claims made by victims of Lyoness in Austria. As per the Commercial Court decision, affiliates who lost money in Lyoness through the AU investment scheme are entitled to a full refund.
2016 has thus far been a year of overall decline for Lyoness, with Alexa traffic statistics to its website plunging over the last few weeks.
Lyconet, Lyoness' attempt to fend off regulators by separating its AU investment scheme from the cashback side of the business, has remained stagnant since inception.
At the time of publication, Canada and Slovenia account for almost 70% of traffic to the Lyconet website.