Learn Build Lead pyramid scheme collapses, website gone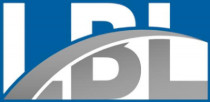 Learn Build Lead appears to have collapsed.
At the time of publication the company's website is not accessible.
Learn Build Lead surfaced early last year as a continuation of the collapsed LEO pyramid then Ponzi scheme.
Learn Build Lead departed from LEO's Ponzi reboot, returning to the original pyramid recruitment model.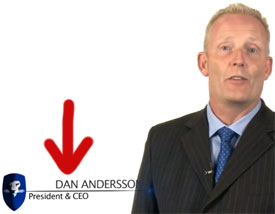 LEO was run by the notorious European scammer Dan Andersson. Whether he had direct involvement in Learn Build Lead is unclear.
At launch, Learn Build Lead affiliates were able to login with their LEO credentials.
This suggested that at the very least the LEO affiliate database might have been sold off.
On its website Learn Build Lead represented it was based out of the US. In our May 2020 Learn Build Lead review, we concluded this was bogus.
The last post on Learn Build Lead's official Facebook page is dated February 6th, 2021.
At the time of collapse, traffic to Learn Build Lead's website is so low Alexa doesn't bother to rank it.
This is likely why Learn Build Own was abandoned and its website pulled.