Khabib Nurmagomedov to attend Validus "V-Con" Ponzi event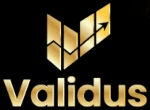 Former UFC fighter Khabib Nurmagomedov looks set to attend Validus' V-Con Ponzi event in Dubai.
The marketing stunt appears to be an attempt to distract Validus investors from disabled withdrawals.
V-Con is scheduled to take place in Dubai across May 5th to 7th. Validus announced Nurmagomedov would be attending on April 25th.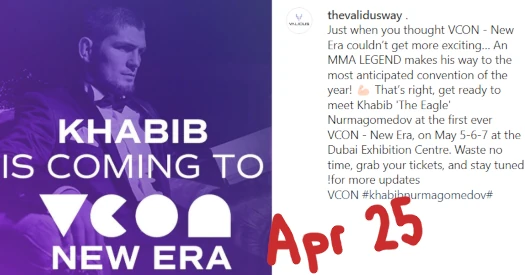 Validus disabled withdrawals on April 20th, effectively collapsing its Ponzi scheme.
Validus has claimed it will re-enable withdrawals on May 16th. In the meantime, holding a marketing event on May 5th is certainly a strange move.
Khabib Nurmagomedov is well-known in sporting circles.
He competed in the lightweight division of the Ultimate Fighting Championship (UFC), where he was the longest-reigning UFC Lightweight Champion ever, having held the title from April 2018 to March 2021.

With 29 wins and no losses, he retired with an undefeated record.

Nurmagomedov was ranked #1 in the UFC men's pound-for-pound rankings at the time of his retirement.
Originally from Russia, Nurmagomedov is reported to spend a considerable amount of time in the US.
For now all that's known is Nurmagomedov has been paid to attend Validus' event.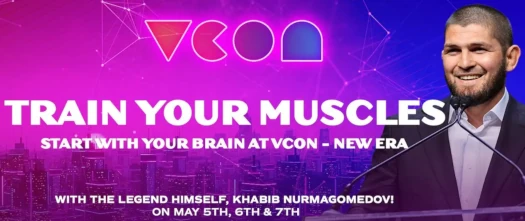 If the arrangement goes any further, Nurmagomedov might find himself targeted by the SEC.
Money might be tight for Nurmagomedov, who of late has been promoting various crypto schemes.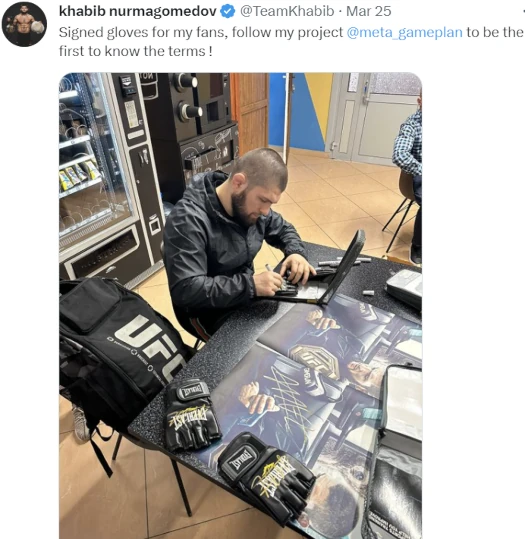 Gameplan is some "sports metaverse" nonsense nobody seems too interested in.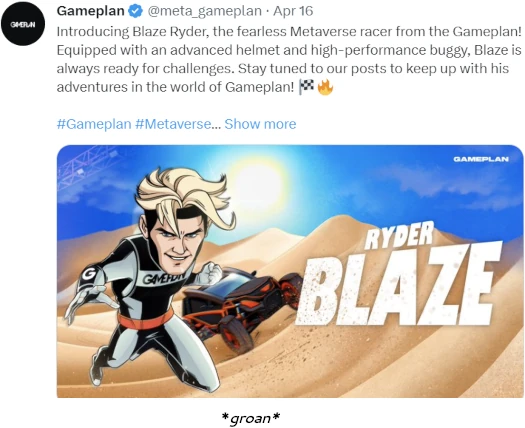 And, albeit long after the market collapsed, Nurmagomedov is also entering the NFT grift: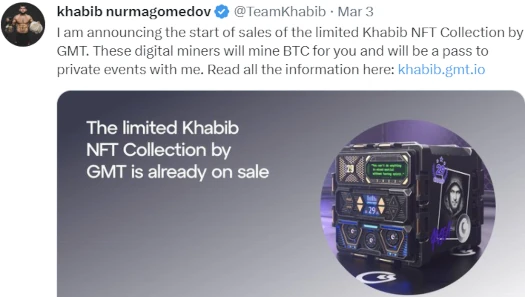 Bit of a sad way to milk your fans but I can't speak for Nurmagomedov's PR team.
It's expected the only V-Con attendees will be top promoters who've made money recruiting victims into the Ponzi.
Validus was charging $953 to $7,894 for V-Con tickets. After the collapse though prices have been slashed.
A "Platinum" V-Con ticket will now set you back $5000. The ticket includes "personal photos with Khabib Nurmagomedov".
On April 23rd Validus held a global crisis call, on which founders Parwiz Daud and Mansour Tawafi spent an hour and ten minutes pleading with investors for patience.
Daud and Tawafi are former promoters of the notorious OneCoin Ponzi scheme.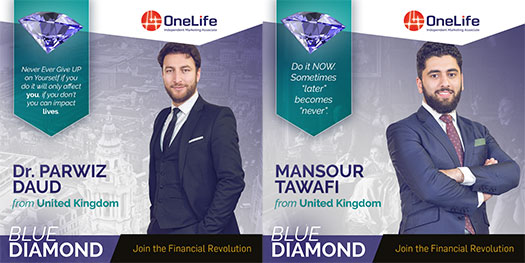 In the lead up to its collapse, Validus received regulatory fraud warnings from New Zealand, Australia and Belgium.