Kangot securities fraud warning issued by Spain

Kangot has received a securities fraud warning from Spain's Comision Nacional del Mercado de Valores (CNMV).
As per the CNMV's December 20th warning, Kangot
is not authorised to provide the investment services set out in Article 140 of the Spanish Securities Markets Act, which include(s) investment advice.
This is the equivalent of a securities fraud warning in other jurisdictions.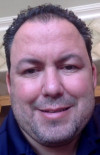 Kangot launched in late 2019 and pitches a 300% ROI.
The company is run by Roberto Gonzales (right), believed to still be a resident of Arizona in the US.
BehindMLM reviewed Kangot in April 2020 and, based on its business model, concluded it was a Ponzi scheme.
Alexa traffic analysis suggests Kangot has collapsed. This coincides with Kangot's official Facebook page being deleted.
The company's official YouTube and Instagram pages are still up, however both haven't been updated since early 2020.
Roberto Gonzales has also deleted his previously accessible "Roberto X Gonzalez" FaceBook profile.
Gonzales' Twitter profile is still up but hasn't been updated since October 2018.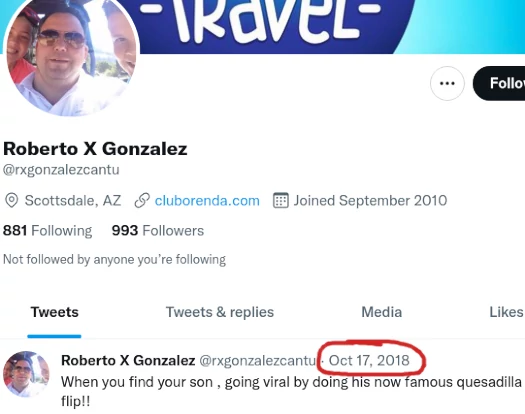 Although it's not reflected in Kangot website traffic, Spain's securities fraud warning suggests Kangot recruitment might have picked up again.