Zeek's Dawn Wright-Olivares now marketing @ iWowWe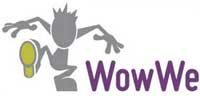 Shortly after she pretty much admitted Zeek Rewards was paying existing affiliates with new affiliate money, Zeek Rewards' Chief Operating Officer Dawn Wright-Olivares disappeared from the public spotlight.
Whether she knew of not of the impending action against the company by the SEC, by the time they moved in to shut down Zeek Rewards Wright-Olivares was nowhere to be found.
A few months later reports began to trickle in about Wright-Olivares' new business venture, Savage Smokes. Marketing electronic cigarettes (non-MLM), in light of the revelation she was COO of a $600M Ponzi scheme, it appeared Wright-Olivares had moved on from the MLM industry.
The Savage Smokes website is still up although things seems to have stalled with the last recorded blog entry on the site dates back to the 14th of January. With the future of Savage Smokes remaining uncertain, it appears Wright-Olivares might again have moved on, and this time she's making an MLM comeback.
Featuring in an iWowWe marketing video, Wright-Olivares introduces herself as the new Chief Marketing Officer of the company: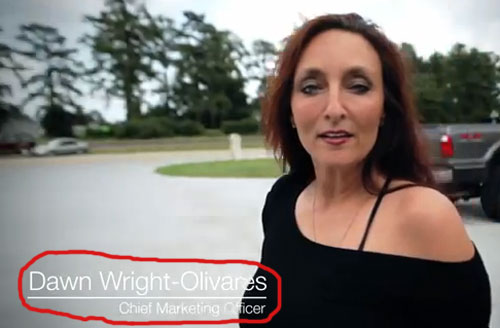 iWowWe market a video email and meeting service and have been in operation since 2007 (BehindMLM iWowWe review here).
Also on board is Alex deBrantes, who has been appointed Internet Marketing Director: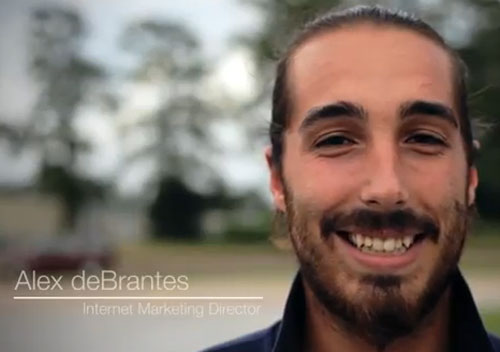 DeBrantes (Wright-Olivares' husband) served as the similarly sounding Internet Marketing Manager over at Zeek Rewards.
Other familiar faces include Jon Wright (Zeek Rewards' Compliance Manager) as Compliance Director, Aaron Baker as Market Research Analyst.
In the marketing video, Wright-Olivares states that iWowWe owner Bill Starkey "showed up on her doorstep" and that the company's "commitment to excellence, you (affiliates) and the children of the world" was enough for her to accept the position there, her new "home" as she calls it.
Starkey also appears in the video and after Wright-Olivares declares she's going to "take iWowWe to the next level" welcomes her on camera: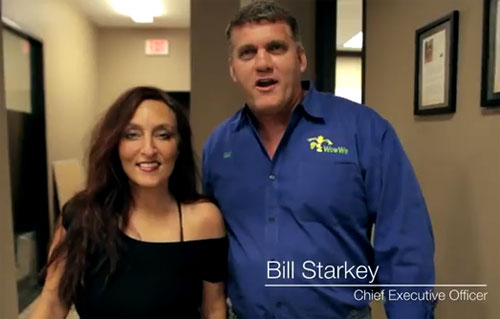 This is a great moment at iWowWe. Here we've got Dawn and her entire team coming on board with us in the marketing department.

As the CEO I've been able to work with some of the brightest and best talent in the world and now, to have Dawn and her team in marketing, it's an extraordinary moment for all of us.
Extraordinary indeed. With the aftermath of Zeek Rewards not over yet, hundreds of thousands of affiliates expected to make claims against the company and Wright-Olivares to date failing to publicly address or explain her involvement in Zeek Rewards, apparently the industry is just expected to forgive and forget.
In the meantime, we'll certainly be keeping an eye out for any burger analogies popping up over at iWowWe. All the best Dawn.