Generation Zoe's Gustavo Saavedra sentenced to 4 yrs prison

The first of "around 31" Generation Zoe defendants has been sentenced to four years in prison.
Gustavo Saavedra, who worked as a lawyer for Generation Zoe, pled guilty to fraud charges last month.
Following entry of his guilty plea, Saavedra was subject to an "abbreviated trial" as per Argentinian law.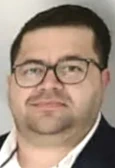 As reported by VillaMariaYa! on June 15th, at the conclusion of the one-day trial Saavedra (right) was sentenced to four years in prison.
Towards the end, Saavedra said that he was sorry and that he asked the victims for forgiveness.
With respect to restitution, 38,000 ARS (~$150) and a Ford Ka hatchback belonging to Saavedra was seized.
Saavedra's prison sentence has no doubt dashed any hope of the remaining ~31 or so defendants getting off lightly.
Remember, Saavedra pled guilty. The Generation Zoe defendants who go to trial will face harsher sentences if convicted.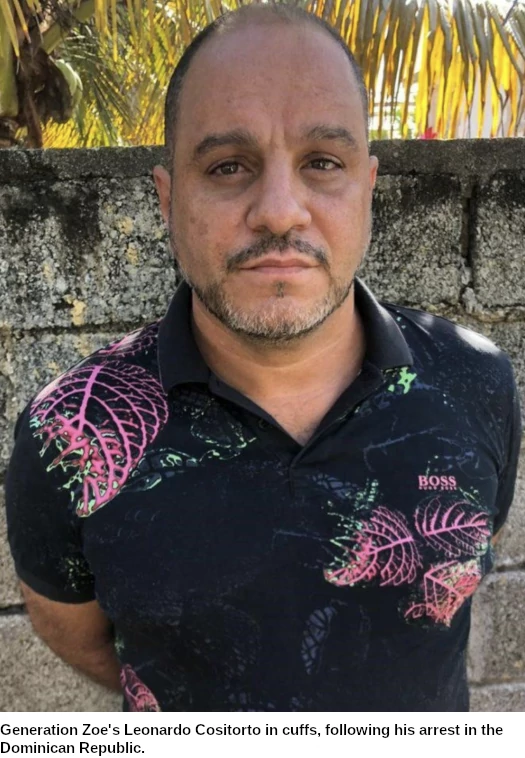 While there are no concrete dates, Argentinian authorities hope to conclude trials of the remaining defendants by the end of the year.
The only Generation Zoe suspect Argentinian authorities haven't been able to apprehend is Hector Luis Yrimia.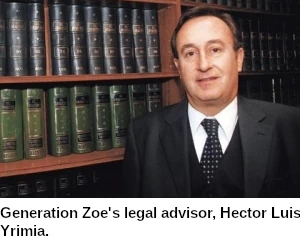 Yrimia, a former Judge, fled to Dubai in September 2021 upon learning he was under investigation.
Argentinian authorities obtained an international arrest warrant for Yrimia, prompting him to turn himself over to Interpol's Dubai branch.
Instead of arresting Yrimia and initiating extradition proceedings, Interpol Dubai let him go.
Argentinian authorities have contacted Dubai's authorities multiple times to request Yrimia's arrest, only to be ignored.
Yrimia still has an international arrest warrant out on him. Now believed to be under the protection of corrupt local authorities, Yrimia continues to live openly in Dubai.