Finalmente Global Ponzi scheme collapses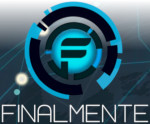 As per a message uploaded to the scam's website, Finalmente Global has collapsed.
Following Mirror Trading International, Finalmente Global's demise marks the second major South African MLM Ponzi collapse within a month.
As per the website message, signed off on by "Management Finalmente Global (Ptd) Ltd";
It is with heavy heart that we have to inform you that due to the demise of MTI, we too, have lost a substantial amount of money, not only due to the investment we have/had with them but also the revenue stream of advertising.

As most of you know our business was advertising based, MTI being one of our largest clients in that aspect of our business. Due to the false impression of our association with MTI a large portion of our other clients have also cancelled our mandate.

Due to this we have lost a substantial portion of our income, as a result we are no longer lucrative enough to continue trading and we have had to retrench our staff and suspend all further trade.

This website will be suspended for an indefinite period. We will keep you advised of any further developments.
Beyond being operated from within South Africa, whether Finalmente Global had any actual ties to Mirror Trading International is unclear.
For starters, the website message claims Finalmente Global had invested in MTI. It then goes on to claim any association the company had with MTI was a "false impression".
What is clear is Finalmente Global have pulled a classic Ponzi exit-scam, absconding with what's left of investor funds.
Finalmente Global was launched in mid 2020 and run by Kobus van der Merwe (below).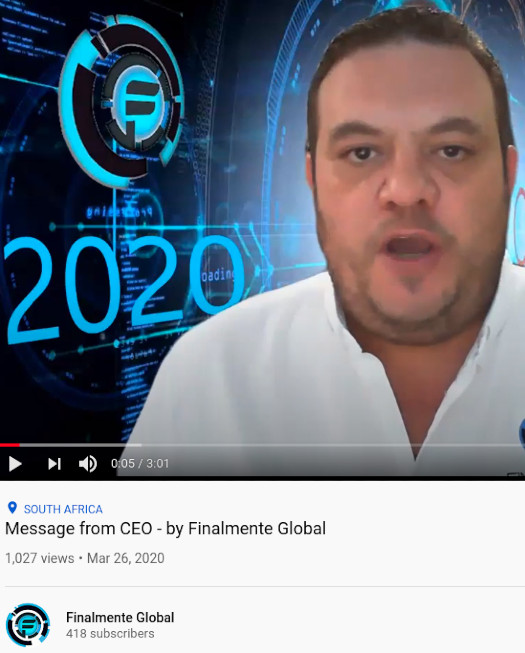 BehindMLM reviewed Finalmente Global in June 2020 and identified it as a Ponzi scheme. Be sure to read the comments on our review for the usual scam denials.
Whether South African authorities take any action against Kobus van der Merwe and his co-conspirators remains to be seen. We'll keep you posted on any updates.