EtherConnect initiates shitcoin factory phase of Ponzi scheme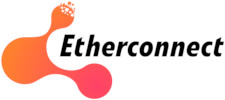 Likely having reached peak ECC investment, EtherConnect are gearing up to launch a new shitcoin.
Cue the shitcoin factory phase of modern MLM cryptocurrency Ponzi schemes.
EtherConnect's new shitcoin is EYFI, a simple BSC token. EYFI, which stands for "Ether Yield Farming", is being flogged to EtherConnect affiliates at 10 cents each.

From there it's the standard Ponzi shitcoin playbook; convince others to invest, pump, cash out, dump, sorry for your loss, wait a while, launch new Ponzi shitcoin, repeat.
Although wrapped in a nauseating amount of blockchain bro jargon…
Let's join the EYFI Free Airdrop drive with EYFI an amazing Decentralized Finance platform, which can help you to earn from Smart Yield Farming, Smart Staking, Advance AMM Dex Platform, Smart Liquidity pool, and much more.
…on the backend EtherConnect's admins and top promoters receive the majority of invested funds.
EtherConnect is trading on the name of the notorious BitConnect Ponzi scheme.
It is believed to be run by different people, with ties to Russia, the Ukraine and India.
EtherConnect's official Facebook page is managed by individuals in India.
Official EtherConnect marketing videos feature this guy:
This individual is a dead-ringer for Jaafar Bousta, supposedly residing in in Kiev, Ukraine.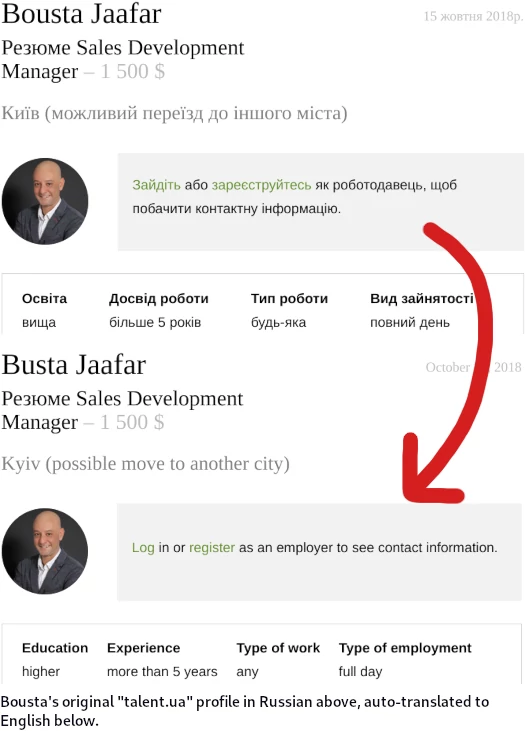 Another individual I can identify, credited as an EtherConnect "core community member", is this guy: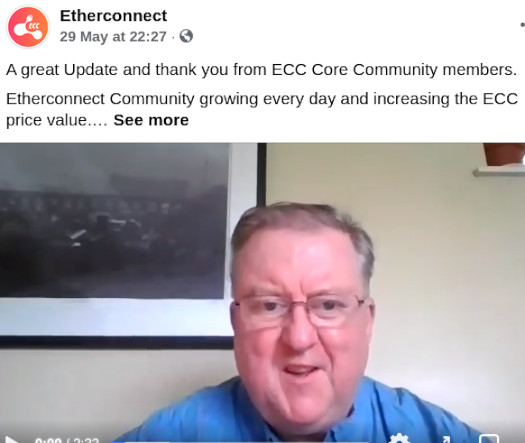 That's Darryl Gould, a thrice-failed British electoral candidate.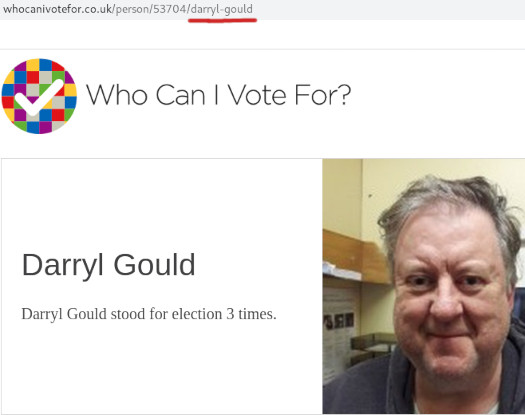 EtherConnect is also holding "leader meetings" in Russia: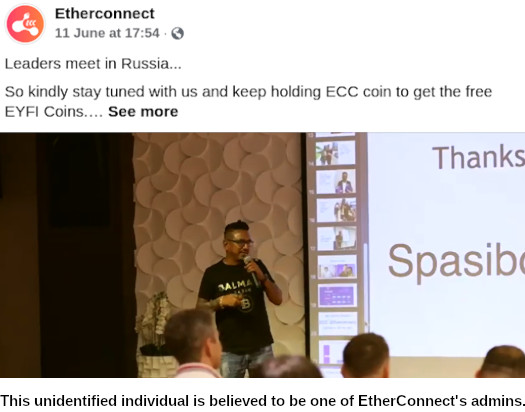 The presenters are a mix of presumably local Russians and what appear to be a group of Indians.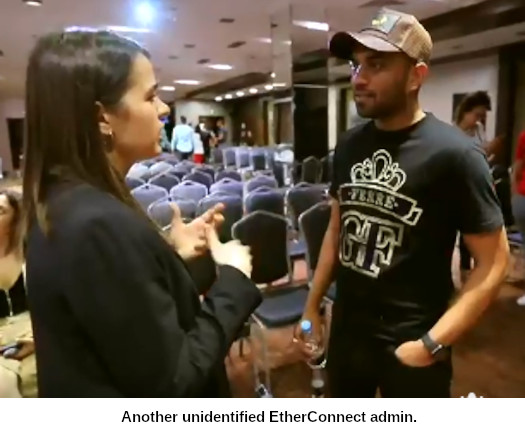 EtherConnect launched by flogging its ECC shit token for 10 cents to investors around March 2021.
EtherConnect represents the current internal value of ECC is at 26 cents.
The catch is one invested in, ECC is locked for 365 days. Affiliates can only cash out monthly returns (max 17.5% a month).
Needless to say EtherConnect implodes when withdrawals exceed investment.
At launch the majority of traffic to EtherConnect's website originated out of the US. Today, as per Alexa's traffic estimates, that has shifted to India (18%), Russia (15%) and Argentina (11%).
EYFI tokens will be flogged to the public from July 8th. In the meantime, EtherConnect is pre-distributing EYFI to affiliates who've invested in ECC.
EYFI has a separate website domain up at "eyfi.finance", privately registered on April 17th, 2021.
Alexa's top traffic stats for Ether Yield Farming's website are Russia (17%), India (16%) and the US (12%).
Update 6th July 2021 – EYFI has collapsed. EtherConnect has already announced an EIFI token reboot.
Update 6th August 2021 – EIFI has gone nowhere, prompting EtherConnect to announce PandaInu.