SEC vs. Daniel Filho scheduling conference set for September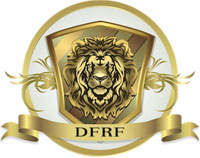 In addition to facing criminal charges for wire fraud, DFRF Enterprises' CEO Daniel Filho also faces concurrent SEC enforcement.
Through a civil complaint filed in early July, the SEC allege DFRF Enterprises was a fifteen million dollar Ponzi scheme.
With Filho in custody on criminal charges, the SEC's civil case should now proceed smoothly enough, with a scheduling conference now set for September 29th.
In the meantime the SEC and Filho's legal counsel will
confer no later than twenty one (21) days before the date for the scheduling conference for the purpose of:

(1) preparing an agenda of matters to be discussed at the scheduling conference,

(2) preparing a proposed pretrial schedule for the case that includes a plan for discovery, and

(3) considering whether they will consent to trial by magistrate judge.
The SEC will also have to present a written settlement proposal to Filho's attorneys.
Failing the reaching of a settlement (which will require an otherwise defiant Filho to swallow the bitterest of pills), a joint-statement is to be filed with the court no later than seven days before the hearing date.
This statement will include a joint discovery plan and a proposed schedule for the filing of motions.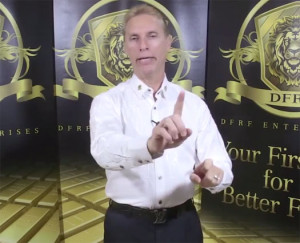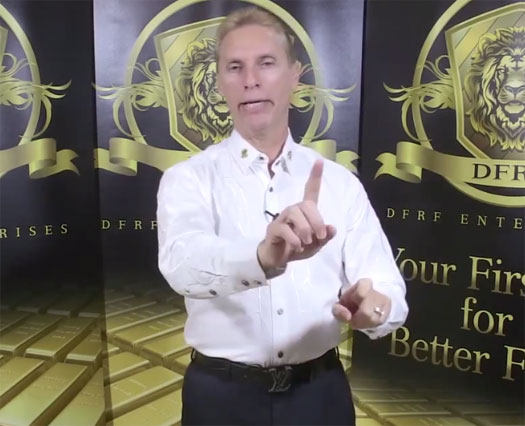 Personally I'm not entirely sure if a settlement is on the table. Filho has been notoriously adamant he hasn't scammed anyone, and appears to have an ego stretching to the moon and back.
Whether or not the reality of what he's facing has sunk in yet we don't know, but in his last radio interview Filho seemed to think he was going to get off with another fine.
That's obviously not going to happen now, so I guess the question now is how much is Filho's pride going to cost him?
Stay tuned for updates on the status of Filho's criminal case later this week…
Footnote: Our thanks to Don@ASDUpdates for providing a copy of the 3rd of August Scheduling Conference Notice.
Update 6th September 2015 – Not sure if this impacts the scheduled September 29th Status Conference, but on September 4th Filho was granted a thirty day extension to reply to the SEC's complaint.
Reasons cited were the freezing of his bank account and ongoing lack of legal representation.
Filho's response to the SEC complaint is now due on the 5th of October.