Mental health issues continue to delay Daniel Filho's criminal trial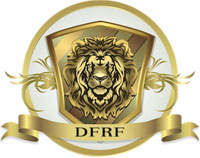 With pretty much every court update filed under seal, I don't have much concrete information to report on Daniel Filho's criminal trial.
It emerged Filho was wanted by the FBI in July, 2015. He was arrested later that month and faces criminal charges for running the DFRF Enterprises Ponzi scheme.
Last we checked in a second competency evaluation was ordered back in February. This took place and a sealed report was filed on March 15th.
Of note is Filho's attorney withdrawing himself from the case on February 14th. As of yet no replacement has entered an appearance.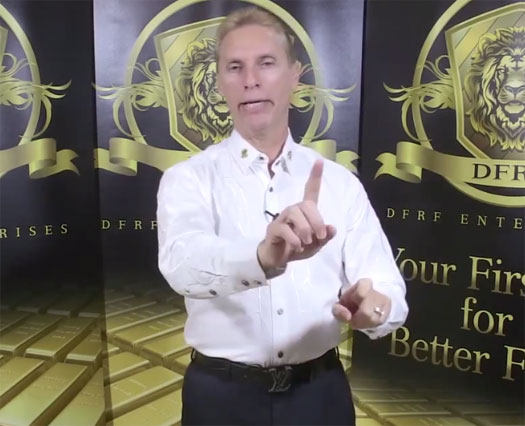 On March 23rd a motion was filed requesting a seal on Filho's response to the DOJ's memorandum and motion for a hearing regarding medicating Filho.
There's no such motion on the docket, so I can only assume it was filed under seal and is absent the case docket or has yet to be filed.
Filho argues his response should be filed under seal because it
contains very personal mental health information … which should not be shared publicly.
Either way it appears Filho is now being medicated following two separate psychiatric competency evaluations.
I'm not sure what this means with regard to a criminal trial taking place. The last order on the case docket grants Filho's request to seal his response to the medication filing.
When, if at all, Filho will stand trial remains unclear.
Update 6th April 2017 – As per a March 28th ruling, Daniel Filho has been declared mentally incompetent.
Update 28th July 2018 – Daniel Filho has been declared incompetent to stand trial.
The DOJ expect the decision will result in criminal charges against Filho to be dismissed.