Detail MaxiNet SEO Ponzi scheme busted in Turkey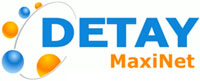 An ongoing crackdown on scams operating in Turkey has lead authorities to shut down another Ponzi scheme, this time Detail Maxinet.
Known locally as "Detay MaxiNet", Detail MaxiNet affiliates invest $590 to $2242 on the promise of a monthly ROI for 12 months.
To qualify for the ROI, Detail MaxiNet affiliates must download and run software for eight to twenty-four hours a day, depending on how much they invest.
Detail MaxiNet affiliates are also paid to recruit new investors through an MLM compensation plan.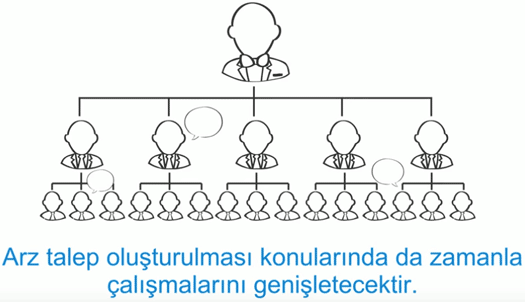 Special details of Detail MaxiNet's compensation plan are not provided on the company's website.
Detail MaxiNet claim to use investor computing power to provide SEO services, which in turn generates revenue it uses to pay affiliates.
Advertised SEO services on the Detail MaxiNet website include on-page SEO, competitive research, turn optimization, content development, link construction and local SEO.
Anyone with even the slightest familiarity with SEO will realize there's no connection between Detail MaxiNet's offered services and harnessed computing power of their investors.
The only reason an SEO company might want third-party computing resources is to commit black hat SEO, by way of illegal DDOS attacks.
In any event whatever Detail MaxiNet are using their investor's computing power for, it has nothing to do with generating a consistent monthly ROI.
Citing an internal three-month investigation, Hurriyet report public prosecutors are preparing to file a criminal case against the company.
Around thirty-five individuals connected to the operation of Detail MaxiNet are expected to be charged, with authorities estimating over 100 million pounds in losses ($140 million USD).
Detail MaxiNet's owner Alper Tatiker claims his company operates "within the framework of the law".
Acknowledging that investigators visited the company's office last month, Tatiker claims he has no knowledge of a pending criminal case.
Update 9th April 2017 – The Customs and Trade Ministry has confirmed Detail MaxiNet was operating as a Ponzi scheme.