Collapsed PrivaFund Ponzi under investigation in Austria

The collapsed PrivaFund Ponzi scheme is under criminal investigation in Austria.
As reported by Kleine Zeitung back in October, the Economic and Corruption Public Prosecutor's Office is examining ties between PrivaFund and EXW Wallet.
EXW Wallet was an MLM crypto Ponzi scheme run by co-founders Benjamin Herzog, Manuel Batista and Pirmin Troger.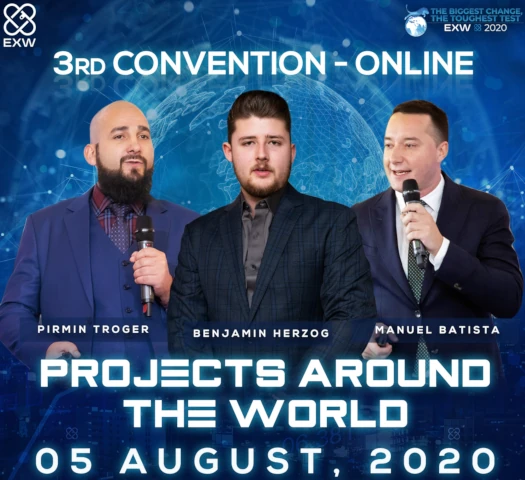 All three co-founders have since been arrested and charged. Herzog's criminal trial is currently playing out in Austria. Proceedings against seven other defendants remain pending.
Speaking on the investigation, Public Prosecutor's Office spokesperson Rene Ruprecht stated;
We are currently conducting an investigation into fraud against ten defendants.
Other than confirm the investigation however, no further details were provided.
As reviewed here on BehindMLM in 2021, PrivaFund solicited investment on the promise of a passive return.
PrivaFund was fronted by a US actor who claimed to be living in Thailand.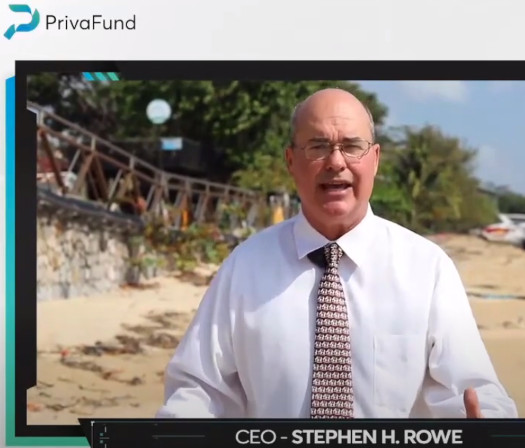 PrivaFund's website however was hosted in Germany. German was also the default language for PrivaFund's backoffice.
This would appear to fit with EXW Wallet's German-speaking admins also running the PrivaFund.
When exactly PrivaFund collapsed is unclear. Marketing videos began disappearing in late 2021, suggesting PrivaFund's collapse would have been around the same time.
PrivaFund investor losses have been preliminary pegged at around 20 million euros.