Bonofa owners arrested in Germany

Following "months of investigation", on May 19th 126 search warrants were issued on locations across the German states Saarland and Saxony.
Additionally arrest warrants for violations of the German Banking Act were issued for four individuals in particular, believed to be the owners of Bonofa.
Following a massive operation involving 1200 agents, Detlef Tilgenkamp (63) from Saarbrücken, Thomas Kulla (54) from Riegelsberg, Gernot Fuhr (60) from Wallerfangen and Martin Böhm (38, CEO of Bonofa) were arrested.
For those unfamiliar with the company, Bonofa launched in 2013. The scheme paid out recruitment commissions tied to their Cube7 social network, in addition to issuing virtual .comPoints tied to an eventual IPO.
As recent as May 7th, Bonofa were still soliciting new investment on the continued promise of an IPO.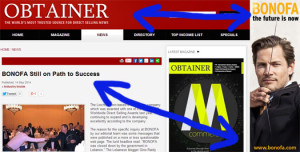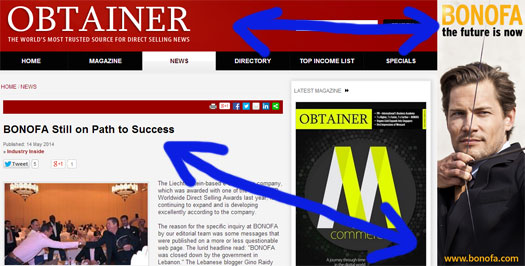 The scheme was heavily promoted on the Obtainer Online MLM publication.
Charged with violations of the Banking Act, large-scale organized crime and operation of a fraudulent pyramid scheme, Bonofa management (two of whom are reported to be lawyers), are being held in custody at Saarbrücken prison.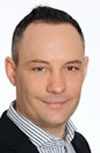 In addition to Bonofa, Tilgenkamp, Kulla, Fuhr and Bohm (right) also ran the scam Alpha Pool.
Launched in 2010, Alpha Pool was a Ponzi scheme in through which investors were told they could double their money through managed high-yield investments.
In reality, most of the funds invested in Bonofa and Alpha Pool were instead 'pumped into a private company network and probably also used to fund the luxurious lifestyles' of the company owners.
€1.1 million EUR has been seized since the arrests, with authorities estimating around 60,000 investors lost over €100 million EUR across both schemes.