Troy Barnes pleads guilty to wire fraud (Achieve Community)

Following on from a plea agreement filed under seal on October 25th, Troy Barnes has officially plead guilty to wire fraud.
Barnes' guilty plea was accepted at a hearing held on November 4th.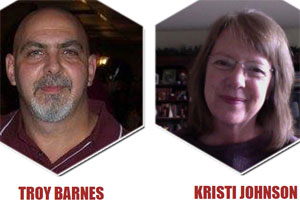 Barnes is currently out on $25,000 bail. Any objections to his guilty plea are to be submitted by November 18th.
Looking forward, Barnes has requested a pre-sentence interview, which has yet to be scheduled.
After the interview has taken place and been reviewed, it is expected a sentencing hearing will be set.
The resolution of Barnes' criminal case will also see co-conspirator Kristi Johnson sentenced at some point in the future. Johnson's sentencing had been continued a year ago pending the outcome of Troy Barnes' criminal case.
The SEC's previously closed civil case against the duo will also be reopened.
Stay tuned…