Second OneCoin conviction in Singapore = 6 mths prison

A second OneCoin promoter in Singapore has been sentenced to six months in prison.
Terence Lim Yoong Fook will also have to pay a $210,000 SGD ($158,603 USD).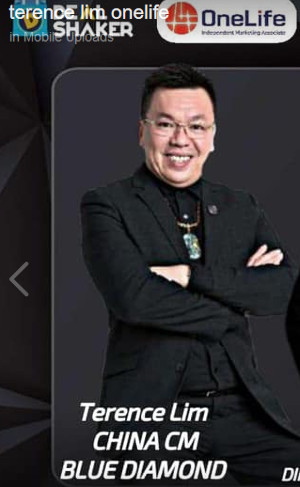 Fook was arrested last year on charges related to pyramid selling. He was convicted in November and sentenced earlier this week.
Fook's co-conspirator, Fok Fook Seng (aka Fred Fok), was also arrested in April. Fok was convicted in July and fined $71,700.
In a press-release issued earlier today, Singapore Police Force claim Fook promoted OneCoin from June 2015 to January 2019.
Terence Lim Yoong Fook actively promoted the scheme by organising seminars to recruit participants.

A number of these seminars were held at the office of One Concept Pte Ltd, a company which he had set up for the purpose of marketing the scheme.

As at June 2017, at least 2,349 members in Singapore had joined the scheme due to the promotional efforts of Terence Lim Yoong Fook and other members of his team.

Terence Lim Yoong Fook earned commissions from such recruitment.
Authorities in Singapore began investigating OneCoin in 2016. Regulatory action kicked off with an investor alert issued by the Monetary Authority of Singapore.
OneCoin was promoted in Singapore through the shell company One Concept Pte. Ltd.
Outside of promotion in a few third world countries, today OneCoin is all but dead.
Ruja Ignatova, founder of OneCoin, disappeared in 2017. She remains at large.