Gym Street Review: Gym Network metaverse NFT spinoff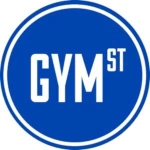 Gym Network is a GYMNET BEP-20 token Ponzi scheme.
Launched in early 2022, Gym Network is/was headed up by CEO Claudio Catrini.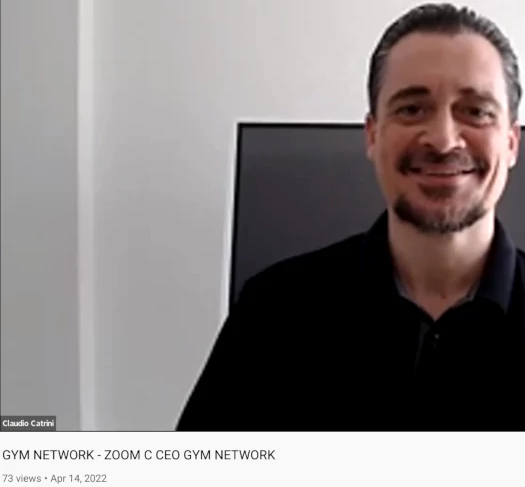 Today, here's how Gym Network and its GYMNET Ponzi scheme are going: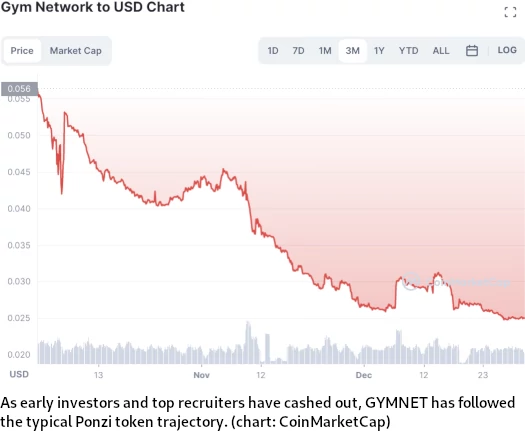 On or around August 2022, Gym Network announced Gym Street. Gym Network markets Gym Street as "the Metaverse counterpart of Wall Street."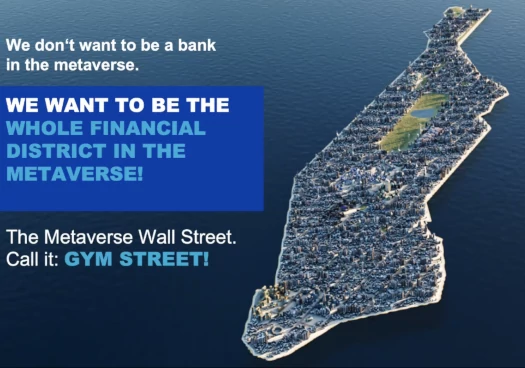 What Gym Street really was is an excuse to integrate NFT and metaverse scamming into Gym Network. It also introduced VBTC.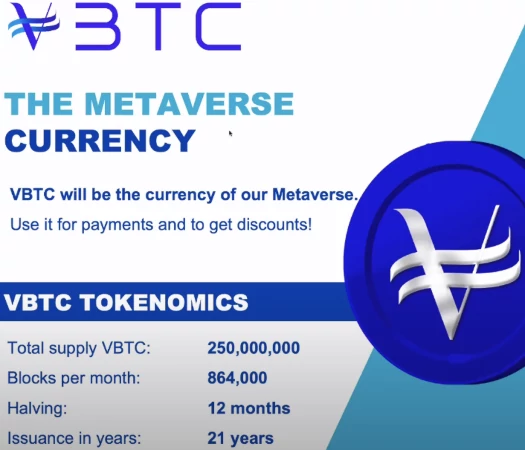 Like GYMNET, VBTC is believed to be another BEP-20 shit token. These can be created on demand at little to no cost.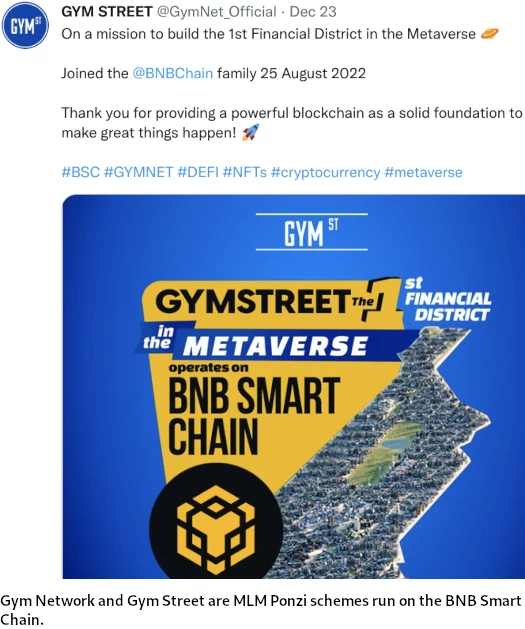 On the executive side of things Claudio Catrini is now a Gym Street "Advisor":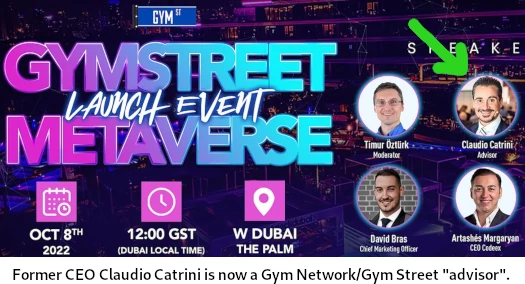 We're not sure if this means Catrini is a puppet or if he's actively hiding his involvement.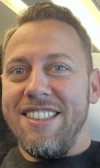 Gym Street's website cites Frank Roehrig (right) as CEO of the company.
Supporting Catrini hiding his involvement is Roehrig not having a verifiable MLM history. Roehrig has a FaceBook profile that appears to have been purchased/created earlier this year.
Roehrig's LinkedIn profile represents he has a non-MLM sales and marketing background.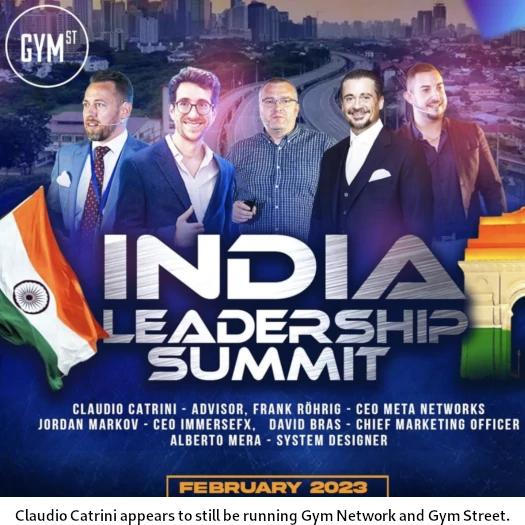 Gym Street's business model sees affiliates purchase $100 NFT positions.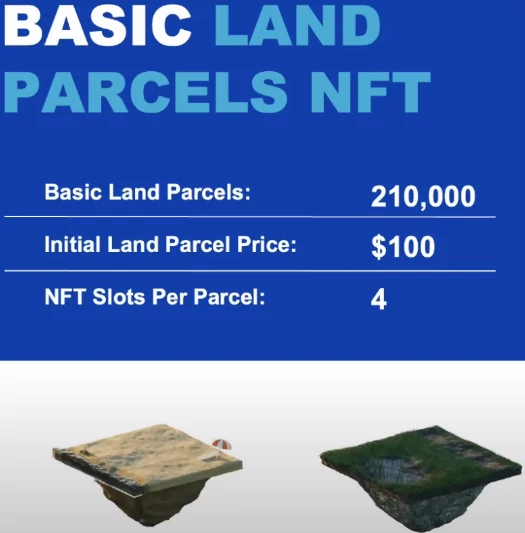 Think of NFT positions as income positions. Gym Street affiliates can then invest up to $200 per NFT position they own, broken up into $50 investments.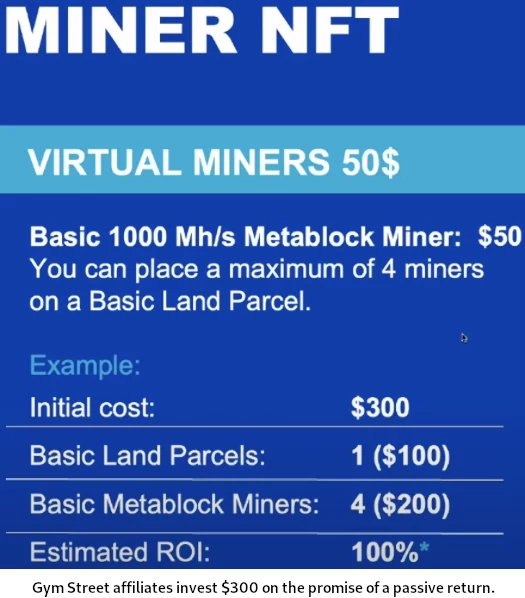 This comes to a total of $300 ($100 NFT purchase + $200 investment), which Gym Street pitches a 100% ROI on (200% in Ponzi math).
What affiliates hope to cash their worthless VBTC tokens for are subsequently invested funds. This makes Gym Street a Ponzi scheme.
The MLM side of the business is mostly the same as Gym Network. The only difference I can see are mandatory NFT position purchased have been baked into rank qualification criteria:
Members have to purchase a $100 NFT position
Rookie Is have to purchase $250 in NFT positions
Rookie IIs have to purchase $500 in NFT positions
Rookie IIIs and Amateur Is have to purchase $1000 in NFT positions
Amateur IIIs to Pros have to purcahse $5000 in NFT positions
Senior Pro Is to Champion IIs have to purchase $10,000 in NFT positions
Champion IIIs to Co-Trainer IIIs have to purchase $20,000 in NFT positions
Trainer Is to Trainer IIIs have to purchase $25,000 in NFT positions
Vice Presidents have to purchase $30,000 in NFT positions
Presidents have to purchase $35,000 in NFT positions
Legends have to purchase $40,000 in NFT positions
I'm not 100% sure on the $250 Rookie purchase requirement, seeing as Gym Street NFT positions are $100 each.
These requirements likely include the $50 investments, in addition to the $100 NFT position purchases.
Gym Street Marketing, pushing affiliates to invest $17,500 to unlock 22 compensation levels, references "Land & Miner bundles".

Inside Gym Street's Ponzi scheme "land" refers to NFT positions. "Miners" refer to the $50 investments.
While an affiliate can just invest manually, Gym Street also offers "super bundles":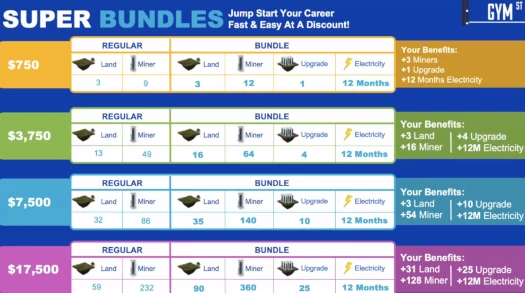 What we learn from Super Bundles is that Gym Street returns appear to be paid out for 12 months ("electricity"). After this reinvestment is required to continue earning.
Looking forward, Gym Street is also looking to incorporate a "staking" Ponzi scheme into their business model: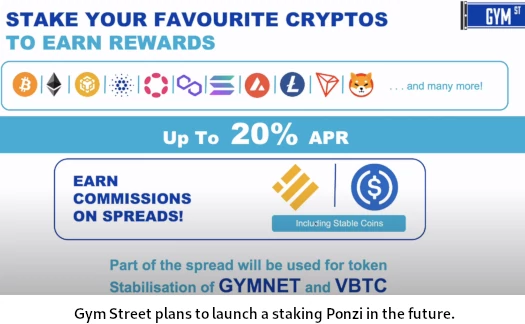 Like Gym Network, Gym Street requires constant recruitment of new affiliate investors to sustain itself. When this inevitably slows down, Gym Street collapses.
At time of publication SimilarWeb is tracking only a few thousand monthly visits to both Gym Network's and Gym Street's websites.
For an MLM Ponzi scheme, even one with its own shit tokens, this is an inevitable road to collapse.
One last change to note between Gym Network and Gym Street is Gym Street's Network provides a corporate address in Dubai.
Specifically, Gym Network and Gym Street are purportedly run through the shell company Meta Networks FZCO.
Dubai is the MLM crime capital of the world.
BehindMLM's guidelines for Dubai are:
If someone lives in Dubai and approaches you about an MLM opportunity, they're trying to scam you.
If an MLM company is based out of or represents it has ties to Dubai, it's a scam.