Xaindex pyramid fraud warning from Russia

Xaindex has received a pyramid fraud warning from Russia.
As per the Central Bank of Russia's August 1st warning, Xaindex exhibits "signs of a financial pyramid".
Xaindex launched a few months ago. The Ponzi scheme pitches a 250% ROI through its SUT shit token.
On paper Xaindex pretends it is based out of Australia. Heading up the scam are a cast of actors: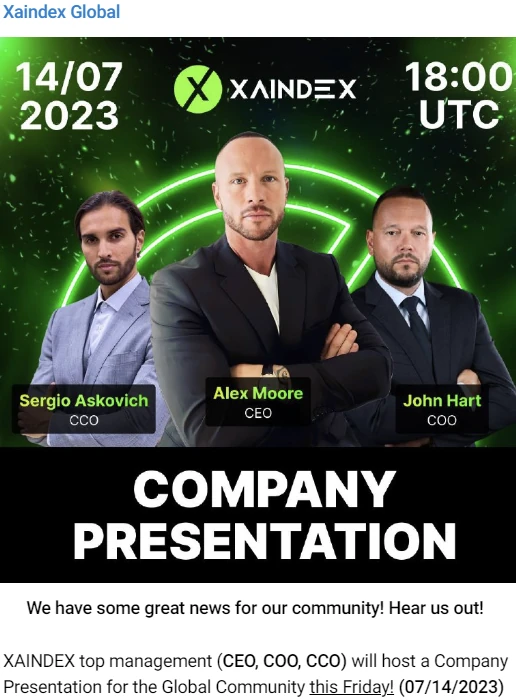 Xaindex is actually fronted by Moscow-based Dil Narzi.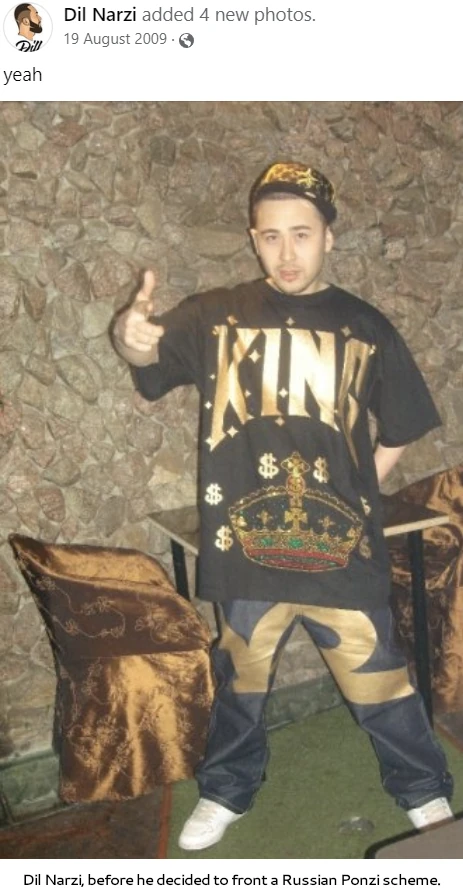 Narzi, a failed musician going by Dil MadDeuce, is believed to be working with Russian accomplices.
Based on recent promotional material, Xaindex appears to be focusing recruitment efforts across Latin America and Africa.